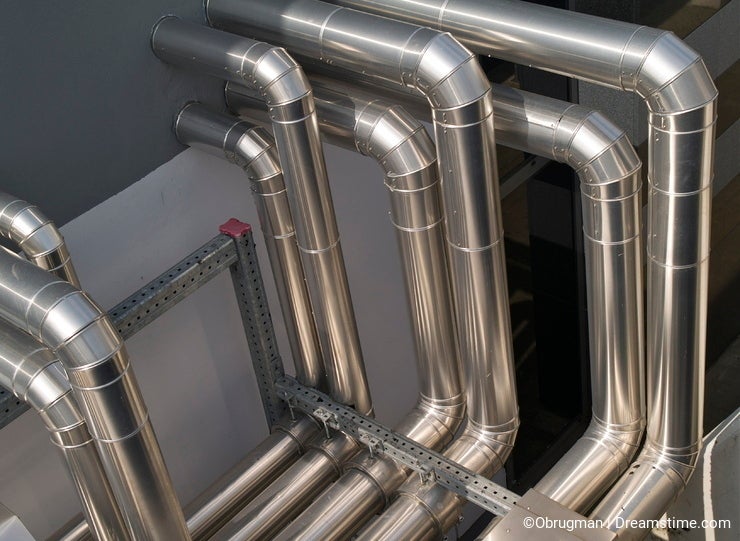 Have you ever thought about pipes and piping systems as a suitable stock photo theme? Sometimes, specific images themes and objects turn out to be quite successful stock photos. In my case, I have seen images about pipes and piping systems to have a quite high conversion scores: many clicks or views result in actual downloads.
It seems that photos in the area of technology and engineering do quite well. And after a couple of trials, I noticed it was quite fun to make pictures of pipes: they shine, have symmetrical patterns, look different from many angles.
I have place some of my piping photos in a pipe and piping collection.