How $20 increased my acceptance ratio
About 18 months back, my acceptance ratio on DT was at about 35%. While this was an increase from the earlier 25%, thanks largely due to a slightly better understanding of microstock requirements and general composition, it was still a bit dispiriting to see many images being refused for poor image quality.
I had sold a DSLR and settled down with an Olympus E-PL1, a small mirrorless camera, and a 14mm lens. While it took some great images in bright light, handholding was a major issue for night shots. When I pushed the ISO up, it would lead to poor detail and hence, rejected images.
Since most of the places I shot were open to public, and quite a lot of public, I was too shy to carry a tripod. Hence, I bought one of the local made gorillapods for less than $20. This not only helped in providing the small camera + lens support, it also was quite inconspicuous.

Once I started using this, the ISO 1600 shots could easily be shot at ISO 100 or 200 with longer shutter speeds. Most of my recent night shots were done this way. Even for some sports shots, I could just go with a manual focus lens on a wider aperture on the gorillapod. This would both freeze the action, and a lower ISO would ensure cleaner pictures.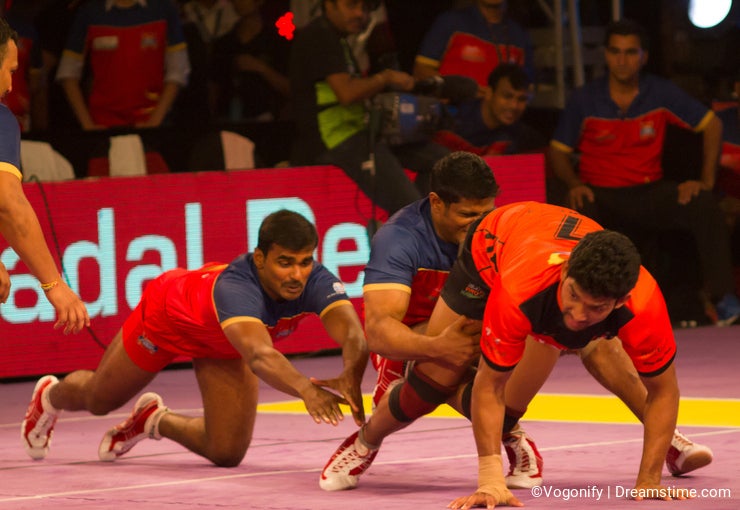 One can perhaps handhold better cameras thanks to their ability to produce cleaner pictures at high ISOs. But on older, less expensive cameras, and for people not keen on carrying a large tripod around, the gorillapod is a huge help.

By the way, my acceptance ratio stands at around 59% now (last three quarters being close to 90%).
Photo credits: R S Vivek.