How can we improve customer satisfaction?
A couple of days ago the picture below was sold. By now it has been sold 5 times. So, I started to wonder "who is interested in a picture like that?".
As a contributor we know very little about the buyers (only via sales). At the same time the whole collection of searches done by buyers contains a lot of relevant information. There exist data mining algorithms that reveal that kind of information. It would be nice if contributors would know about this. It would create a win-win situation for the buyers (one-stop shop), the contributors (more sales), and Dreamstime (more sales and better customer satisfaction). In this blog more about this.
Dreamstime started with sharing Trending Searches. This is a very good start!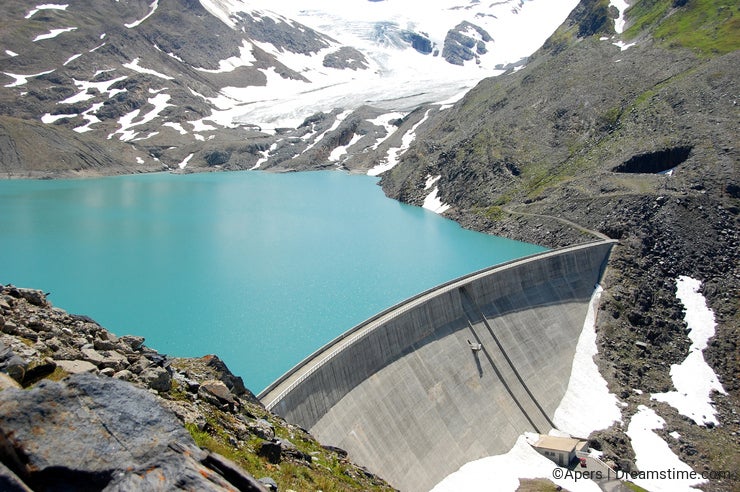 Photo credits: Peter Apers.
To provide you with additional information about how we collect and use your personal data, we've recently updated our
Privacy Policy
and
Terms of Service
. Please review these pages now, as they apply to your continued use of our website.