Hi Guys!
I decided to write this as I imagine I am not the only one to ever have had this dilemma. A lot of people have great shooting ideas but just don't know how to approach the tricky subject - of models and, of course, associated releases - required to implement such ideas. The unfortunate consequence of this is that a lot of creative ideas remain just that - ideas that never become reality. What a shame...
There can be no doubt that Top Pros - such as the Yuri Arcurs' - amongst us are obviously pretty good at this. Well, I don't know about you but I am not quite Yuri yet! Ha ha... I suppose experience has meant that such pros now have a good handle on addressing this issue. But how about guys like you and me who are fairly new to the game? How do we go about it? How do we make those shots - we dream of creating - a reality? I have often asked myself this very same question.
The often suggested approaches include the traditional cash for models. However, I find it hard to imagine this being a viable option for the average beginner - like me! Ha ha... Then there is the barter trade idea (such as profile shots for MR), but again the challenge here is finding people who would value such deals (predominantly professional models).
Self portraits (perhaps like fellow bloggist Jordan Monago suggested) are also a option. However, I suspect one would very quickly reach a point where being the director, producer, actor/actress and - literally - camera man/woman on the same shot, could start to affect flexibility and creativity.
So, my approach is thus... Get social... Let the people around you (for me these are primarily friends and family) know about you passion for photography... And then get them involved! The models in the shots below all fall under this category (see my profile page for more examples)...
Why is this a good approach, I might hear you ask?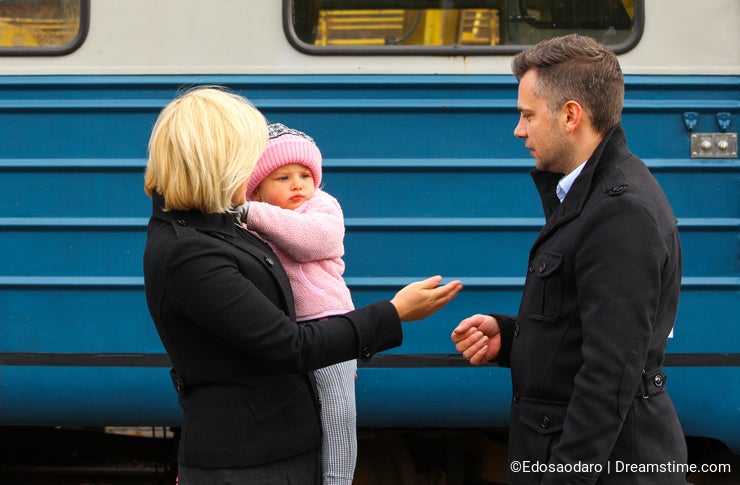 Well, I have found that it allows the ultimate amount of flexibility (they are most likely to be the easiest to reach especially at short notice). It also enables an amount of spontaneity (holidays, events, activities and the fun things we do around friends and family suddenly become photo shoot oportunities). Candid shots - like most of mine - are also never too far away!
At first, I was quite reluctant to approach my nearest
and dearest, but I found that as soon as I got past this initial anxiety, it became much easier to have repeat opportunities there after - in fact sometimes they now instigate some of it!
Friends and family are also more likely to be understanding, considerate, patient and supportive - aside from the fact that they are almost definitely also the most accessible models to us! For me, this also means that I can spend more quality time with the people I care about - even whilst engaging in my passion for photography and having great fun! A win win situation!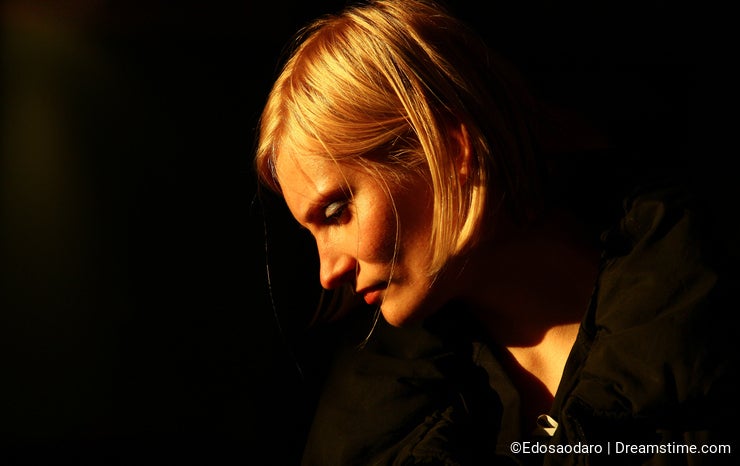 So, why not give it a try? I suppose the worst that can
happen is that they may not fancy it but if they do, the possibilities are endless!!
For information on making your shooting experience worth your while, I particularly like Mudplucker's blog on the subject.
I hope this helps!
Questions and/or comments welcome, as always.
Keep shooting!!
Thanks,
Edosa