How do we know what type of pictures are needed?
That is the million dollar question and albeit not an easy one to answer.
It has been a while since I last wrote a blog article. I am not one to write about stuff that does not provide other contributors with useful information, suggestions or tips. I have spent the last year in Shanghai China and have used this opportunity to increase my portfolio with a number of pictures from Asia.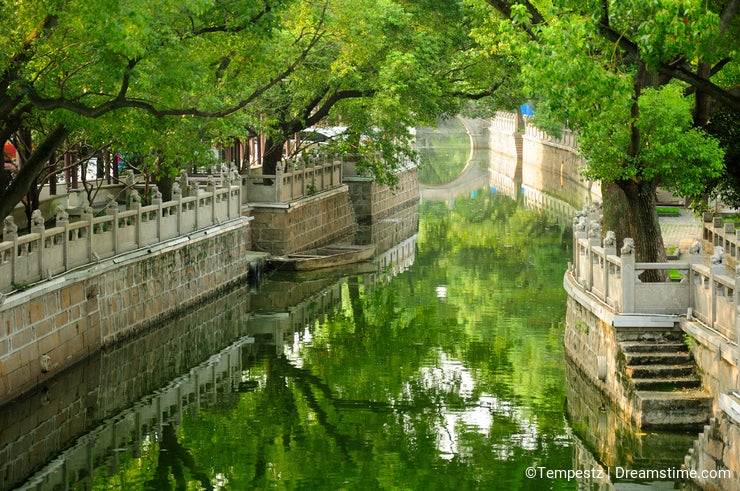 As we all have gone through a change in the way we take pictures from an artistic perspective to those intended for micro stock use. We see and learn from those pictures from our portfolios which sell the best.
So what can we do to help our sales? While it is difficult to predict what type of pictures will be selected and used by customers, we can approach it differently when we shoot pictures. Here are a few categories that may be useful:
1.Business metaphors
2.People (diverse) doing things in a business setting
3.Chemicals or chemistry related
4.Food (for magazines, restaurants, and distributors).
5.Websites (background, textures, patterns)
6.Travel (unique locations that are not on dreamstime)
It is important to research locations or things you will take pictures of. For example, if you search for babies on dreamstime you will find about 40,000 images. But if you search for babies crying that number drops to about 600 images. This means the more research you can do up front to shoot the right pictures so you are not competing with 40,000 other images will increase your success rate of your picture being downloaded.
As a past customer of stock images, I would have an image in mind when I would search the stock web sites. While I may go through several "pages" to find the image. I would not search through 40,000 images. Correct key-wording and promoting your images through social media sites could help increase your visibility and your ranking within the search features of dreamstime.
It is also important to periodically check the illustration/photo request page on dreamstime to see what customers are searching for. Whatever we can do to increase our visibility, and take the right type of pictures will hopefully lead to more sales.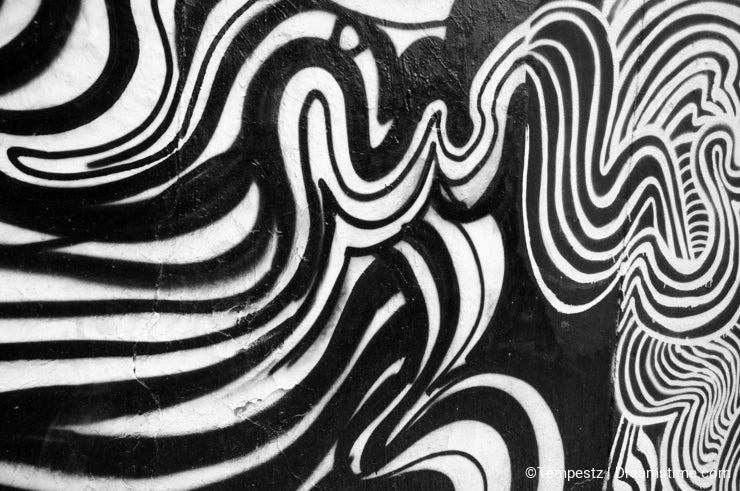 Good luck and keeping snapping pictures.
Photo credits: Tempestz.
To provide you with additional information about how we collect and use your personal data, we've recently updated our
Privacy Policy
and
Terms of Service
. Please review these pages now, as they apply to your continued use of our website.