How do you remember all of the specific places you have captured?
I have the perfect and i think easiest solution to this question.
As many of us take lot's of pictures and then have to sort through them, it is important that we capture the specific details of our photo shoots.
For example, i have traveled to many places within China in a short period of time so it's hard to remember the names of everything i have taken pictures of which are needed for keywording correctly later when the images are finally uploaded. Since being in China i have taken over 20,000 images so you can see my dilemma.
To help with this issue, i will take pictures of signs with the names of the attraction, view, building, etc. This will allow me later to correctly keyword my pictures which will help a customer find my images. The picture of the sign will also be grouped together with the set of pictures taken of the subject matter.
Some may say writing down the locations will also help with this, and maybe it will but having a picture of a sign along with the specific images is, in my opinion, easier than writing it down with no picture to reference.
The picture below is an example of an image that i took a picture of the temple sign before entering it. This helped me later to correctly keyword the specific temple name and location while leading to a sale.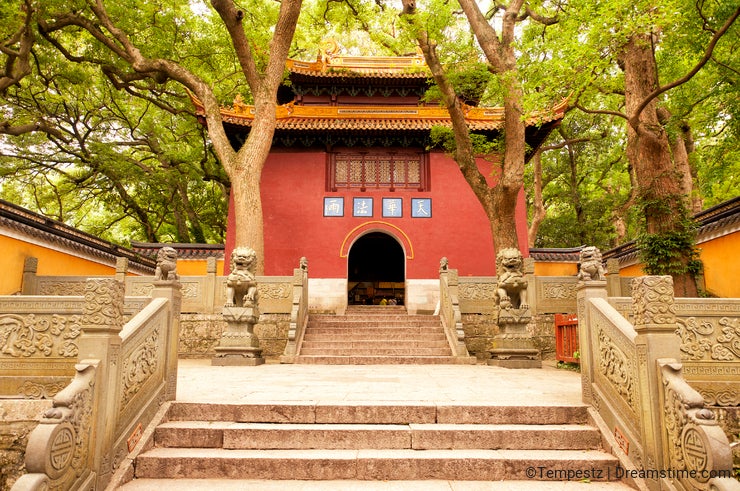 Whether you adopt this suggestion is entirely up to you and will depend on the number of pictures you take and upload. happy shooting!
Photo credits: Tempestz.