How Do You See The World?
The internet, books, newspapers, magazines, cards, calendars, and posters are filled with amazing photographs that document what a photographer captured in a particular moment of time. Images that tell a story, sell a product, or stand testimony to a historic moment. Each of us has had and will have different life experiences that memorialize life's moments in many varying degrees.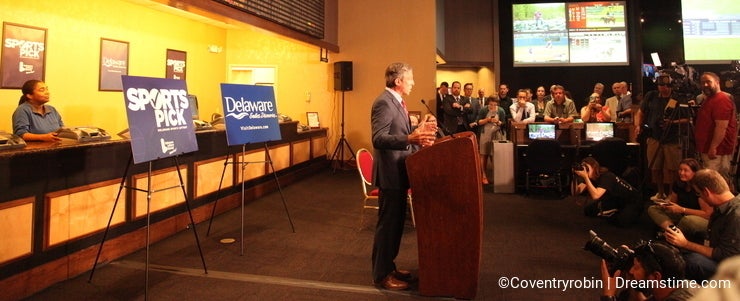 Decades ago we would never have considered that most people would one day carry a camera. Cell phones have created a whole new way of capturing unexpected moments and documenting the world around us with their built in cameras. The internet has allowed those very images to be uploaded for all to see and share.
I don't know how many times I have had to download phone images or delete some because my phone's memory was running out. Those times, when my digital SLR camera was sitting at home, (we have all had them) I occasionally had to capture what I saw even if I knew the resolution was not great enough to print. Those images if I choose too could still be shared on social media.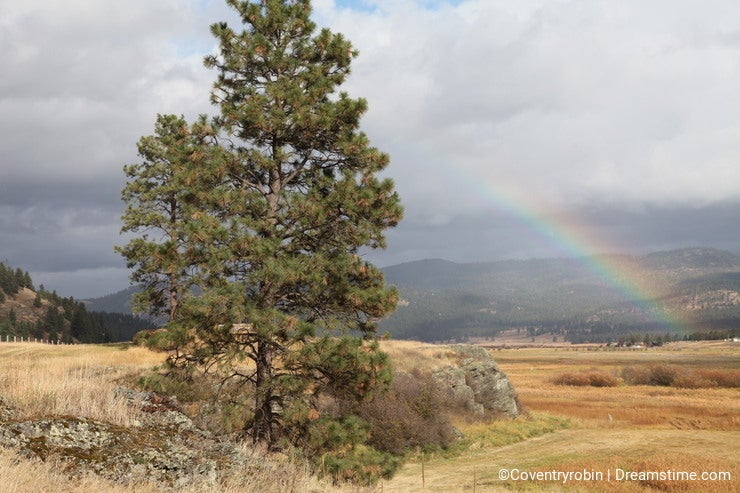 Other times I was content to watch with great appreciation. Happy because I stood for a moment as witness to an incredible image, then committed it to my own memory. I learned to relax into these moments with a grateful song in my heart and peace in my mind; to enjoy and be happy I was there.
When the picturesque becomes elusive, it is easy for me to entertain myself by stepping into another world with macro work. The minuscule or parts of a larger object offers details of the whole, some are identifiable and others become images used as backgrounds in my graphic work.
Photography intensifies emotions and creates feelings of a variety of sorts to the gazers upon. The awe-inspiring, joy, beauty, horror, the adrenaline rush, gratitude, anger, grief, sadness, warm fuzzy feelings allow us to experience life in ways not possible without the photographers input. We all see the world from our own perspective.
Many of my finest images were shot predigital on Velvia, Kodachrome or Fujichrome. I have yet to convert them over. One day when time permits...
We are all offered opportunities to see. It is wonderful when we can make a living sharing moments and helping others to see a bit of our world through the lens.
Enjoy Life,Robin
Photo credits: Robin Coventry.