How do you work with model?
Let's see what techniques we use.
1. The photographer must plan or conceptualize what the image do you want? It may be that the study of market demand, such as the most downloadable to use as a rough guide to photography when we have a way to take photos.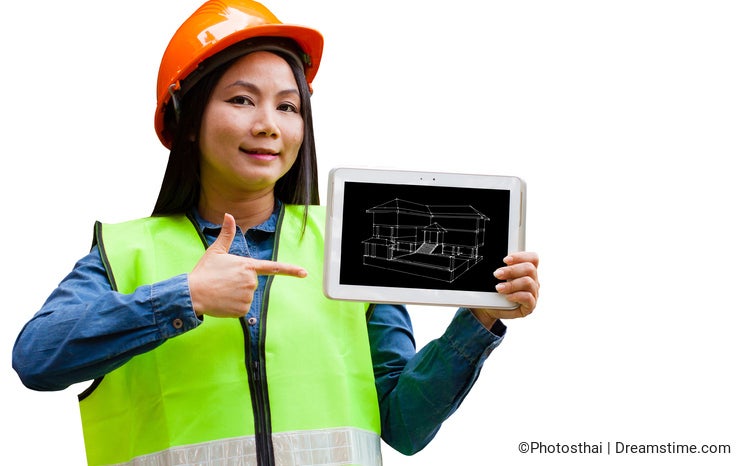 2. Must find the model to suit the image that we want to photograph by the principle of selecting the model, then it must be clearly agreed that our model to be honest. Throughout the face and eyes to fit the image you need. No matter how angry, shocked, sad, painful, pure and refreshing. Throughout the face and eyes to fit the reality is not too much or too little. Our image will come out without lying, it is the most realistic. If a model is a childcan not communicate, understand. Children by nature are lovely but will not stay still. This is a good idea, shoot a lot of the photo every movement and then choose the best picture.
(Skip the step make a model relies because it must be done already.)
3. Choose the clothing costumes and accessories to suit the model. This is important. For example, you want to shoot a female engineer, then you give the model put on the pajamas and wear head guard, it is not appropriate. Really?
4. Choosing the location to take photos appropriate to the image you want. Do you want to convey your emotions? Bright morning light, the romance of the lights in the evening, tranquility of nature and the chaos of the city. Photography is like telling the story of a photographer or someone behind a camera lens to convey meaning to people through photos. As a painter to the end of the brush on the canvas, and conveying the emotions through beautiful images.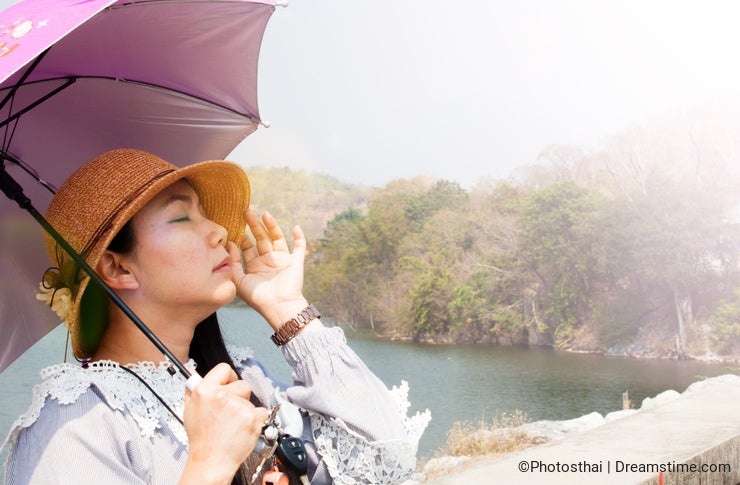 5. Choosing the lens camera, adjusting the light and direction of the wind. This is the ability of the photographer. If we choose to use the lens camera inappropriate the picture. The light is not bright enough or too much. Models in the wrong direction. The image may be corrupted. These may be minor things that many people overlooked. Sometimes, the light from the tile hole may be a strange magic Photographers taken pictures ,you should need to use the mind do not use the eye looking only. You may be see the true beauty of those things. Who will know?
Photo credits: Photosthai.