How Dreamstime is breathing new life into my photography
Several years ago, I used to sell my photography as prints. But the site I used is, long story short, dying. I put extra effort into promoting myself, upgraded my gear so I'd have an extra "edge" (I felt I had outgrown mine anyway), flew to Australia and pushed myself that extra mile in the field, but the stats kept plummeting and I became discouraged and demotivated.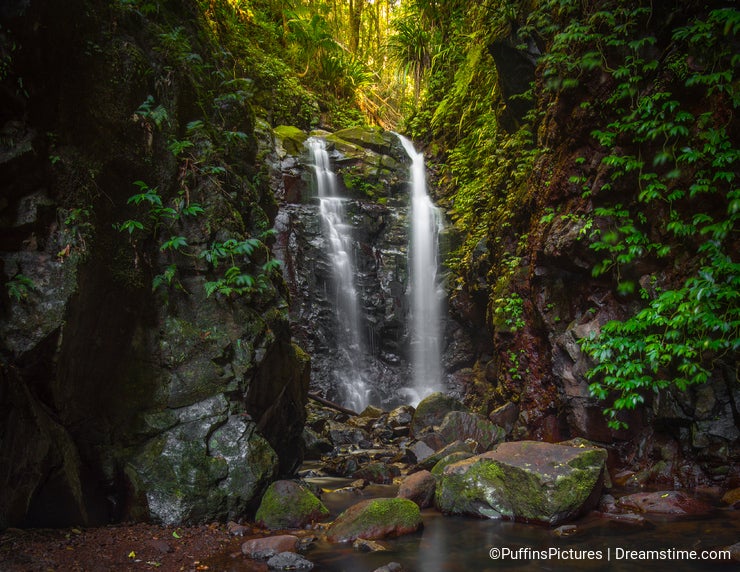 I tried signing up with other stock sites in the past, but they found every excuse to consistently reject my work time and time again.

Then I found Dreamstime. The site came highly recommended, so I posted a couple images just to see what would happen. Not only were they approved, but people bought them (although I didn't realise this until sometime after the fact. Lovely surprise!). I posted a few more. A couple more sales. Wow! Below is the first one I sold.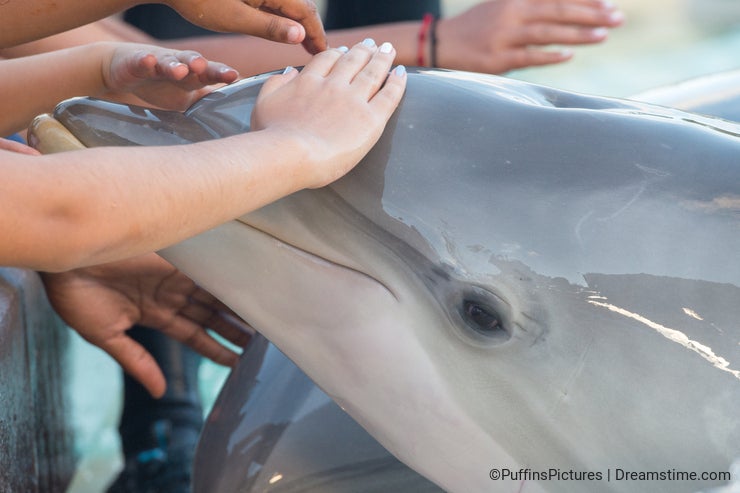 I have started combing back through photos I otherwise hadn't bothered editing because "nobody cares". This image of Kyuquot sold about a week after being approved. I will be pulling my original prints down and posting the images here. I am also feeling more drive to seek out and take new images, too.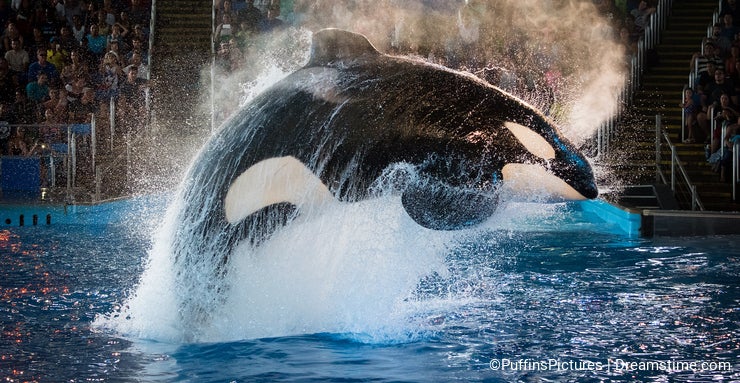 They say the fastest way for a photographer to earn money is to sell their camera. Thanks to Dreamstime, it looks like this student will hang on to hers a little bit longer ;) Now if you'll excuse me, the light outside is great...! *grabs camera and runs*

Photo credits: Beth Baisch.