How I automated my microstock process and reached profit.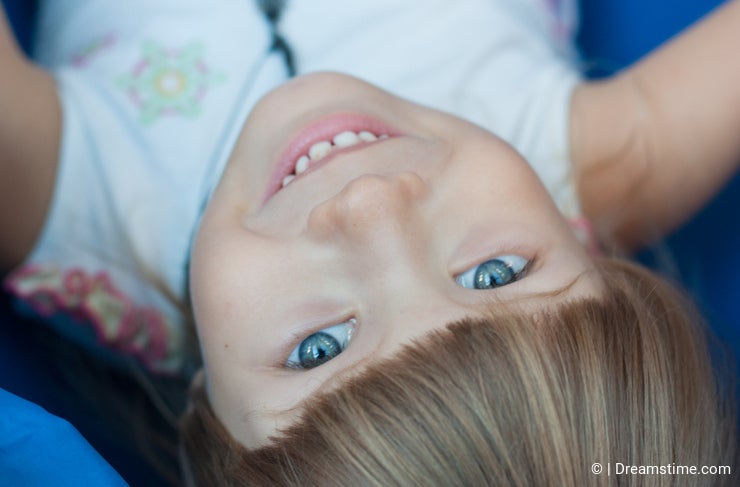 I have more than six months experience working on microstock.
At The first weeks I had sent my photos via a web form, it was very slow and not
convenient.
Uploading of small amount of photos on just one stock took a bunch time and required constant control.
Next, I learned about the possibility of uploading photos by the protocol FTP - it allowed to speed-up the process. Then I discovered the IPTC meta tags.
By this time I was already registered on 4 stoks, i need to write notes about files
uploaded to a website and so on. Uploading of photos take all my free time and not
allow to make something else.
And then I got to thinking - how can streamline and automate the uploading of files on multiple stocks simultaneously.
so, I am IT-guy and very lazy person;) i decided to write a script that will do all this dirty work for me, and I could spend my time with more pleasure.
As a result, I received the script for the command line that runs on Windows, and on Linux.
That's what he can do:
- Add IPTC information to the photos from a text file.
- Download, reconnect and continue downloading of files if connection was broken.
- Upload files to one or more stocks in full automatic mode.
- Hybernate laptop when upload finished
And that's not all :)
In further i'll add the ability to speed-up uploading in several times,
and you may completely switch-off the laptop, but the files will still be uploading to the stock ;) (It will be possible when setting up your VPS server)
PS: Yes, I know that there are many similar programs, with a better interface and a lot of features, but they have the following disadvantages (for me at least):
- Too cumbersome and not convenient.
- Does not always work stable, and some of them is not work at all.
- They are cost an arm and a leg :) and require money every month.
If you are interesting in this, just mail me 445017@gmail.com, i'll help you
If you are newbie on microstocks, become my referral and don't hesitate to ask my help :
http://www.********.com/g/Vladimir+Demin?rid=2468743
http://ru.********.com/partner/204862850
https://www.dreamstime.com/445017_portfolio_pg1#res7827689
http://ru.********.com/portfolio-3470067.html?ref=3470067
http://www.********.com/profile/445017
Skrill (MoneyBookers) https://account.skrill.com/signup?rid=50824359
Welcome to my technical blog http://krd-news.blogspot.ru
it's on Russian, but you may translate it with Google Translate :)
If it will be popular and you ask me i am ready translate it myself