How I Get Monty to sit for his Portrait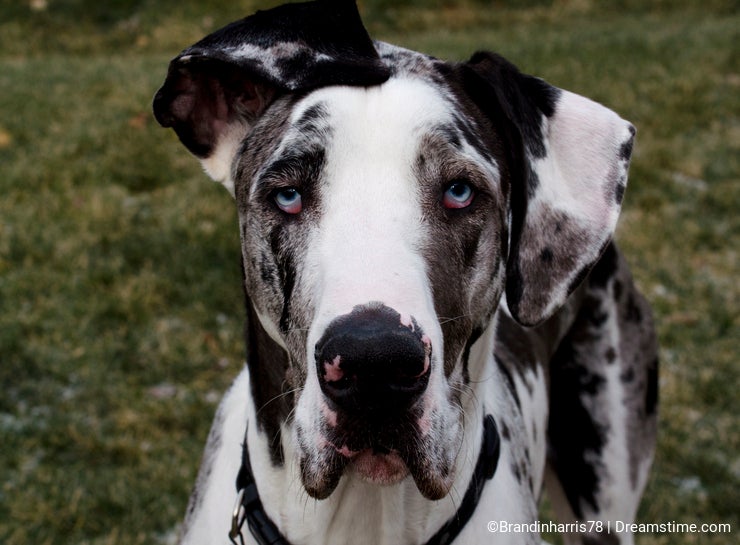 I was asked, once, "how do you get your dog to sit so nicely for a picture?" It is really quite simple...I go into the house and walk over to the silverware drawer..I pull out a tablespoon size spoon...I walk over to the cabinet, where the new, unopened jar of peanut butter is stored..I pull out said butter..I call the dog to desired location...tell him, " Now Monty, sit very pretty and I will give you a treat.."..he sits pretty..I take the shot....I take out a large spoon of gooey peanut awesomeness...I stick said spoon into my mouth and hand over the rest of container to the dog... ..
Photo credits: Brandinharris78.
To provide you with additional information about how we collect and use your personal data, we've recently updated our
Privacy Policy
and
Terms of Service
. Please review these pages now, as they apply to your continued use of our website.