How I made my first $100,000 with Dreamstime
About a month ago I reached a milestone here at Dreamstime… I hit $100,000 in earnings! I have a small humble portfolio and never dreamed of this moment. But here it is! Not bad for a passionate sideline.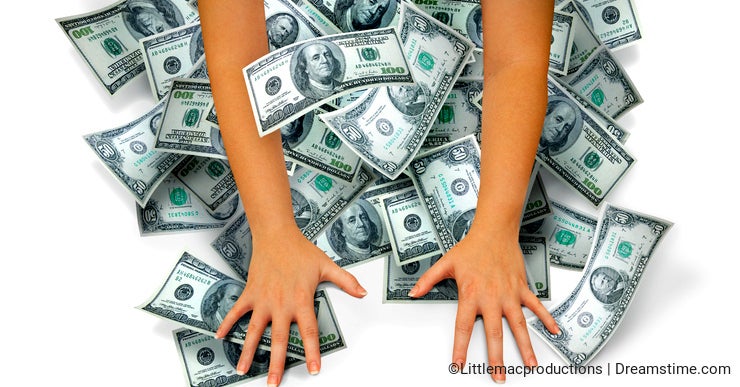 In 2006 stock photography sites began to make their way into my world. I didn't want to be involved in stock because I didn't see myself as having the chops to make it in this industry. I barely knew what stock was and was afraid of failing. My failure would be there for the world to see. But I cringed and started uploading images to stock imagery sites. As predicted, there were many rejections and few earnings. Rejections aren't personal and I knew that. Ok that was a not true… I took it personally.
I spent every day looking to see if I had earned 25 cents that day. The first image I sold, a composite, was of a dart board with heart darts on Dreamstime. I ran around the house yelling and screaming so excited about earning a quarter! Guess what... I still get excited about a sale.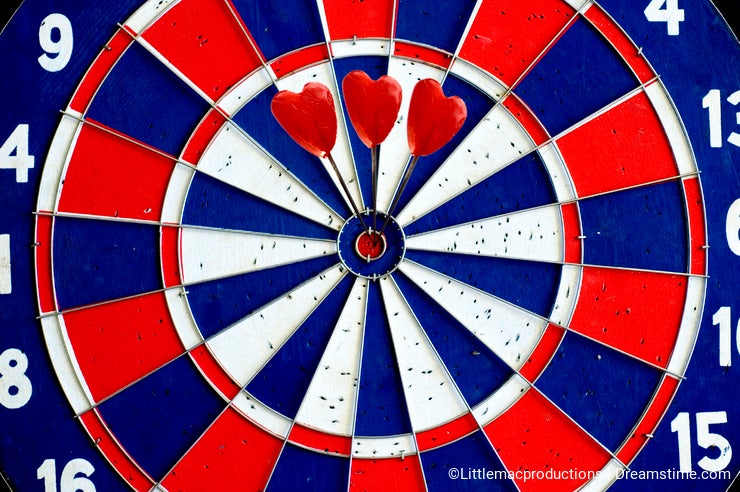 I have since been and am currently exclusive to Dreamstime letting the other sites go. There are additional incentives to being exclusive. Way too much work to check all the sites and keep track of earnings anyway. I was and am the lazy contributor that had a "real" job working in technology. So Dreamstime it was. Dreamstime just felt more personal than the other sites. It is odd but I feel as though I know Serban personally. He interacted with contributors and demonstrated a true open-door policy. The editors (those unknowns hiding behind the curtain) also helped and went above and beyond answering my relentless questions on rejected images. The wild contributors that helped Dreamstime get where they are today are recognized as important.
I am by no means the last word on what makes an image successful. But something worked. So how did I arrive at this milestone?
Participating in the assignments/contests are an excellent way to practice your interpretation of what the assignment requires. It will really spark your creativity and make you think. Participation in the boards introduces you to your fellow contributors. Through this participation I "met" many talented contributors. One of my favorites was The MIZ, a contributor that has since passed and I will never forget his generosity in helping me improve.
I looked closely at images I loved and asked questions on "how did you do that?". I checked out keywords and how they were being used in a variety of images, some like mine and many not. Basically, I was studying the craft. Gleaning information from whatever source available.
You must have a high-quality image that fits the specs defined by DT. If your images are being rejected for quality reasons, then there is your clue. Find out how to correct the issue that is given to the image by the editors. Just do it!
Besides having an image of high-quality, ask yourself:
Do my images:
1)answer a question?
2)evoke an emotion?
3)tell a story?
4)have a striking color palette?
5)make me smile?
6)make sense?
7)appeal to a buyer… even myself… would I buy this image?
So, in posting this to Dreamstime I hope to give back a few nuggets of information that are more of a reminder. They need to be repeated from time to time. They worked for me and continue to work for me in my current endeavors.
1)Walk through the door of opportunity even if you are scared.
2)Practice your craft EVERY DAY or at least every spare moment. Study and research whatever story you are trying to convey in an image. Study your competition. Read as much as you can! Read the blogs… there are lots of good advice passed on by contributors.
3)Ask questions of fellow contributors. Participate in the communication. Participate in the assignments/contests.
4)Welcome those rejections, it is the rejections that are the teaching moments. They are NOT personal. My favorite rejection is, "not quite what we are looking for." With that one you just move on!
5)Stay in it for the long haul. The residuals keep coming with stock imagery.
Happy uploading and many downloads to all!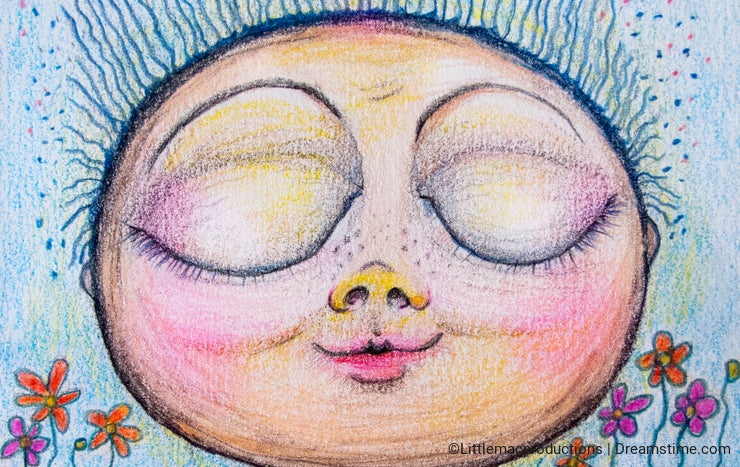 Photo credits: Eti Swinford.