Hi everyone, since I am a Dreamstimer I submitted a lot of my dog photography with tips on how to take decent shots on non cooperative models such as dogs... and I have to say, each refusal note was teaching me to perform better shots me too...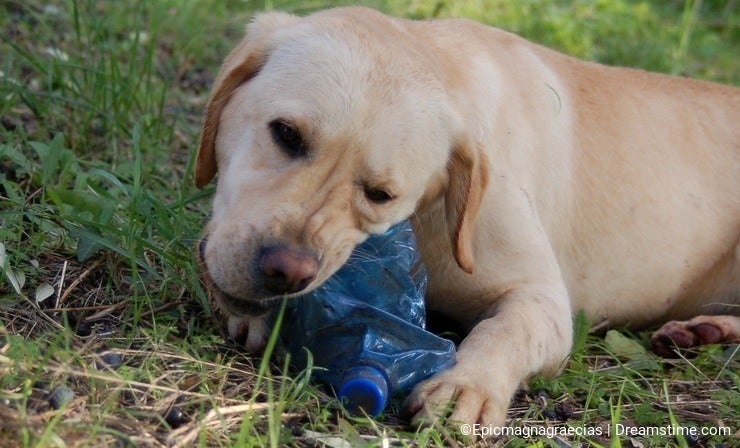 This was one of my first, but on adult dogs it's easier: they're teached to stay and more collaborative. With puppies it's a real nightmare!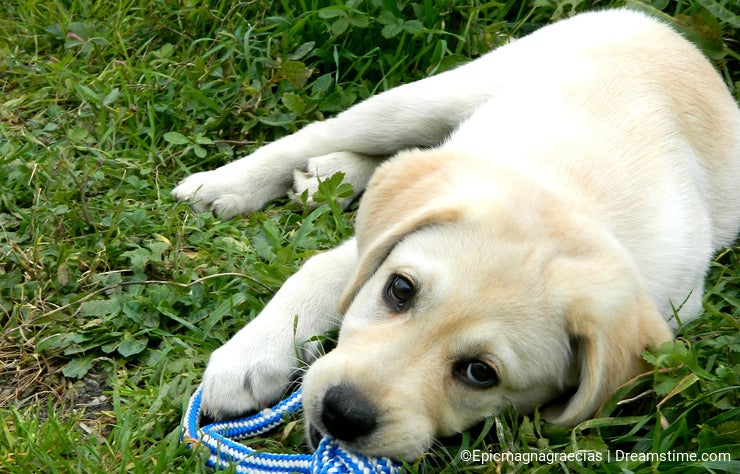 If they stay, then you have a lie-down image that is not more different from a million similar ones, but if you learn on how to surprise them with your camera, results can be exciting:
And refusal after refusal, you learn also how to transmit action in your pictures, just like they're moving with the dog inside: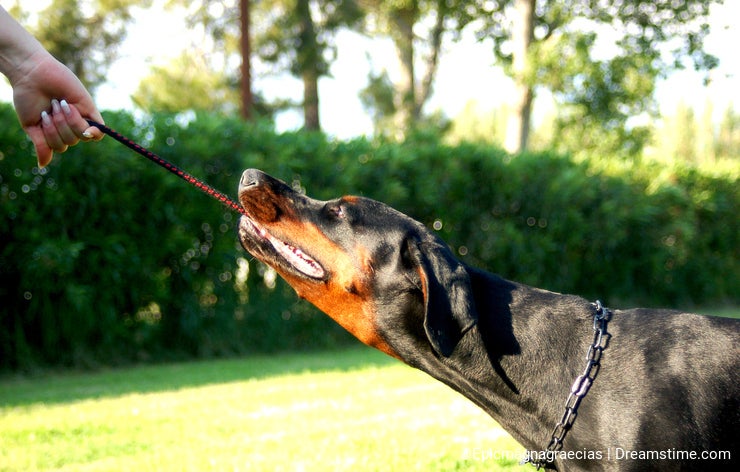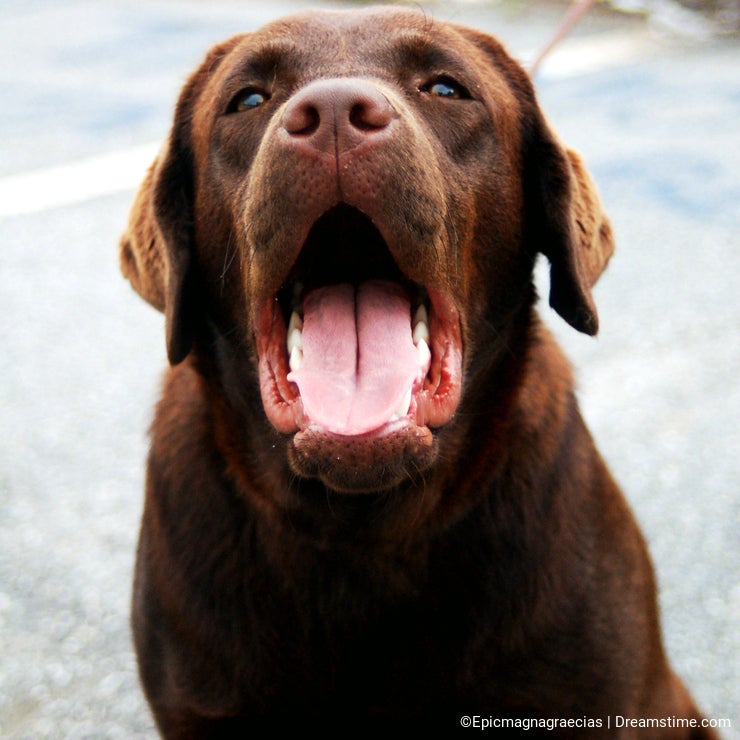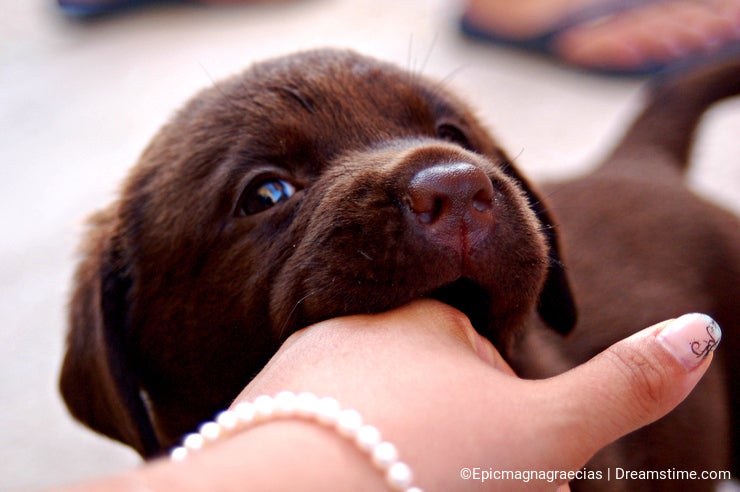 Take refusal suggestions as guidelines to perform better and better pictures: now I look more on focus, exposure, composition rules and message of the picture I take. And quality of pictures increases with stock experience.