How Not to Miss Shots While On the Road
I'm sure we've all been there, driving down the highway and we see something that strikes our fancy and we say or think to ourselves: "I'll have another or better opportunity at the next pullout".
I recently had this experience, and I'm still kicking myself for not pulling over when I wanted to...a couple times.
Of course there are those times when it's just not possible or safe to pull over, and I wish I had a camera built into the windshield and the shutter release was on the steering wheel. But until we have that luxury we have to make the most out of the places that we can pull over.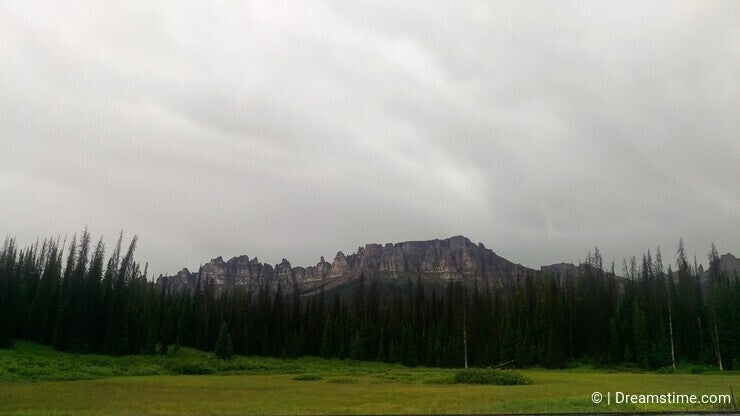 I almost didn't stop to take the above photo for a couple reasons: I wanted to get to the hotel, and I wasn't sure how cool it would look on screen. But there's no way to tell until you do it.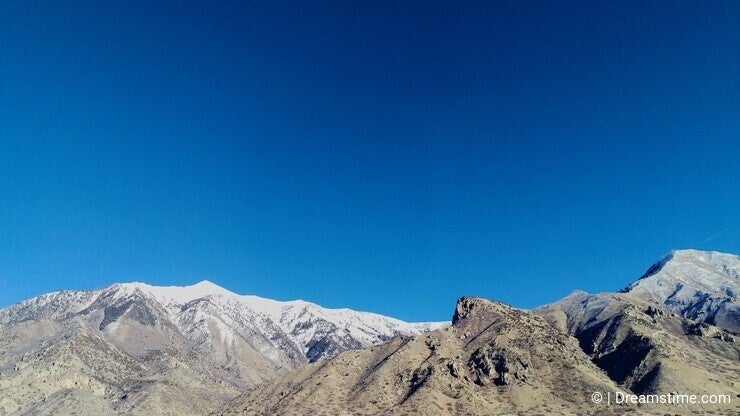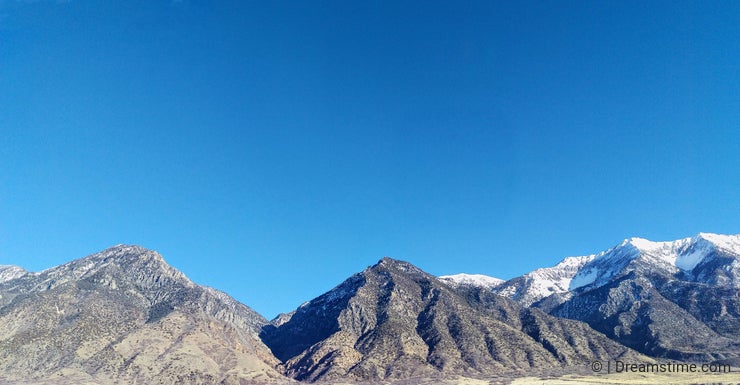 The above photos were taken from a moving car on the highway. They aren't remarkable in my opinion, but they aren't terrible either. But it does give you an idea of the kind of photos that can be taken from a car. Just remember to roll the window down before you snap.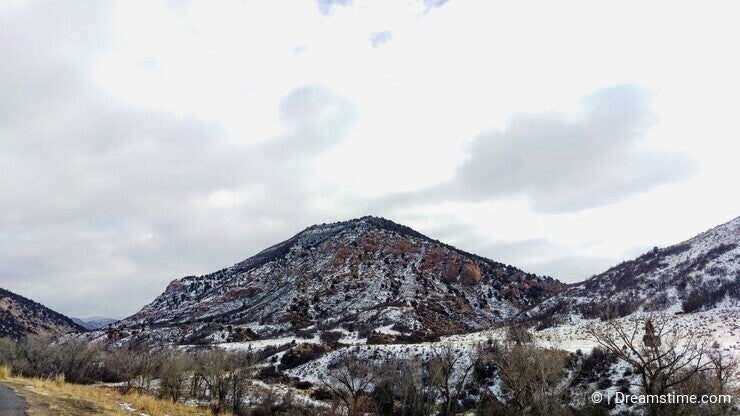 I almost didn't stop for the previous photo as well. I was also doubting it's screen appeal.
So if you're debating on pulling over or not, just pull over and take the shot, you might not have another chance.
Photo credits: Alluring Nature.