how a psychologist eliminates stress
I want to tell my story and share how I manage to get out of work stress and free the mind. A preview.
But first I do not want to be rude, so I need to say hello
Hello everyone, I hope you are very well.
I want to greet all the members of the community.
I am a psychologist and I currently do therapy in the city of Bogota. You can contact me if you ever come to Colombia and you need meet bogota :) I am an entrepreneur and owner of www.bogotapsicologos.com.co. I will be happy to help you and guide you on how to get to know this city.
Taking back the story.
I think the best way out of stress is to travel and love. Why not do these two at the same time.
My last trip was to Cancun and I must say that it is simply a wonderful city. With many things to do.

I especially recommend going to Xcaret Park, Cocobongo and a town that is very close to Cancun Called Playa del Carmen.
This is Xcaret, the best park in the world, I think..I pay for the ticket 79 US$

and a show in cocobongo, I pay for the ticket 50 US$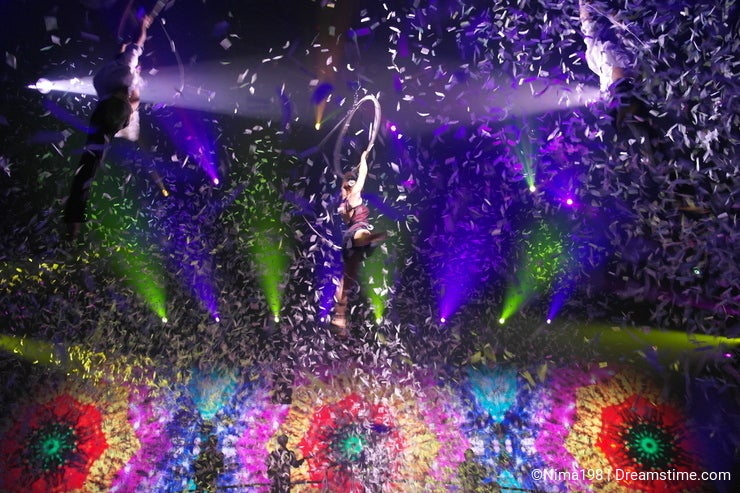 In conclusion, traveling is the best way to release stress
Photo credits: Enrique Gomez Tamez, Enlife, Nicolas Marks, Wei Chuan Liu.