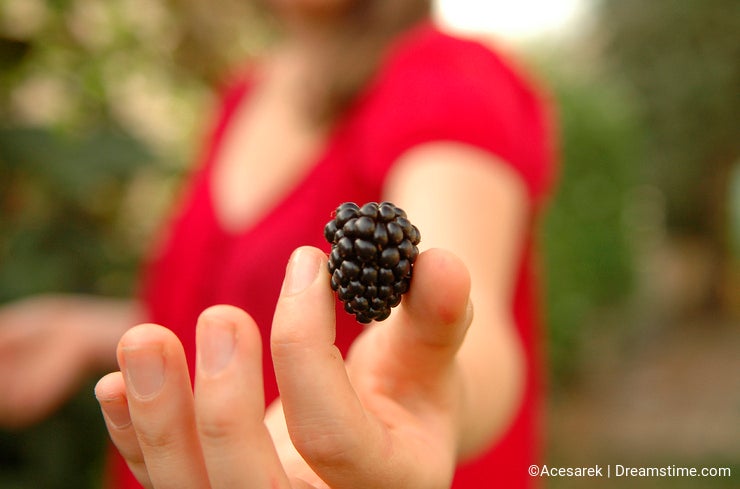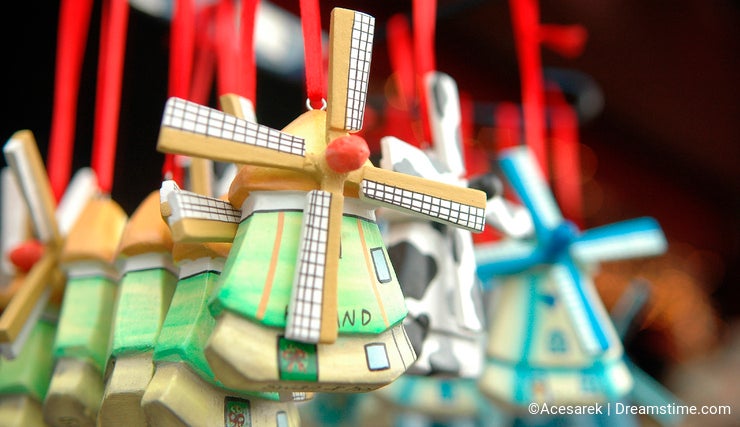 Most people don't deal well with rejection, especially not when it comes to their "art". But the truth is, its the rejection that can push us to become better at a quicker pace.
For the most part, I'd say I'm a self taught photographer. I had a back ground in filmmaking and sort of fell into becoming a photographer. People responded well to my work and so I stuck with it and started to invest in equipment.
Different photographic/social websites were of great use for confidence building and to see which kind of images people responded well too. But what I've lacked was someone to tell me if elements in my photographs were not so good or why.
So I had great confidence that I would be able to easily get into stock photography and start making money selling the thousands of photos I've taken over the year.
So I started submitting stuff.... and the rejections started coming. It hurt my pride a bit at first because I thought some of the photos were great. But then after reviewing the reasons why they weren't selected I realized how valuable this could be to help me grow as a better photographer.
So now as I go through the last 3 years of photos I have a way better idea of where my strengths and weaknesses are as a photographer and what to look for as I frame my next shots in the future.
I also like to be able to see which images get viewed the most. Its very surprising to me that my most popular image was something as silly as some windmill souvenirs I snapped a shot of when I was in Holland. I can't wait for this weekend to do a real stock orientated shoot with my models and for my next trip out of country.
edited by admin - moved image to the right top corner