How should I react when I see my stock image in a magazine?
Today was a very beautiful day for me.
It happened that a colleague of mine promised that will bring me a magazine where, she said, I will see information about a ski resort, called Val Gardena, where just happened that I have been 2 weeks ago. It is a magazine that is freely distributed by MOL well known filling station and company. The edition is January 2015.
Well, there was an image I spotted which resembles very much with one of my stock photo I have online. And then quickly I navigated to check it out. Indeed it was. Yeeeei!!! I was so happy!! My!! What? My image in MOL's magazine???
This is the image!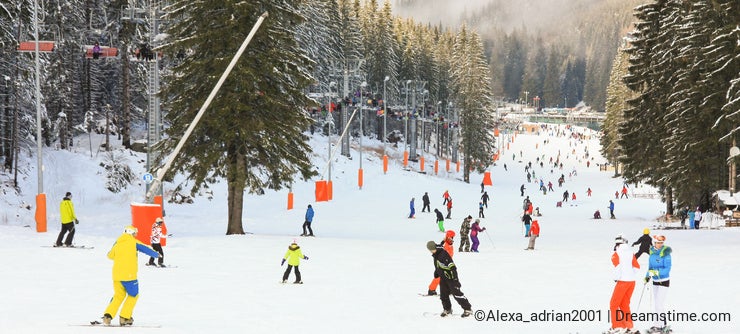 You could find entire story and print of magazine on my personal blog: How should I react when I see my image on a magazine
It is not the money you got that makes you happy but the fact when you see your images used by someone so important.
Cheers!
Photo credits: Adrian Alexa.
Magazine related image searches
To provide you with additional information about how we collect and use your personal data, we've recently updated our
Privacy Policy
and
Terms of Service
. Please review these pages now, as they apply to your continued use of our website.