How to avoid Blue Monday in 5 easy steps
Blue Monday is the name given to the third Monday in January, which is supposed to be the most depressing day of the year, at least in the Northern Hemisphere.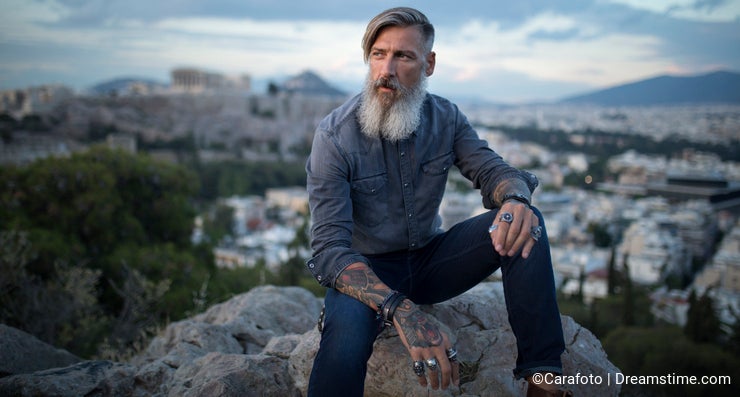 Cliff Arnall, the man who "discovered" it, came up with a formula that calculates the correlation between weather conditions, debt level, time since Christmas, time since failing our new year`s resolutions, low motivational levels and feeling of a need to take action.
While nobody needs a complicated formula to see how January can be sometimes depressing, we might need to remind ourselves how we can avoid these grey days:
1. Eat healthy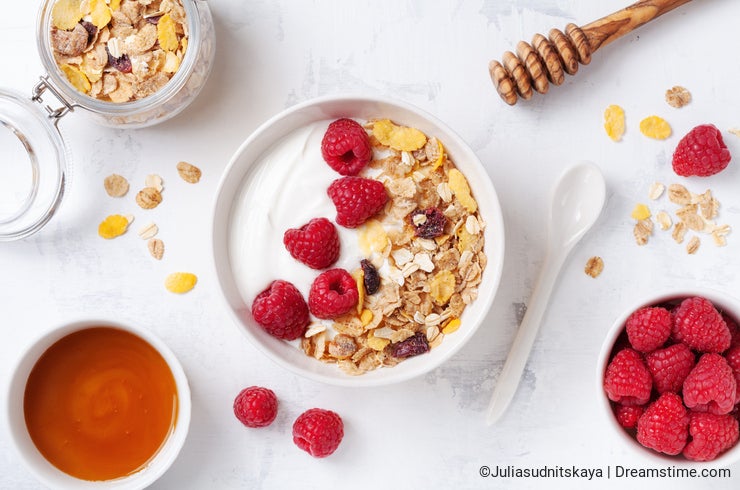 Eating well will definitely lift up the spirits. I haven't met anyone so far who would complain about the great meal they had. Start right in the morning, with a healthy breakfast. It will boost your energy, replenish your supply of calcium and vitamins and it will set you up for a successful day ahead.
Continue with a nice lunch but try to avoid carbs so you won't feel too sleepy afterwards.
End the day with a light dinner, so you will be able to enjoy the evening while still being able to move around.
2. Hit the gym
They say the first benefit of working out is that it will make you feel happier, by decreasing the feelings of depression, anxiety and stress. Need we say more? Just do it :)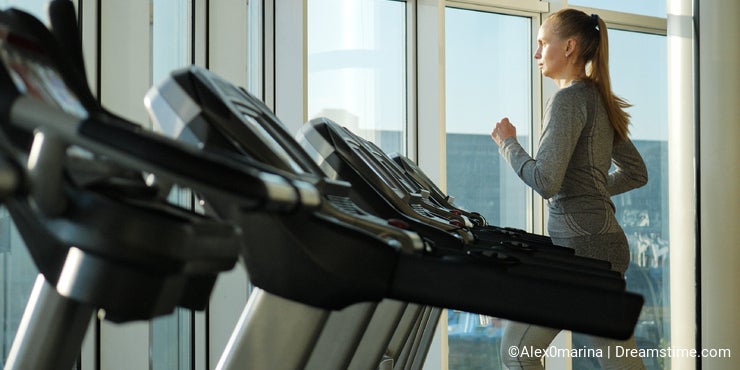 Now, if you're working on a daily basis, just go with your regular pace and you'll be fine. If you almost never do it, don't start now with a 2-hour routine, or you'll feel exhausted and probably even more depressed. Not into gym? Have a walk or a short run, go to the pool, ride a bike, but keep it light. Enough to make your blood circulate faster, but make sure you still feel your legs when you're finished.
3. Work hard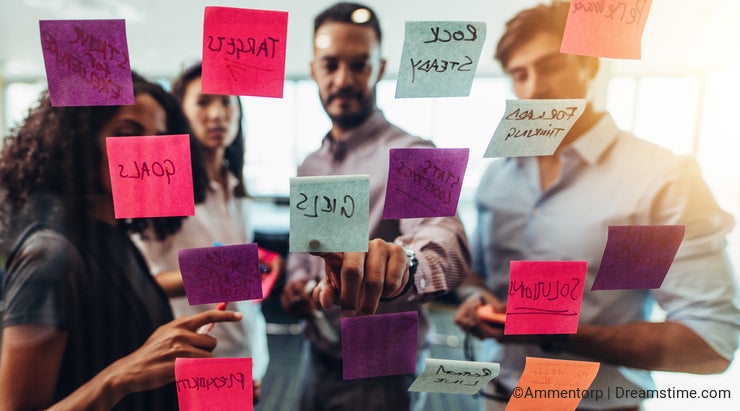 One of the ways to forget about any negative thoughts is to drown yourself in work. If you're passionate about what you're doing, the day will pass like a rainbow and you won't have time to count your unpaid bills or think about any recent failures. If you're not passionate about your job, maybe try to find a creative way to do it.
4. Spend time with your loved ones
You may or may not have a family to spend time with. If you do, make sure you dedicate most of your free time to them. Chances are they will provide the love and support you need when you're feeling low. If you're not in good terms with them for some reason, it could be a great time to reconnect.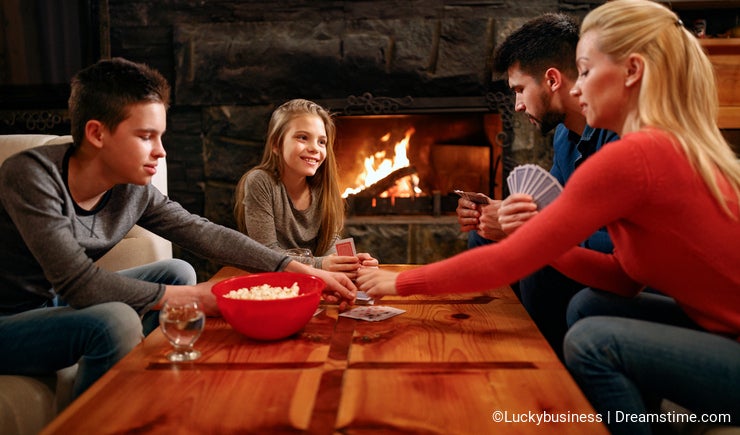 If you don't have a family, you must have some friends or colleagues that could join you for a movie, beer or a game of darts. Just think of inviting the cheerful ones, you don't need any more negativity around.
5. Take time for yourself
After all the work and social life, you need a bit of time for yourself, preferably towards the end of the day. Just relax for a while, think of what you accomplished, what you need to improve in the near future, have a bit of closure, so you can start fresh tomorrow.
We live in the era of the shower, but a hot, long bath can do wonders sometimes.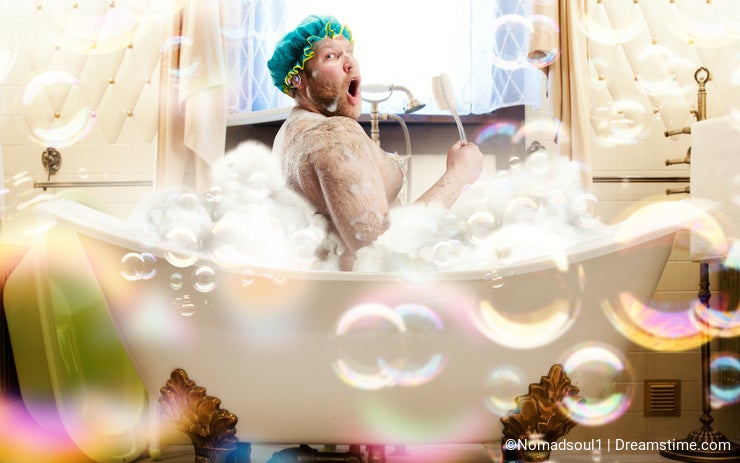 Photo credits: Alex0marina, Ammentorp, Carafoto, Julia Sudnitskaya, Igor Mojzes, Nomadsoul1.