How To Avoid Christmas Stress
"Merry Christmas!" and "Ho Ho Ho!" Christmas should be one of the most wonderful time of the year. But let's face the truth! Christmas is also one of the most stressful time of the year, isn't it? We have to find the perfect Christmas gift for family members and friends. We also have to trim the tree, to decorate our home and cook a lot of stuff just to be well-prepared.
Well, let's enjoy the holidays! Is that even possible? Yes, it is! We need a few things to remember and focus on what's most important. Here are some personal suggestions for avoiding too much holiday stress, taking it more easy and remembering to have fun: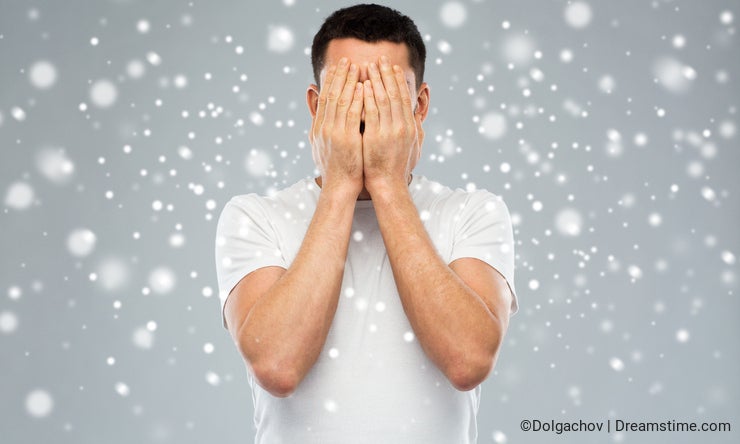 Do The Shopping In Time!
Last year I had a very stressful situation because I didn't buy the presents in time. It was awful! Some of the products I wanted to buy were even sold out! It was really frustrating. But this year everything is fine. I already have bought and wrapped all presents and it's a wonderful feeling to be prepared without any stress. I really enjoy the time until Christmas now because there is more time for myself.
So this is my first suggestion: If you haven't bought the presents until now then do it as soon as possible and enjoy your leisure time. Enjoy the feeling that you are well-prepared for Xmas without buying gifts in last minute.

The Decoration: Less Is More
Everything should be bigger and better? That's not really necessary and is stressing you out. It's better to keep the decoration as simple as possible. Believe me that a stress-free way to decorate your home is to choose two or three colors and run with it. Every year I choose the lovely colors red, gold and green. Just love this color combination for Christmas! It's very festive.
There are so many Christmas items from last year which can be used: Christmas lights, balls, candles, wreaths, garlands and so on. It's not really necessary to buy a lot of new decorations. Just use the decoration from last year again and avoid a stressing shopping day at the mall!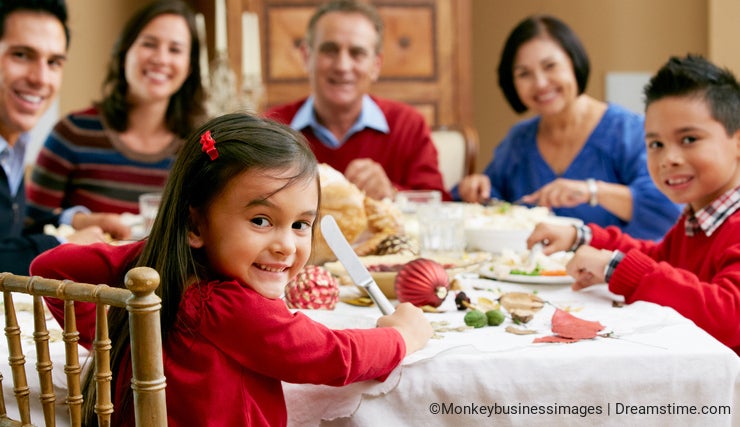 Don't Stress Out On The Preparations For Holiday Dinner Guests
What about a new recipe for Christmas dinner or an extravagant table setting? Well, that is not a good idea! I tried that out two years ago and lost my nerve. Since then I keep the table setting simple and don't hesitate to ask my husband for help with cooking the menu if we have a Christmas dinner for family and guests. If you don't like cooking very much, you can order a great meal from food catalogs.
If you want to serve a home-cooked meal, just make and freeze it. Have fun and enjoy your precious time with your guests and then go to the kitchen and serve your home-cooked meal in just a few minutes. Isn't that a great idea?
Let's enjoy the Christmas holidays! I hope you like my suggestions on Christmas presents, decoration and dinner. Do you have stress before and on Christmas? What are you doing to make the holiday time stress-free? I'm curious about new ideas, suggestions and your opinion so please write a comment.
Thanks for reading!
Wish you all a Merry Christmas and a Happy New Year!

Photo credits: Syda Productions, Melpomenem, Mark Hryciw, Monkey Business Images.