How to be a Micro-explorer with your Camera when Waiting for Your Family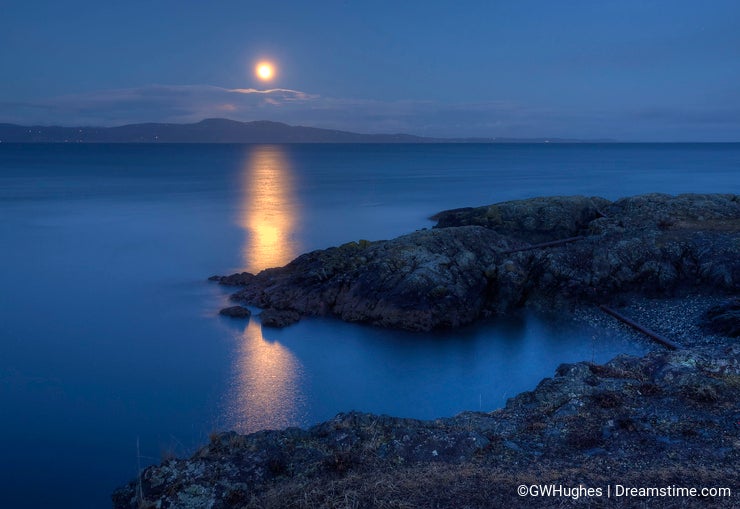 Many of us have photography as a hobby and also big commitments to our family activities. This often involves driving family members to sports practices, music lessons, appointments or other events when they need a ride and say "can you please pick me up in an hour".
So, what to do with the hour? I could surf the net on my phone, go for coffee, or drive home and do a chore for 15 minutes and then drive back. Or?
I decided to be a micro-explorer.
With camera in tow, I decided to explore the micro-sites within a 15 minute drive of my usual "family passenger drop off" point. This would give me 30 minutes to take photos if the locations were OK before returning for "pick up".
Using Google Maps and The Photographers Ephemeris (see http://photoephemeris.com) I first spent some evenings online exploring potential nearby locations with good site lines for photography if the lighting was right. This seemed more efficient than driving around aimlessly!
Then, four times per week for an hour at a time after "family passenger drop off" I became a micro-explorer. Many times the location or timing weren't all that great so I learned where not to go. But quite a few offered good possibilities and turned into a nice picture or two. These two locations were new to me despite living in the region for 43 years!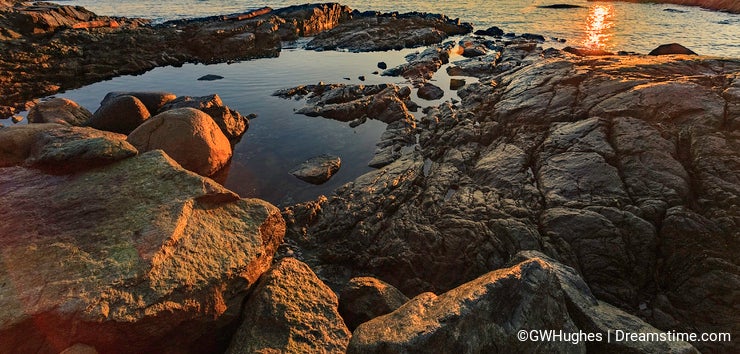 So, for me the choice was to turn the "driving and waiting" into micro-exploring. Perhaps it will work for you.
Photo credits: Grant Hughes.
To provide you with additional information about how we collect and use your personal data, we've recently updated our
Privacy Policy
and
Terms of Service
. Please review these pages now, as they apply to your continued use of our website.