How to Choose Categories - Dreamstime
So what's the deal with Categories? How do you go about selecting from so many options? How important are they to the sales of your images? How do they work? Full disclosure up front, I don't know the answer to some of these questions – but perhaps you do. Here is what I've figured out and hopefully this will speed up the selection process for you, too.
So what's the deal with Categories?
Categories are group names into which a Contributor can classify their photograph, illustration, or audio to gain further visibility with Buyers. Buyers can also utilize Category concepts to assist in their searches (as a sometimes-Buyer, I have yet to learn how to do this, though). There are 15 Categories in Dreamstime, each with multiple subcategories, listed alphabetically.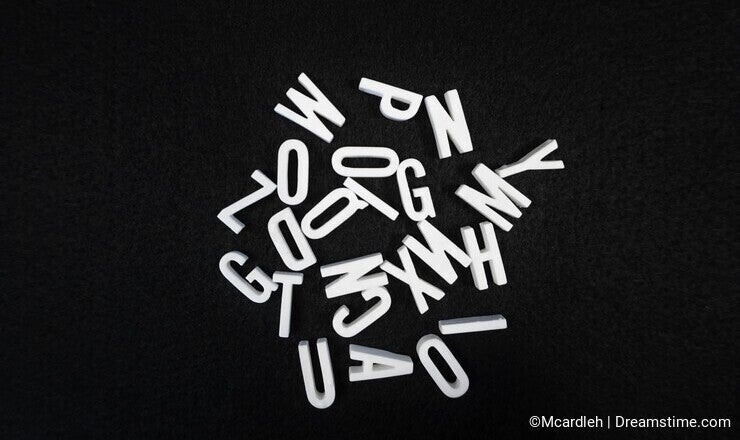 Become familiar with the Categories and subdivisions
Dreamstime offers many more selective options than any other stock photography site I have visited. I have to imagine this provides the uploads more flexibility and range in visibility for possible sales (I have not been able to verify this, other than my own sales with Dreamstime). Often when I started I would think there was not a perfect Category for my photo, but as I become more familiar with the Categories I realized that like the Title and Description, ' literal' is important in choosing Categories. After all, most Buyers probably already have an idea what they are searching for and will enter keywords and phrases that will hopefully describe exactly the keywords you entered, and Categories you have chosen.
Three questions to ask in choosing categories
#1 What is the primary focus of the image?
Literally, if a six year old were to say out loud what they saw in the photo, what would they say? A man on a tractor? A cat with a dirty tail? How about a bicycle wheel covered in shells?
#2 What is the secondary focus of the image?
Usually, this is closely associated and perhaps even mentioned in the answer to the first question. (In these image examples, perhaps the tractor, the dirty tail, the shells).
#3 What other Category is shown?
While a third category is not required, this could be the background, the metaphorical or conceptual meaning behind the intent of the shot, or the supporting background features that sets your image apart. For this third category I will sometimes think about what specific societies or industries could be modeled or might seek an image like this.
Senior man rides John Deere tractor on edge of rocky path

Editorial > Commercial (As in a commercial product that could be sold. In this case 'John Deere', the company brand name)
People > Seniors (or People > Man or People > Active. Since all are appropriate, I may consider who would be buying the photo, and choose a subcategory geared toward that).
Objects > Tools (or Nature > Generic vegetation)
Forest fire in tall conifers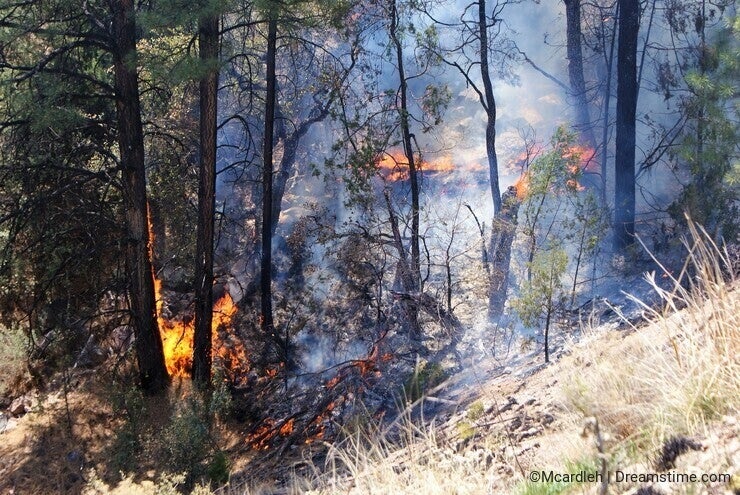 Nature > Forests
Abstract > Danger
Industries > Environment
Geometric metallic silver pattern inside meteorite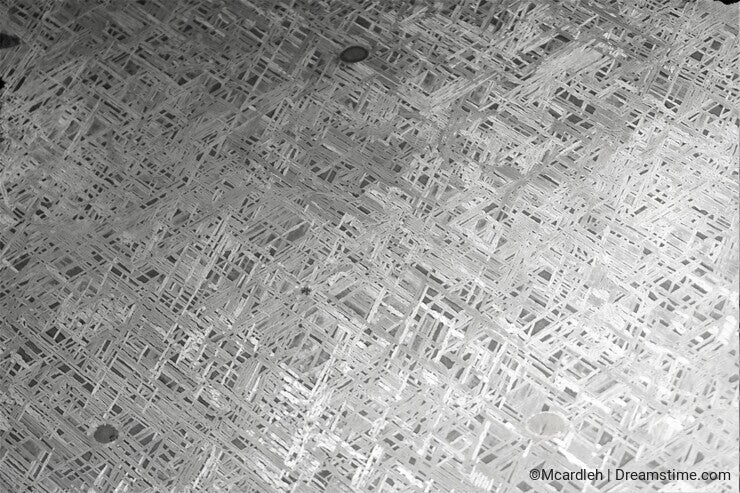 Abstract > Textures
Nature > Geologic Mineral
Technology > Science (Granted, a meteorite is not ' technology', but I am hopeful the 'science' is more important than the 'technology' part).
Two bridge workers silhouetted under bridge deck slab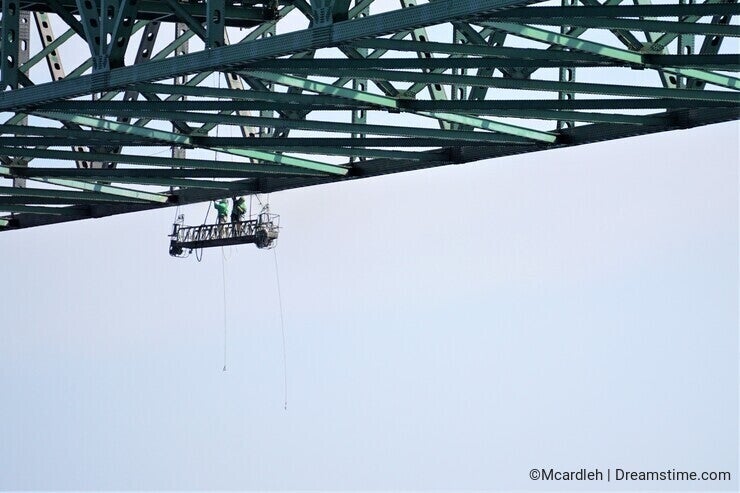 People > Workers
Industries > Construction
Industries > Transportation (or Nature > Clouds and Skies)
Woman trims hedges with electric cutting tool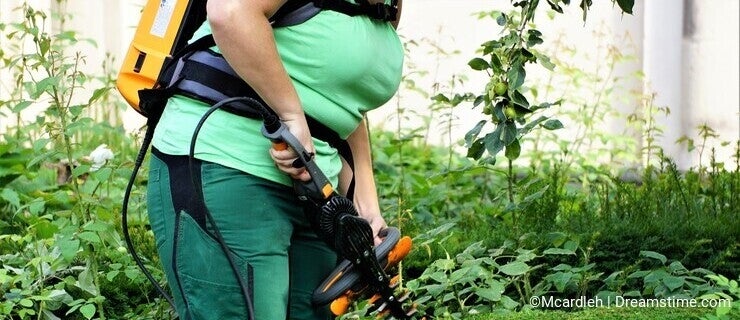 People >Women (or Workers)
Objects > Tools (or Home Related)
Nature > Flowers and Gardens
Mangy feral abandoned cat walks away

Anima l> Pets
Abstract > Stress
Nature > Generic vegetation
Bicycle wheel coated in invasive zebra mussels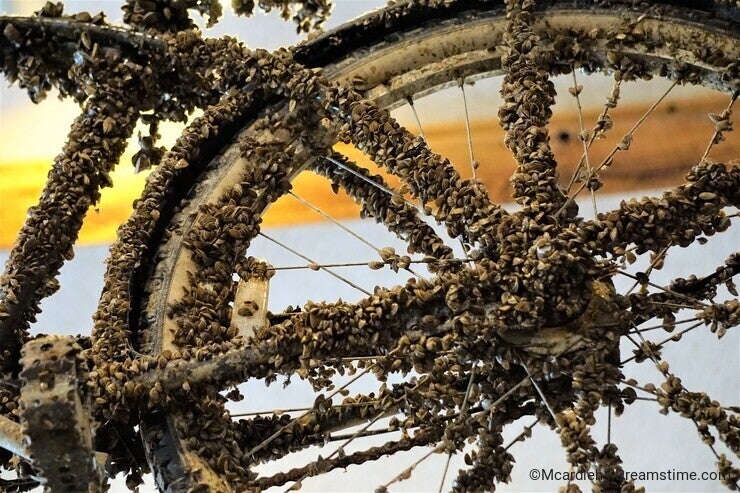 Object > Home Related
Animals > Marine Life
Nature > Environment
We get one shot at getting Categories right
Dreamstime has recently enabled an automatic service that selects Categories for you. This can be a time saver, when now you just need to check to see if you agree with the AI's decisions or not. Be aware though, once your image is Accepted and becomes one of your Online Files, you are still able edit the title, description, and keywords – but not the Categories. Choose these with care!
How important are Category selections to the sales of your images? Does the visibility of an image increase or decrease by using Categories? Are three Category choices better than only one? I still haven't figured these answers out, but I would love to hear your comments and am interested to hear how you approach the interpretation of 'Categories' in your uploads, too!
Photo credits: Heather Mcardle.