How to create an inspirational audio
We have all dreamed of expressing our feelings, experiences and knowledge through a single means of diffusion, which is very complicated after venturing to achieve it, because as there are so many possibilities, the imagination not only limits itself, but also limits its natural expression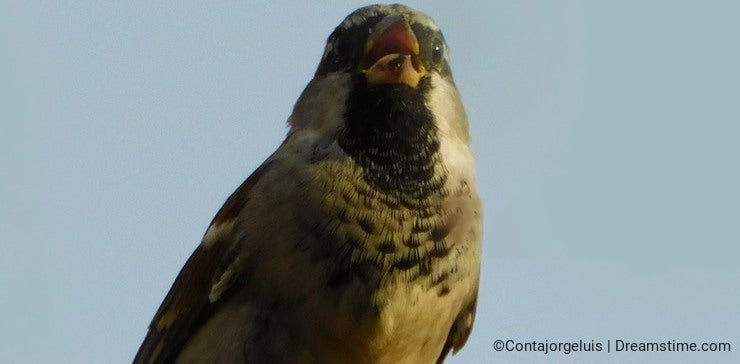 There are up to three fundamental steps, which can guide us more consistently to the development of a successful audio.
The first step is very simple, because it consists of something very simple.
After having written the right notes for the type of audio that we seek to create, as well as the feeling that will transmit, the most important thing will be to choose the instruments that will give life to our notes, as it is obvious, a saxophone and a guitar will cause different emotions depending the way they are played.
therefore, the choice of a correct instrument will be a determining beginning in the creation, transmission and even reception of the audio.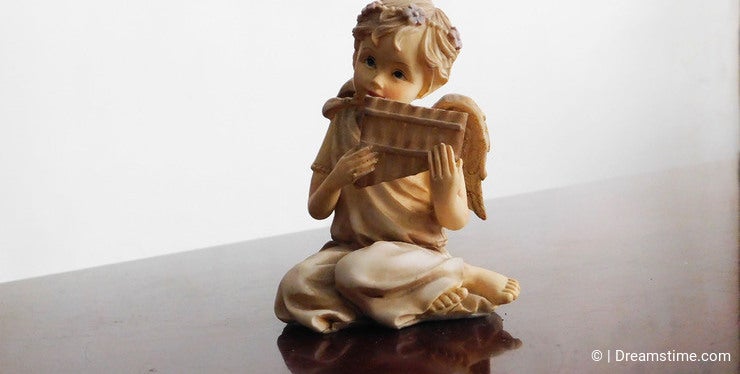 The second step is to feel the music.
At first glance, this phrase may sound very absurd and even corny, but it has many reasons, because if the melody we have created is not capable of transmitting the sensation we want it to give us, we can not expect it to do so. the same with another person, so it is essential to hum, tune and correct the song to obtain the desired effect, first in ourselves and then do it with the possible listeners of it.
The third and last step of this list is to focus the audience to whom the audio will be directed.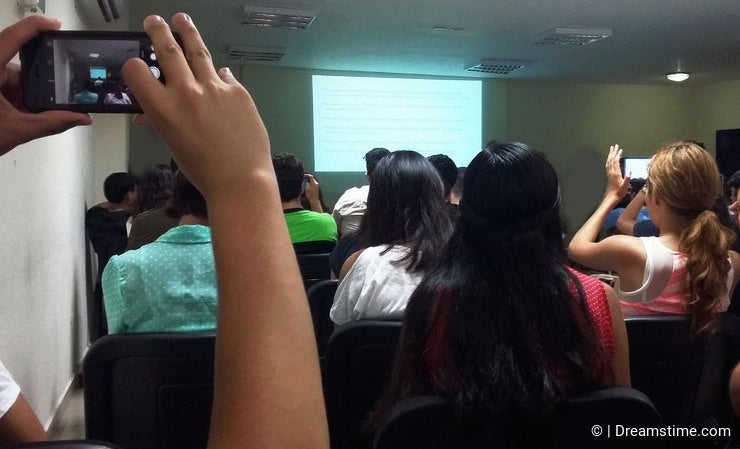 Once we have created both the rhythm and the melody of our song, we have selected the instruments that best suit our song, and we have achieved that the final product meets what we intend, the last thing that remains is to select the type of audience which will be addressed, because this is essential for the audio to be used for what was initially created in the mind of its author, because if the audio was originally developed for epic and cinematic purposes, focus on someone looking for a Background audio will not be the best option.
With these simple but effective steps you can try different styles until you find the one you like the most and create your ideal audio, cheer!.
Photo credits: Jorge Laurean.