How to create modern abstract backgrounds
Hello, Dreamstimers! :)
I decide to share my experience in Dreamstime and how I do my best selling backgrounds.
I joined in Dreamstime in July 26, 2009 and in the first year I really didn't know what I needed to do to create best selling images.
First thing I understood in stock industry was to create somethinguseful that a lot of clients could use it for their needs.
Okay, at this point I decided to create abstract backgrounds with:
1) attention to detail
2) keep large resolution and image quality
3) good colors
4) use standard aspect ratios: 4:3, 5:7, 16:9 and more templates in Photoshop
5) put accurate keywords, good accurate name and description that explains what client can use the file for (banners, business cards and more), how they can use additional files: .ai .svg .cdr or .png
I also did little experiment in years about stock images in white and black backgrounds: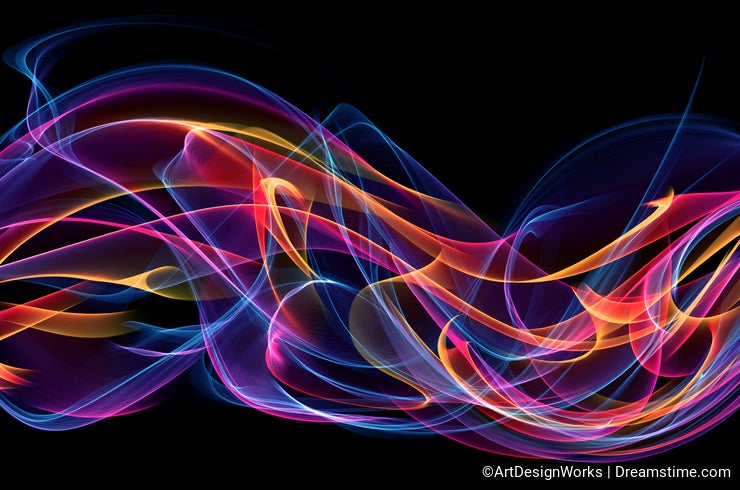 Views: 1453 - Downloads: 20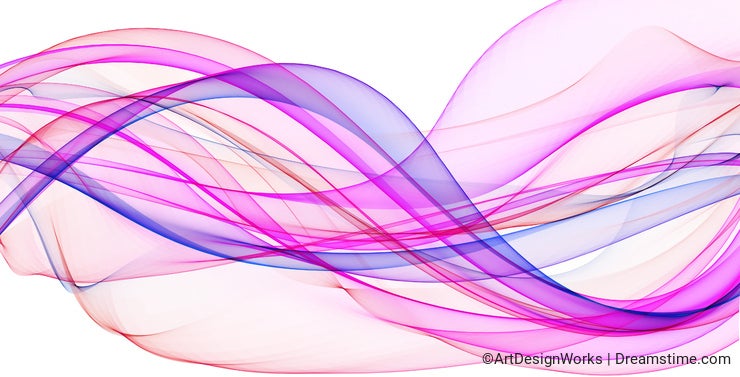 Views: 36601 - Downloads: 361
As we can see they are similar by style and idea, but designs in white background sells a lot!
Maybe additional .PNG file with transparent background generates more sales but I added that additional files in 2017. Files are online for 3 years already and I really sell most abstract backgrounds in white background.
6) Try to be unique! In years I really tried to do designs that were useful, modern, abstract and unique. Yes unique because I think I sell a lot of my abstract designs because they can't find it on other place in WWWI sell it exclusively on Dreamstime and no other contributor do something like my designs, I always pay attention to color, composition, quality....
Let me explain to you how I do my best abstract background where I became bestseller for 2016 (check out https://www.dreamstime.com/blog/best-sellers-2016-45717 )

First I purchased an APP that offeredplugin for Photoshop.
The name is "Flame Painter" you can find it on Google!
The plugin Flame Painter Connect allows you to transfer with CTRL+F key combination to Photoshop as new layers in transparent background. (check out: https://ibb.co/dcCNSH)
As you can see I draw behind the "flame painter layer" as black brush, the "flame" is completely transparent.
That allows you to create, transform and color change so easy or each layer, "flame" stroke.
In FP APP you can also export in .SVG (vector) file to illustrator.
After I already have many "flame layers" in Photoshop, I combine it and transforme it with PS WARP tool(press CTRL+T) or check out:https://ibb.co/g4yyZx and do curves, add elements(like halftone dots), draw with brushes and change color ( check out screenshot:https://ibb.co/dtdt1c )
You can use that "flame" layers for photography too!
Example: https://www.escapemotions.com/products/flamepainter/slideshow/pictures/flame_2.jpg
You can do also interesting vector logo designs in Illustrator with this app, they will be really attractive, innovative and of course useful!

I do not promote any software, I just share my way to create my best designs.
Hope this article to be really helpful for Dreamstime contributors!
Thanks :) <3
Photo credits: TMarchev.
To provide you with additional information about how we collect and use your personal data, we've recently updated our
Privacy Policy
and
Terms of Service
. Please review these pages now, as they apply to your continued use of our website.