How to Created Smooth, Subtle Gradients in Photoshop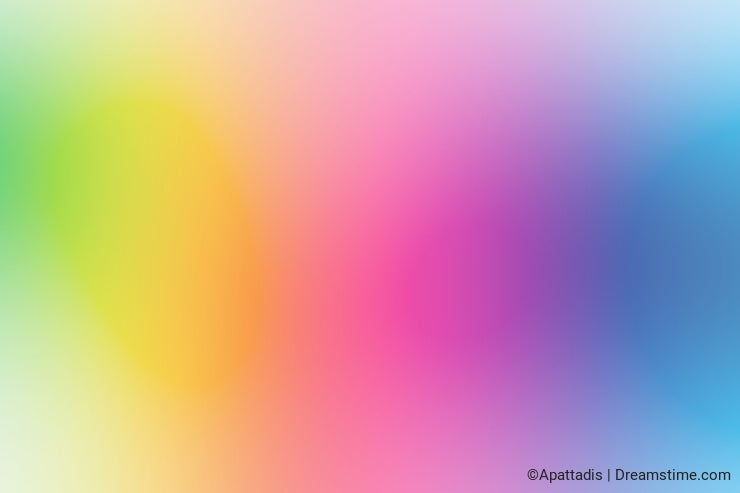 At one time or another, anyone who is doing post-processing in an application like Adobe Photoshop will find the need to create a gradient. A gradient is defined as a gradual blend between multiple colors, and is a very useful tool when creating new backgrounds for images among other applications.
There are two straightforward methods for creating gradients in Photoshop. The Gradient Tool is the simplest method but it is done in destructive manner (i.e. it cannot be later modified or turned off without stepping back the Undo button). To create a non-destructive gradient, we will use the Gradient Fill Layer in this step-by-step tutorial.
Open the image you want to work on, or create a new one. To create smooth gradient transitions, we want to work in 16-bit mode (Image-Mode-16Bits/Channel) to eliminate most of the color banding. Create a new layer for the gradient by selecting Layer-New Fill Layer-Gradient. Accept the default setting and click OK.
This will bring up the Gradient Fill dialogue box. Choose the Gradient type using the pull down menu and select between white fill, white to transparent, black to white or multiple color options. Leave Gradient Type as Solid and Smoothness at 100%. If you are working with colors, double click the Stops sliders at the bottom to change color pallet. Move the middle diamond or change the Location value to move the transition center point around – all changes will be shown dynamically. Okay will close the dialogue box, to reopen to adjust your settings, double click on the gradient box (not the pull down list).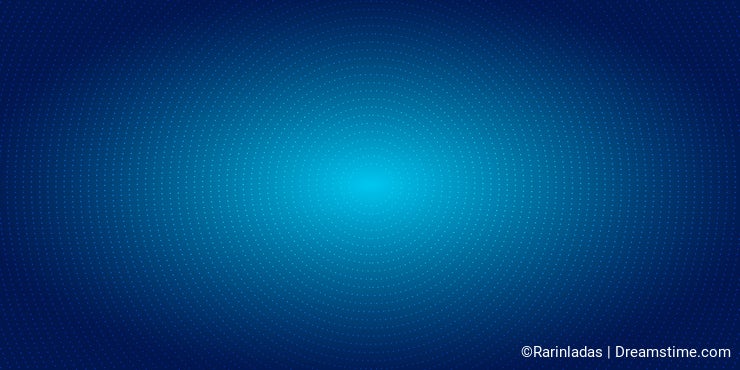 Back in the Gradient Fill dialogue, select the Style of gradient; Linear, Radial, Angle, Reflection or Diamond – click through the options to preview the results. Set the gradient angle. Use the Reverse tick box to swap the color ends. OK to accept selections and close dialogue box.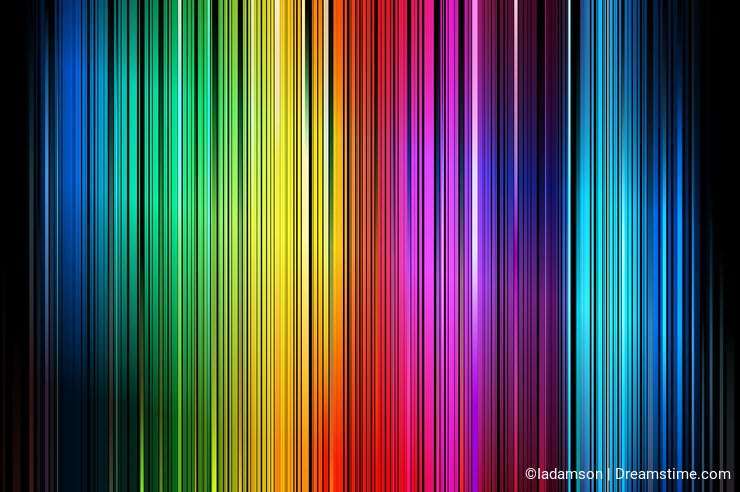 Zoom in on your new Gradient Layer. Depending on how large you need the image to be, you may find banding as you zoom. Banding is when you can see the lines between the color gradients and is usually most dramatic in two-tone gradients. Remove banding by introducing Noise.
To create adjustments in a non-destructive manner, a cool trick is to add Layer – New – Layer, set Blend Mode to Linear Light and tick the Fill with Linear-Light-neutral color (50% gray). This layer mode will have no effect on the underlying layer and will allow you to apply Filter Effects on the layer and not on the underlying image. Choose Filter – Noise – Add Noise amount at 25%, tick the Uniform and Monochrome boxes. Adjust the layer properties Opacity and Fill to 20%. Zoom to desired magnification to make sure the band lines are gone and the noise level is not overwhelming, adjust if necessary.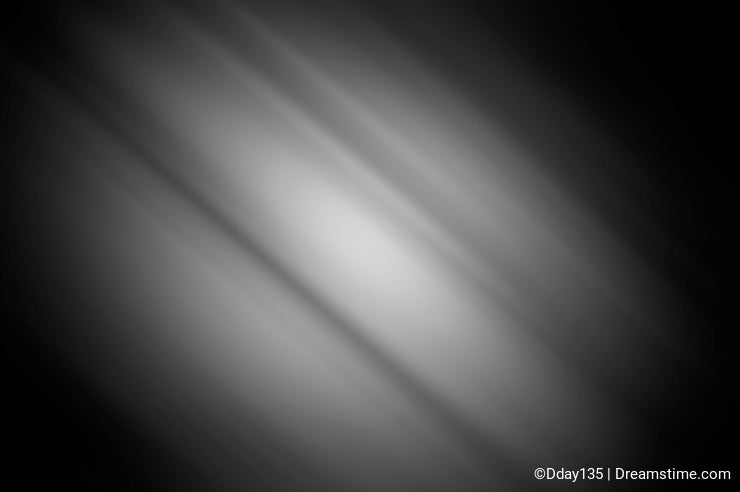 Now you have a smooth gradient to work with. You can save the file for use in other images for background, used as the underlying color with a texture overlay, or applied as a clipping mask when looking to create smooth transitions in composite files.
Photo credits: Pattadis Walarput, Kanjana Posuwan, Iadamson, Patchaporn Suporntawesuk.