How to make a custom feedback-loop effect for your Facebook Timeline Cover
Tonight, as I was wasting precious time on Facebook, I had an idea to make a really neat feedback-loop effect for my timeline cover image. I thought it would be nice to post a quick article about how to make similar effects for your timeline. You will need Windows built in screen capture tool, or a similar screen capture program.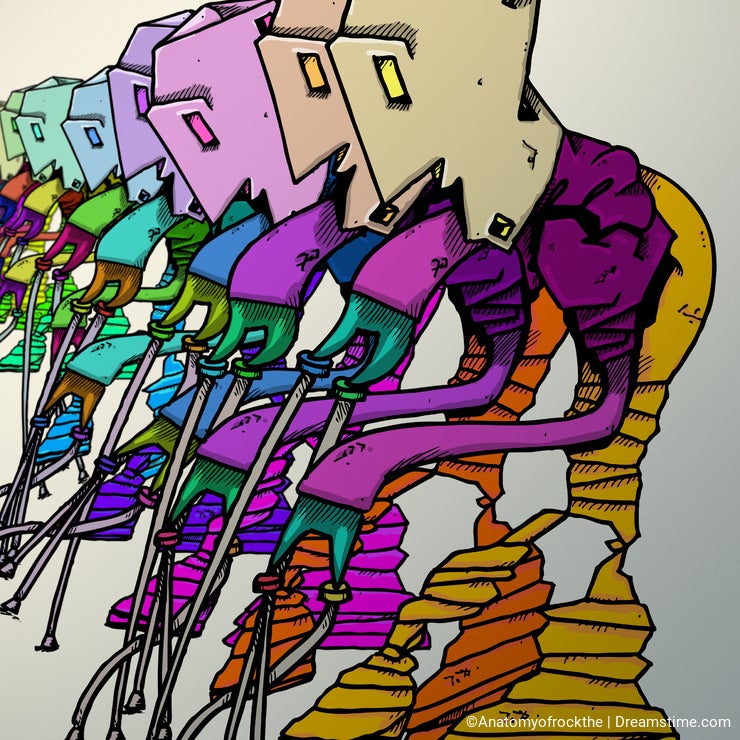 1. I took a screen capture of my current Facebook timeline. I made sure to memorize the exact area I had cropped, and saved the image as fb1.png.
2. I uploaded fb1.png as my new timeline photo and shifted the image up and to the right, so that it begins to make a tunneling or mirrored feedback effect.
3. Next, I took a second screen capture using the same cropping as before, Saving the file as fb2.png.
3. I repeated the above steps several times, until I had achieved an interesting feedback effect.
You can check out my cool timeline effect on my facebook fan page at www.facebook.com/aaronruttenart (while you're there, show your support and become a fan)
Or view it on my website at: www.surrealpixelstudio.com/downloads/fb4.png
Watch the Video Tutorial on YouTube