How to Drive Traffic to Your Stock Photo Portfolio
Congratulations, you have an online photography portfolio. Now you need to make sure that people see it.
Maybe you are using an industry leading stock agency like here at dreamstime.com – or maybe you are using your own website for fun or profit - you will soon find that simply uploading pictures and waiting is not a winning strategy for generating views of your content.
Fortunately there are actions you can take that will help to drive customers and admirers toward your images.
Metadata
The best search engines in the world will not find your content if you don't add the correct metadata tags including title, description and keywords.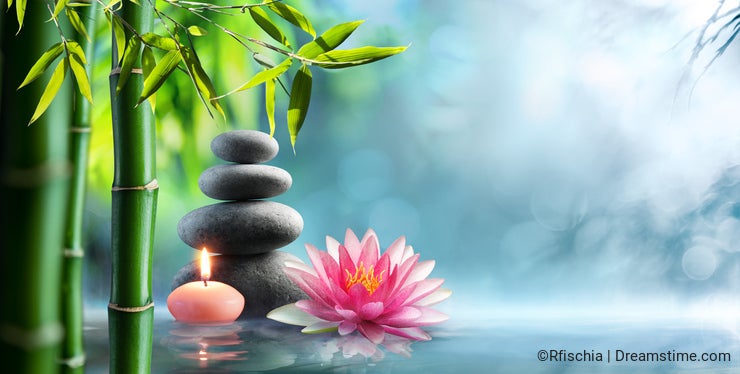 Title – A photo title is often overlooked as unimportant in search, but it can carry some of the biggest weight by search engines. Titles should be short but avoid the temptations to title pictures with abstracts like "Serenity" when it should say "Spa - Natural Alternative Therapy With Massage Stones And Waterlily In Water".
Description - Descriptions should include all the relevant information about who, what, when, where and why of the image. Write using correct English, in complete sentences and end with a period to help search engines parse your content better.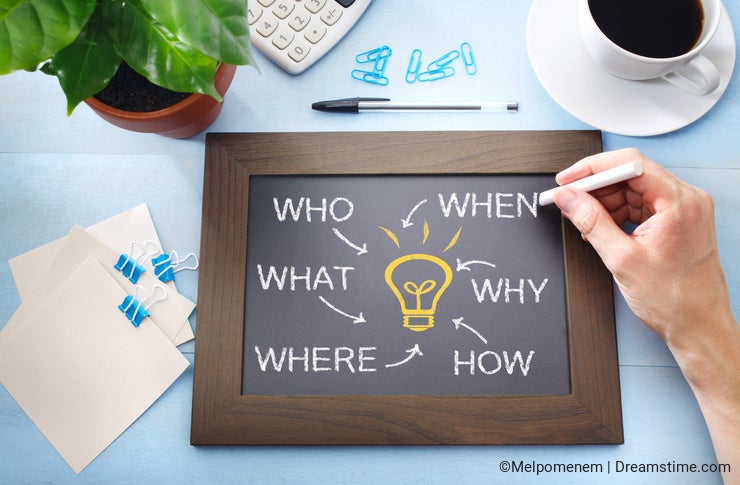 Keywords – Keywords are the place to include all the information you think could be relevant to users searching for your imagery. Expand on the information included in the description and add other relevant information about what is in or represented by the image. Avoid overuse of fluff words like stunning, outstanding or beautiful as they don't add to the searchability and can be penalized by search engines.
Location (GPS) - Optionally include GPS location for where the photo was shot. Many cameras will allow you to automatically detect and include this information in the raw photo data, or you can add it later in your post processing software or using tools here on dreamstime.com.
Link from social media, web pages
Your social media network exists to keep in touch with you, so leverage it to drive traffic to your portfolio. Add posts to help generate interest in and drive traffic to your online presence.
Creating a Facebook business page is an easy way to leverage your existing Friend network while separating personal from professional content. Use this page to post updates about your art and activity. Create a call to action button that links directly to your portfolio. Consider page boosts or paid ads to reach additional new prospects.
Share, tweet, like your new additions
The more places your content appears across the world wide web the better chance it will be picked up as relevant in searches. Every time you upload new content, share the link across all social media sites.

Replace the business card with email footers
Everybody uses email, so why not leverage the platform to include a link to your online content with every email you send? Generate a footer template that includes the URL for your online portfolio in addition to your name and contact information.
The more proactive you are about promoting your online portfolio the more traffic you will see on your site – and hopefully the more sales you will generate as a
Photo credits: Serban Enache, Melpomenem, Rfischia, Thodonal.