How to Drive Traffic to Your Stock Photo Portfolio
Selling is important, not only to sustain your efforts but to motivate you to move along in the stock photo field. Driving more traffic to your stock photo portfolio is the right way to get the cash register ringing along with more exposure to your work which probably is even more important. You may have taken it as a full or part time task, sales are equally important in both cases. Other than relying on the natural course of action, you could do more to boost sales with some tips in this direction. Let's take a look!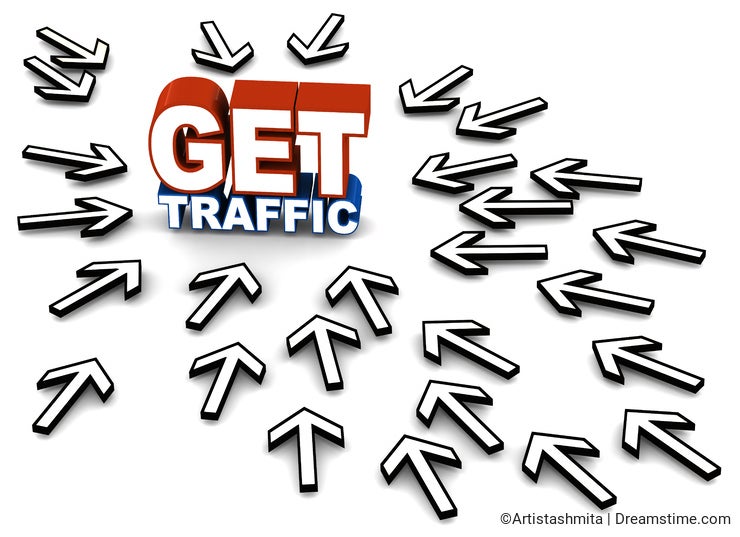 Build a balanced portfolio:
Before anything, you need a good, well balanced portfolio with quite some variety on the subject you specialise in. Best to stay away from spammy submissions. Having a vivid, good quality portfolio is the best way to get good sales and then starting to build on them. You need a good collection to promote it. Without it, there is nothing to go to. So before you do anything, get those creative juices flowing and get ready to submit some creative images and videos. It also helps a great deal at being regular at it, despite getting results right away or otherwise.
The more the variety, the better it is!
Making public Collections:
Making useful Collections with images that suit specific niches and purposes. This will help people who are looking for those applications. This can in turn be a sales opportunity as it drives more traffic to your stock photo portfolio. Bear in mind that your collection has to be user centric and not just a blatant display of your portfolio images.
Using reference links:
Using reference links in online discussions and other ways to promote your portfolio will help people go to your portfolio and benefit you with potential sales. As stated earlier, the wider the variety of the portfolio and the bigger it is, the better the chances of closing a sale with your own images and videos. Even if the visitor goes to another page after using the referral link, you still get the referral commission of 10% for 3 years after your referral has registered. Wordpress users can use the Dreamstime wordpress plugin to make it easier.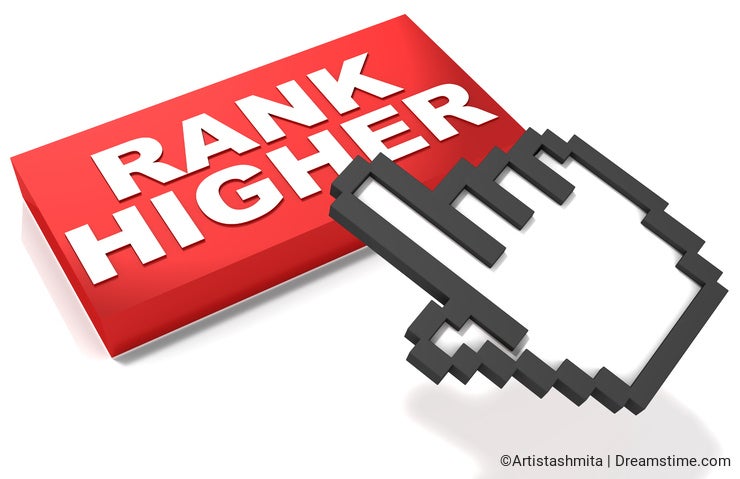 Placing your portfolio link on your blog or site:
If you have a website or a blog, place your portfolio link there. This will help your blog visitors to see the full portfolio as well as make purchases if they need. Even if they venture to any other image or video, you will earn referral commission on it. Go to the referral page to get links and banners.
Increasing your portfolio page rank can do wonders to your sales:
Just like SEO is important for a website or blog, it is important for your portfolio too. Using some of the things below to promote your portfolio will multiply your sales and how? Google images are a good source of clients visits online. When someone searches for "xyz stock photo" there are often results that lead to stock photo sites. If your portfolio is linked well from authority sites, your images will appear higher than others in image search and get you visitors and sales. This is a win win situation. So use some SEO for your portfolio page to drive traffic, individual pages have their own page rank that helps get more traffic by appearing higher in search engine result pages often called SERPS.
1. Using signature links
2. Posting on social media
3. Using google plus to popularise your portfolio
4. Offering to write articles on stock photography with links pointing back to your portfolio
5. Guest blogging with links back to your portfolio
Taking advantage of sales and discounts:
Dreamstime often runs sales promotion and festival discounts for credits and subscription, make sure your clients and friends know about these deals. Sending them a reference link through your referral code helps you earn referral dollars and drive traffic to your own portfolio. Discounts are a great way to start conversation about your work too.
Using free images to attract more visitors:
Choosing to donate images if they are not selected can get some of them in the free section. Same goes for old photos that can be put online for free. Free downloaders may come visiting your portfolio and turn into buying clients.
Thank you for reading and do leave your kind comments!
Photo credits: Aprescindere, Artistashmita.