How to find great shots while on the road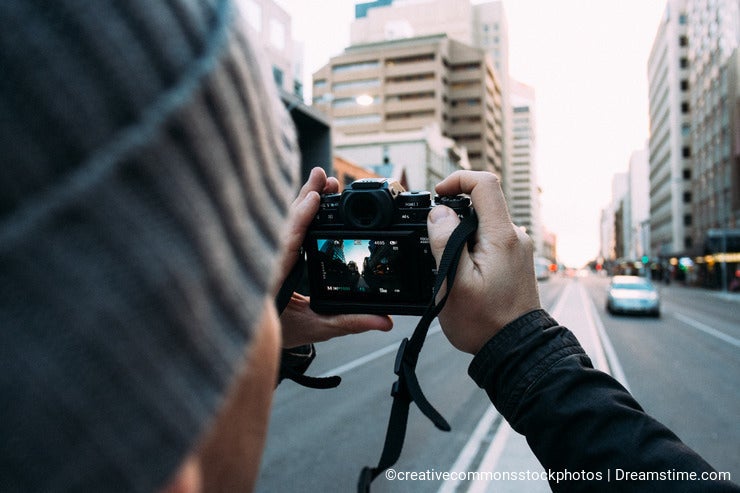 Either you are a professional photographer, a junior in this fascinating world or an amateur who loves taking shots you must read this guide, because not only the destination can be the perfect place for your photos, but even the way up there.
Before you hit the road, set up yourself some photo goals like telling a story through your gallery by photographing your journey, surprising the nature you are surrounded by, collecting the most beautiful sunsets and sunrises and even captioning your favorite flowers or the glowing glorious sky at night.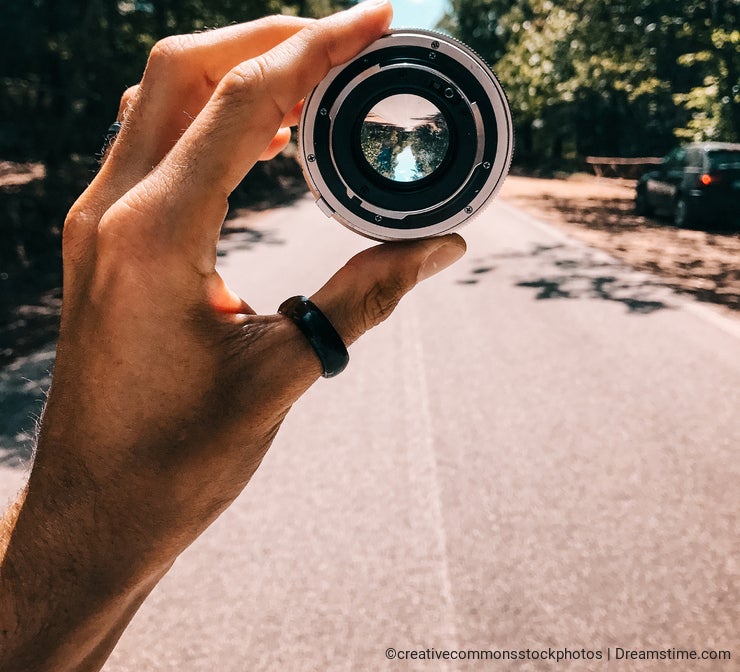 After you decided on your photo theme, all you have to do is to become a curious explorer. Walk on empty streets, where nobody wants to put their foot in, observe every element you see and always keep an eye on the surroundings and your hands on the camera. You can find beauty in everything, so be ready for some action. All you need is a good light, the right angle and a lot of imagination.
Use the colors and contrasts offered by nature, surprise the building's architecture, immortalise people in you pictures, capture the man who brings you that delicious food, the girl who sells you that fresh juice on the street. Timing is everything. You can make your photos viewer to feel like he is with you.
But how do you take all these pictures? Following a few simple rules.
1.Use the grid lines
The grid lines requires to split your camera screen in three equal parts. What you will have to do is to place those key compositional elements you want into the thirds. This will help you and your viewer to focus on a specific point.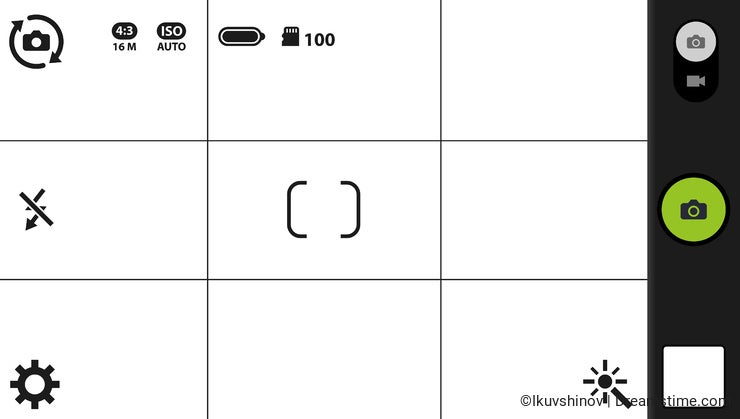 2.The background
Keep your eyes on the background and even on the foreground and midground when you are taking a shot, because your subject might not match with or will not stand out.
For example, the following photo has a good background, the subject matches with it and the contrasts are in harmony.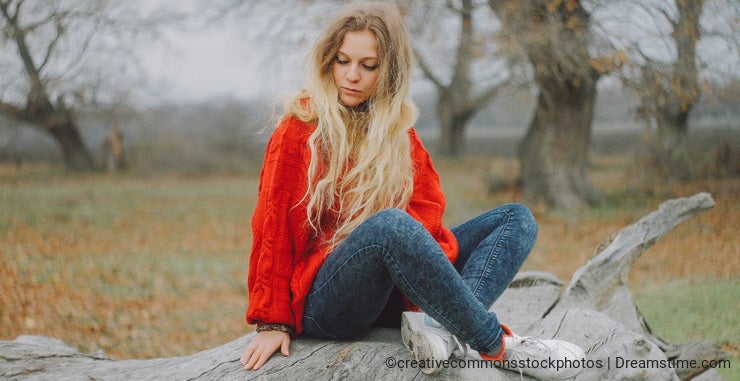 3.Framing
It's about framing the main subject you are trying to capture using what's around it in a creative way. This way, you can show to your viewer what the shot is about and create a storytelling for him.
4.Focal points
Focalising your subjects means that it will remain sharp and clear, meanwhile the background is blurry. This is a very good technique to stand out your main element from the picture and determine your viewer to observe it first.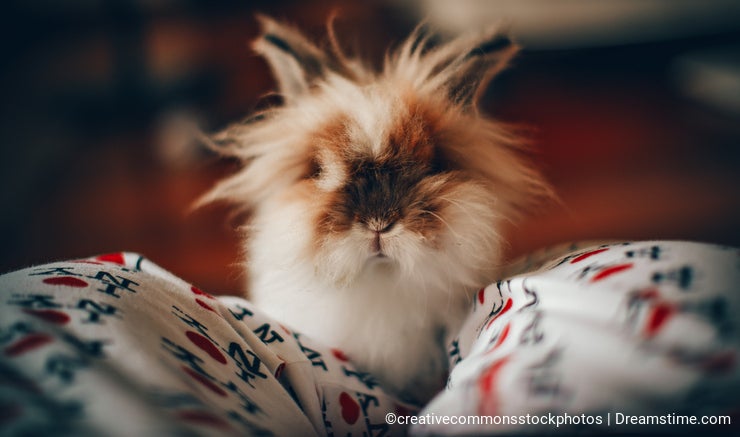 5.Colors
When composing a photo, colors are really important if you want to draw attention. First of all, chose bright shades and colors which are opposite to each other, but in the same time complement each other and creates a nice balance.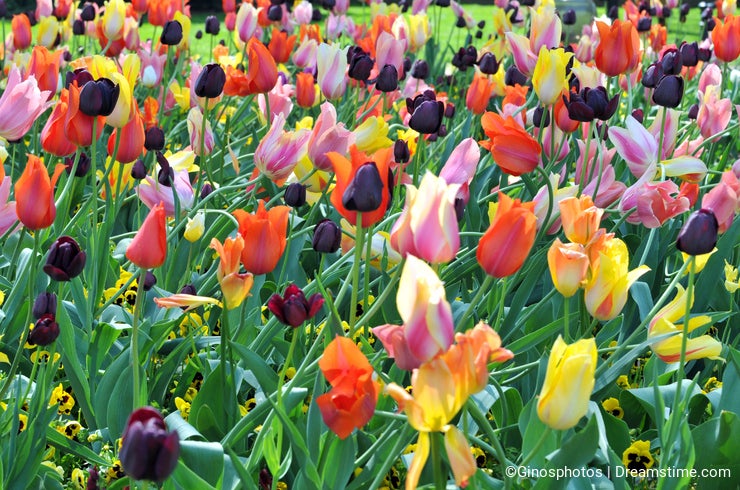 Now that you know how to find and how to take great shots there is nothing left here but hitting the road with your camera on and prepare yourself for a the greatest journey you will have.
Photo credits: Creativecommonsstockphotos, R. Gino Santa Maria / Shutterfree, Llc, Nikolai Kuvshinov, Publicdomainphotos.