How to find great shots while on the road all over the world
Great shots happen when you least expect it. So whenever that inner instinct tells you "this can be a good shot", just grab the camera and click.
Rule number one, never click when the vehicle is on the move and you are driving. It can instead be a good opportunity to take pan shots (videos) if you are the co driver and the road is smooth. If you are in the car and while taking photographs, make it a point to roll down the window. A piece of glass in between your object and the camera reduces the quality of your picture.
Recently I had been to Bhigwan (in western India) with my friends to click photos of the Flamingos. On the way I saw an assortment of birds fishing in the shallow waters and it was perfect against the rising sun. I requested my friend to pull over for a few minutes and clicked these pictures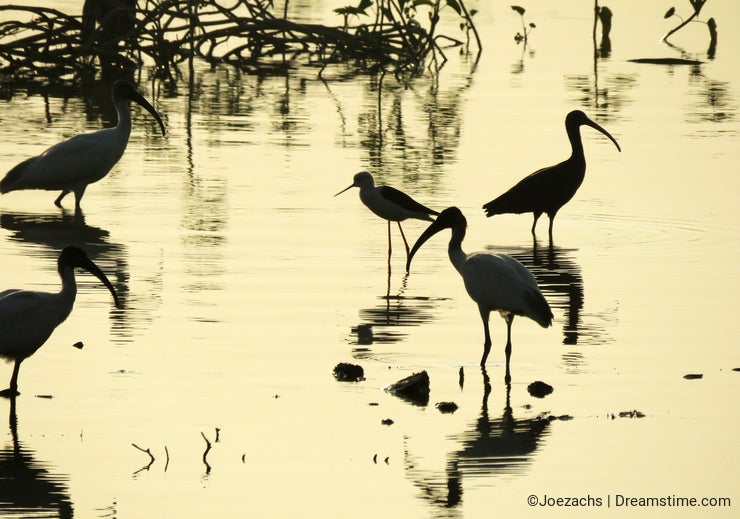 On the way back I saw this truck being loaded with sugarcane. It occurred to me that this could be a good picture to show how things got transferred from the farm to the factory. The bullock cart added to the effect. I took the pictures from the car.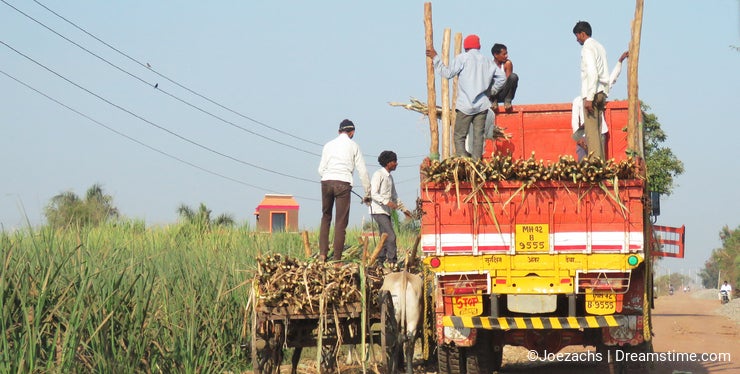 Once while travelling in the Nilgiri hills, we turned a curve. It was a neat perfect curve and I got out of the car to take a picture. The white lines and the wet road added to the effect.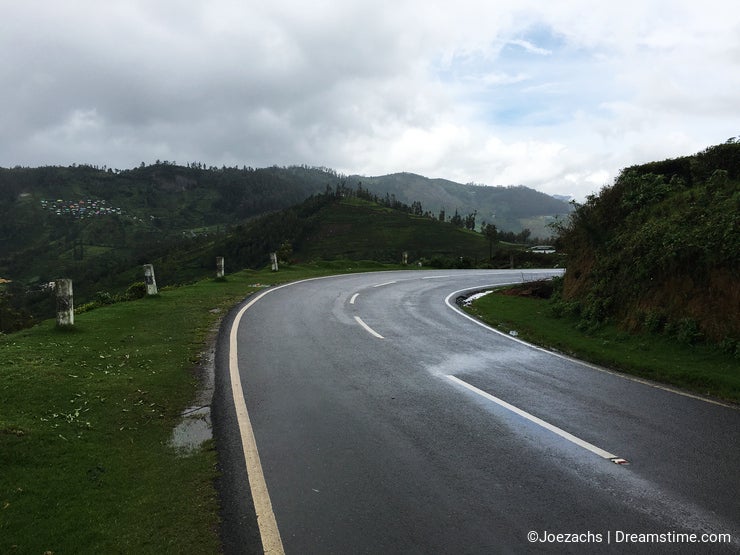 On the road, does not mean being in a car. I was in a buggy in Bruges when I saw this lady opening up her flower shop. Buggies on cobblestones can be very shaky especially when you are trying to click. Luckily for me the buggy momentarily stopped and I could click this.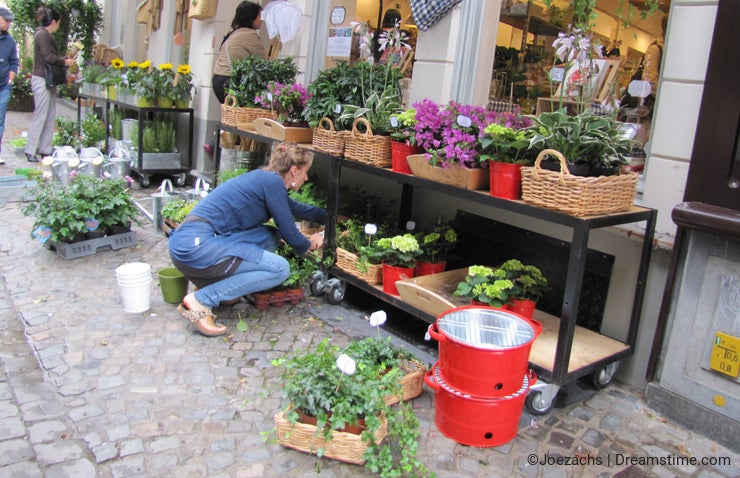 Always be on the lookout for something unusual, like this car I saw in Mumbai, in front of the Taj Hotel. It looked like all the crows were waiting for the driver to take his seat and start the car so that they could go for a spin. A rare sight and worth a click. At times like this you don't have the time to set up the camera and wait for the perfect light. You just click before the moment vanishes.
While on long drives, do stop in between to stretch your legs. And while you relax just look for the smaller creatures that make this universe spin in a balanced way. They are beautiful and fascinating to watch and in the process one learns to respect and give space to every creature on this planet.
Photo credits: Joezachs.