How to Find Great Shots While on the Road: Moscow.
I love to travel and often do it.You could say I'm an avid traveler.Most of my photos I took while on the road. Of course I plan my trips and they have a clear destination. And Yes most often I shoot landmarks.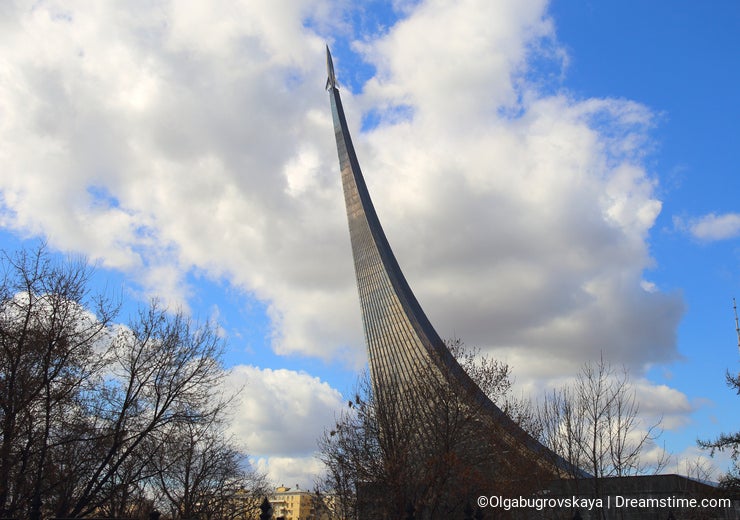 This spring we all family traveled to Moscow. It was a one-day trip and we planned to visit the legendary Exhibition of achievements of the national economy and the Pushkin Museum of art.

The main attraction of a visit to the legendary VDNCH was last renewed in the Space pavilion.It is a large modern Museum dedicated to the theme of space exploration.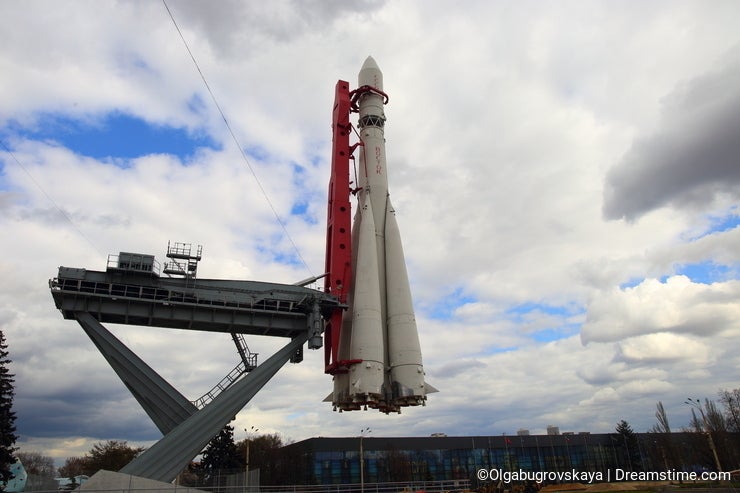 And although this space exhibition gave our whole family a lot of new knowledge of impressions and photos.
Such as a huge rotating globe of the earth.
Soviet and Russian spacesuit space rescue suit.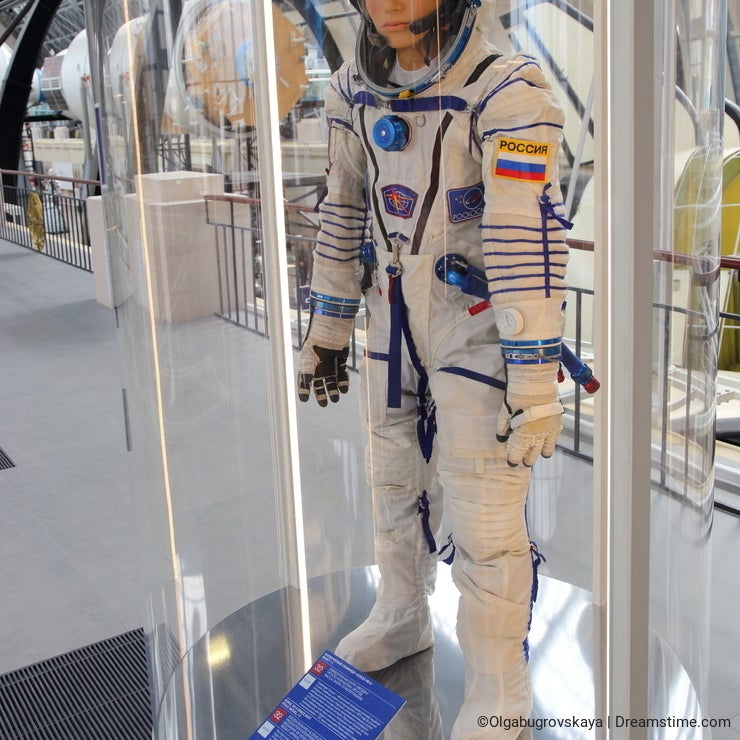 The space capsule of the type East the true capsule of Yuri Gagarin.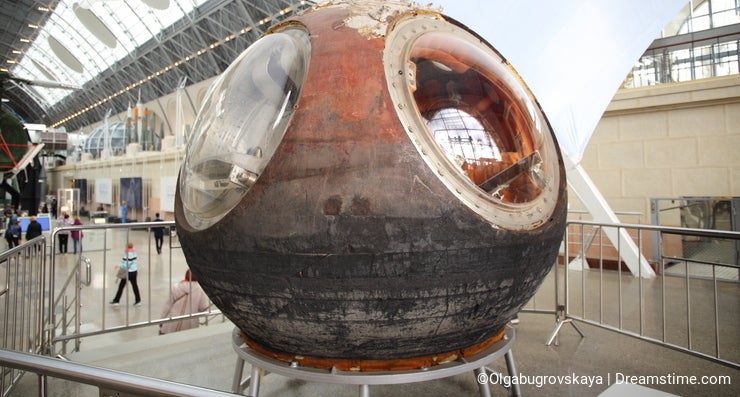 We also were impressed by Robostation we came by accident.Robostation -this is an interactive exhibition in one of the pavilions of VDNH.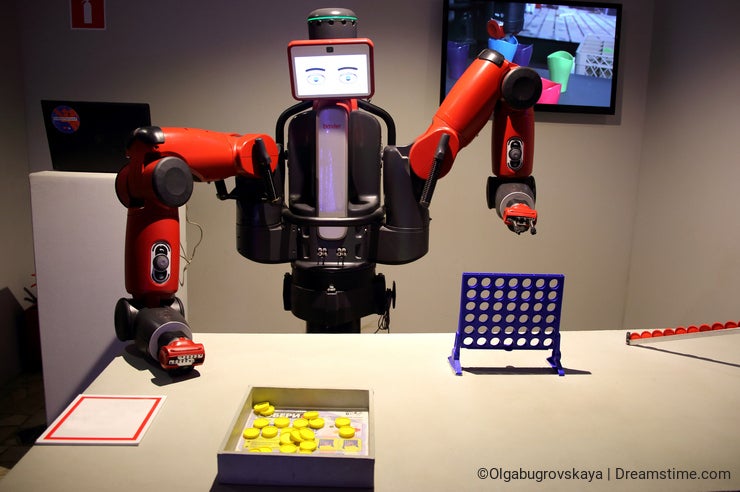 The exhibition was a real discovery for us.A few robots gave me their photos.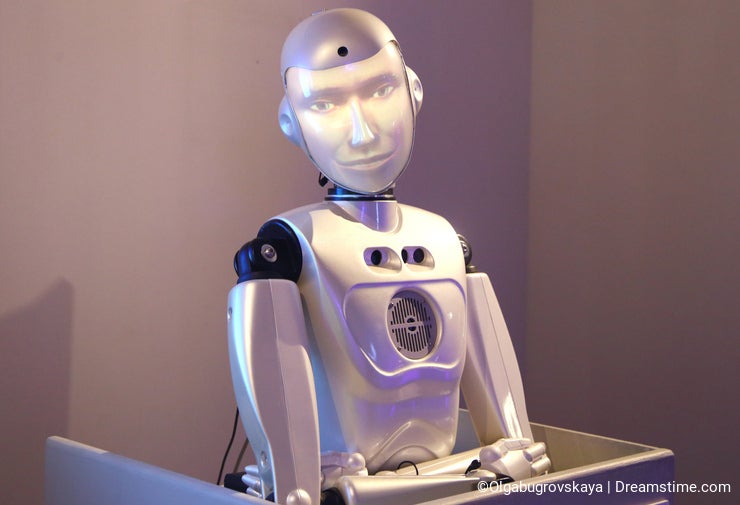 It would seem that the case does not matter if you shoot architecture and attractions.
However, I already had a photo of the Cathedral of Christ the Saviour in Moscow but it looks dull due to weather conditions. But I still managed to make a bright Sunny picture of the temple when walking around after visiting the art Museum.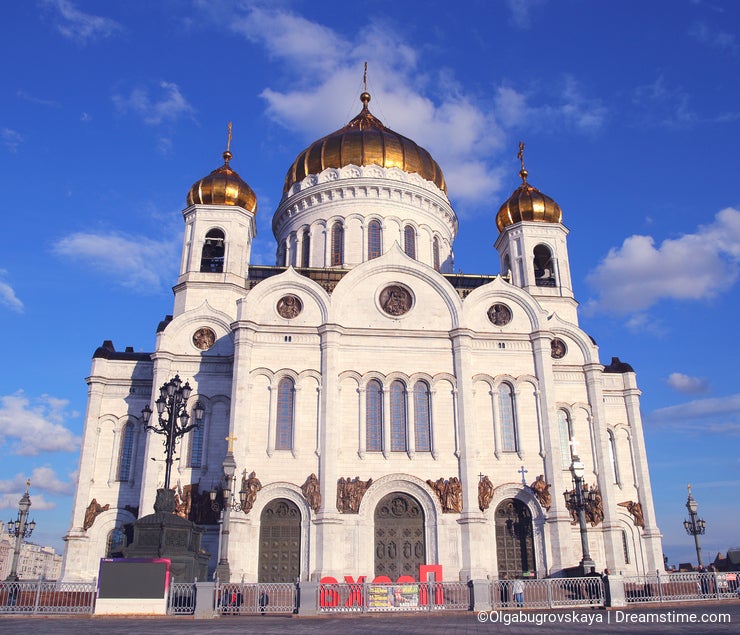 Thus, while you on the road you need to keep your eyes open, be prepared for the unexpected and if you are traveling with children and even take photos on the run.
Photo credits: Olgabugrovskaya.
To provide you with additional information about how we collect and use your personal data, we've recently updated our
Privacy Policy
and
Terms of Service
. Please review these pages now, as they apply to your continued use of our website.