How to find the right model for you future stock photo shoot
Ever went through pages and pages of professionally shot stock images with the right people in the right light and in the right posture just to scratch your head wondering how you can achieve the same result without an army of professionals in your stride?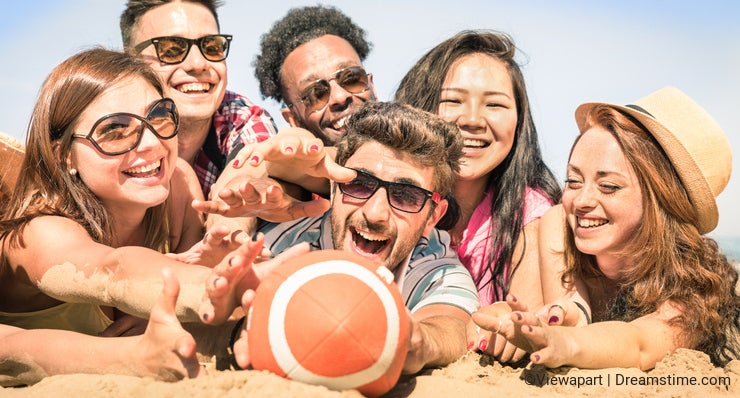 Worry not, we're here to scout the secrets for you in a series of blogs from our own experienced editors.
We're gonna kick it off with finding the right person for the job and doing a test photo shoot to see how your model or models look on screen. This is a good idea, especially if you will rent a studio to shoot the actual images.
At this point you should put pen on paper, finger on the tablet or whatever other device rocks your boat these days and get prepared. Have an outline of your photo-shoot. Know what kind of images you will want to have at the end, which field they will be from: business, street/city life, beauty/glamour/fashion, beach etc.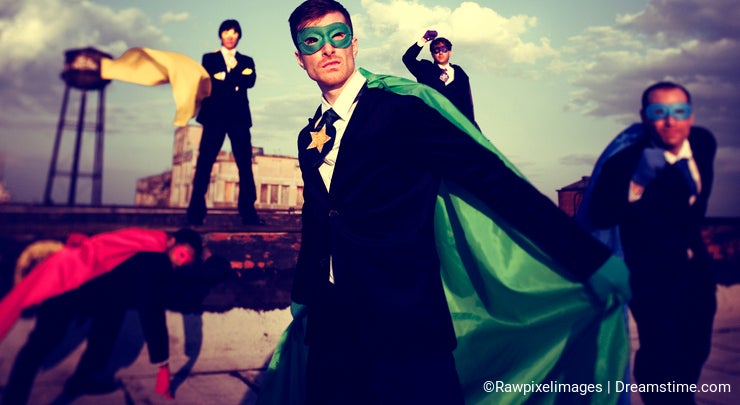 It's true, your friends and family will always be there to help you. And your friends have friends, Facebook has shown us this. It's quite easy to tell these days, in the selfie era, if a person will look good on camera or not, just look at their aforementioned Facebook photos.
There are also plenty of Facebook groups or websites like Modelmayhem.com and Modelmanagement.com, where you can browse through models' portfolios or even create your own portfolio as a photographer.
What's great about these places is that you can probably find photos from real photo shootings, so you'll know how a model behaves in front of a professional camera and studio lights, rather than guessing it by watching their photos taken with some mobile phone in a nightclub or dark beer pub.
Also, in these groups and specialized websites you will probably find information on compensation expected by models. Some will accept shooting in exchange for the photos (TFCD = time for CD), especially the beginner models. Others will expect cash compensation, depending on their experience and the type of photo-shooting, especially the more experienced models. Make a list of 10-20 models who you'd like to work with, the more the merrier.

Having a large list will help, because not everybody is available at the planned time, or some of them won't like your style, or others will simply not see your message, if they have a busy life. So it's better to start with a larger list.
Prepare before contacting them, build an online portfolio with your best shots so far, or have them ready to be sent by email, this will increase your chances of getting a positive response.
Take your pick and initiate contact. Ask your future wannabe models for a cup of coffee and a thorough discussion. Bring your camera with you and meet in a well lit cafe where you will also be able to take a few test images.
Present all the details to your future models, explain what a model release is and why they have to sign it. Agree on compensation, if any will be provided, at this point. Explain what you have in mind for the actual shooting day in detail.
It's time to take a few test shots. Explore all the angles of their faces, ask them to smile, laugh, be serious and sad. Take a couple of full body shots as well to see how their overall posture is.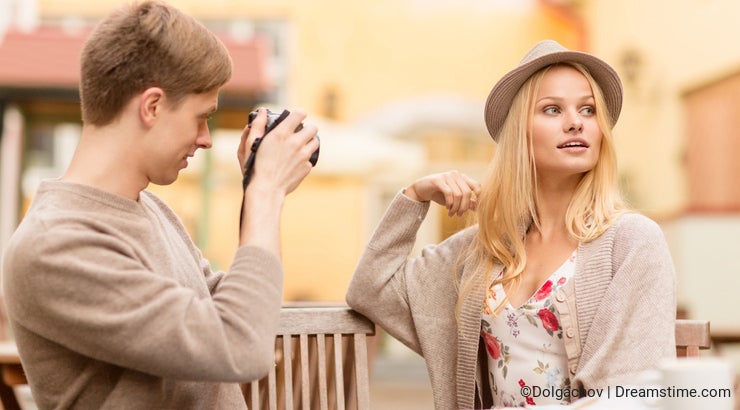 At this point you are done with the scouting. Establish a future date on which the photo-shoot will take place. Leave yourself sufficient time to scout for a location, props, lights and whatever else you will need to make your idea come to life.
Stay tuned for our next episode: Finding the perfect location, setup, lights and props
Wanna pick a Dreamstime Editor's brain? Ask your question in the comments bellow
This was an article written in collaboration with Viorel Dudau
Photo credits: Syda Productions, Inara Prusakova, Rawpixelimages, Mirko Vitali.