Hi would like to share my little knowledge about eliminating those awful and refusal-reason lens fringing on some photos (usually red and green colors by the edges of tour objects). I have made with my snow photos.
I took a lot of snow photos by the 8th march big snow that took place in Barcelona, and had a lot of refusals because the damn lens fringing, so what I did:
Requires a lot of patience :)
1) Open the picture in Photoshop and zoom 200% or 300%. You can see the more visible chromatic aberrations, specially in saturated photos: a ugly magenta and green lines in all borders of your object.
2) Select with Rectangular marquee the zones where the chromatic aberration is visible
3) Go to Image/Adjustement/Replace Color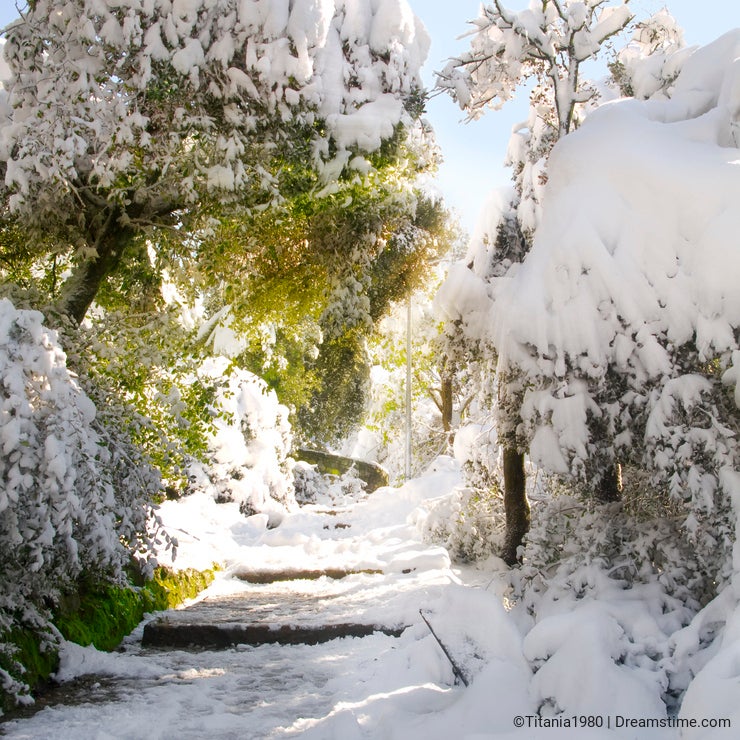 4) Select the color you want to remove(for example a vivid magenta in a green tree leaves border) and move saturation to -100. Click accept. You can control the parameters with Tolerance in order to pick up more or less color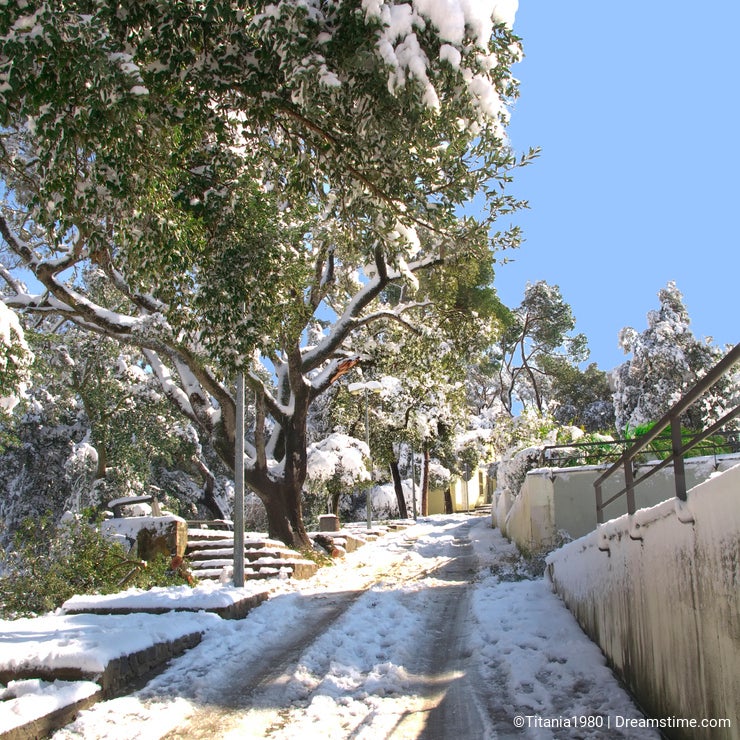 5) If you still have awful tones, repeat the above procedure with every color in order to have a picture uniform, removing all magentas and chromatic aberrations. You can also replace color instead of lowing saturation: with the same procedure (Image/Adjustements/Replace color) pick up the color you want replace and adjust the tolerance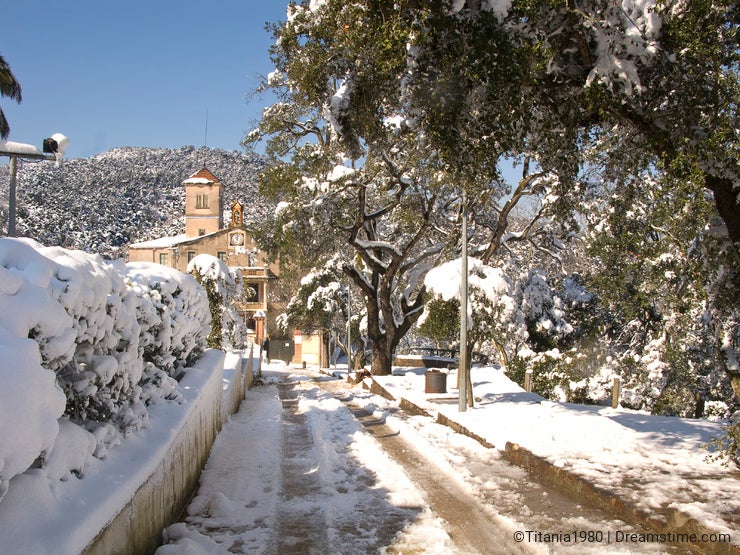 In my snow pictures I have used another techical, but this one only works in pictures with no magentas tones (for example sky blue, green leaves, brown trunks and white snow) is it: Image/Adjustements/Selective Correction pick up magentas and move magenta to -100%