How to make a difference for just one day
It is so easy in this hectic world to forget to stop occasionally and look outside ourselves for ways to give our fellow man a hand up every now and then. Since 1992, the fourth Saturday of October has been set aside as a National Day of Service meant to encourage average Americans to commit this one-day out of their lives to helping others. Make a Difference Day will be observed on October 28th this year.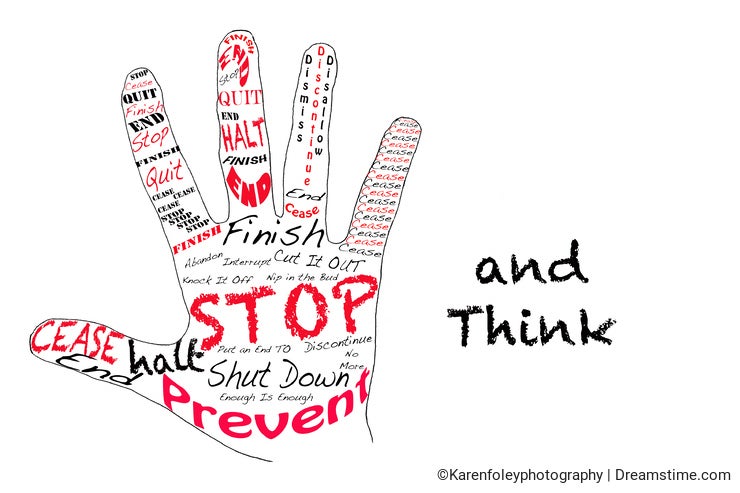 And while service can be done by anyone at anytime, having a designated day helps to bring awareness to the importance of public service and the needs of many organizations for volunteers. Many communities will plan projects large and small and work with various groups to staff the small armies of volunteers needed to tackle and accomplish a common goal.
Ready to plan your own project for Make a Difference Day 2017? Here are a few tips to get you started
Choose your type of projects
We all have unique skills we can bring to "bear" on a project. The first thing to consider is the type of project you would like to tackle where your abilities can make the biggest impact.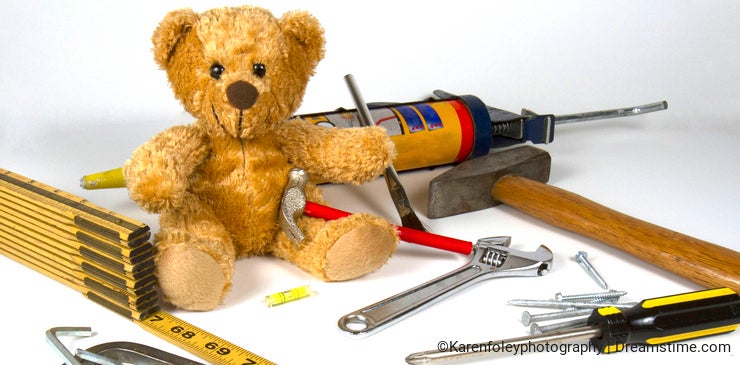 Handy with tools? Volunteer on a building project. Like working with children? Look for an education opportunity. Love animals? Find a chance to work with your favorite four legged friends.
Most volunteer organizations group project opportunities into categories to help make it easier to find the right fit for your skills. Choose from projects benefiting your Community; assists with Disaster Recover; work in the areas of Education, Environment, Homelessness, or Hunger; help Veterans or the Disabled; build the Economy; assist with Emergency, Health-related, Housing or Unemployment. You are sure to find an area where your help is so desperately needed.
Choose an organization
So many worthy organizations are looking for volunteers for this national day of service, it can be hard to choose just one. The Make a Difference Day website can be a great place to start. It let's you enter a location and the volunteer project type you are interested in then returns all organizations looking for volunteers for October 28th in your area.
If you can't volunteer on Make a Difference Day, but you still would like to find a volunteer opportunity, use the Points of Light site to search for volunteer needs on dates throughout the year using the same project categories.
Maybe you have a soft spot for a national organization. Search websites like Habitat for Humanity or American Cancer Society to find ways to help in an area that is near and dear to you.
Many, many churches or Civic groups (like the Rotary, Lions, VFW) will organize special events on this day so just search the bulletin boards of your favorite for ways to help. Look within your own neighborhood to see what localized projects may be in the works. Or start your own group and enlist your friends and family to tackle a project with a more personal connection.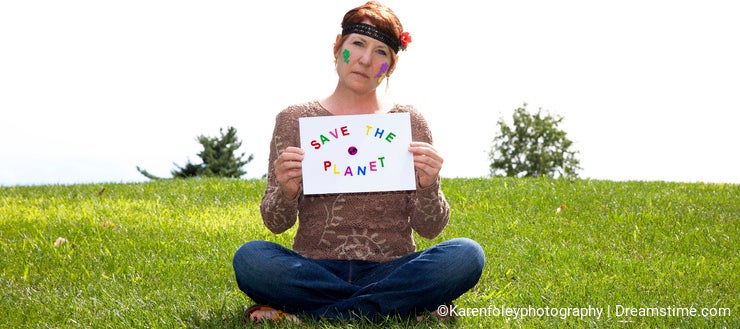 Plan a Volunteer Vacation
If you have more than one day you would like to commit to volunteer activities, try a volunteer vacation. This can be as straight forward as traveling to an area of a recent natural disaster (way too many of those to choose from these days), use organizations like Points of Light to search in an area you want to travel to anyway to find service opportunities while you are there, or use an organization like Global Volunteers to help plan and execute an international volunteer opportunity. With so much need in the world, you are sure to find a project that piques your interest.
Volunteers needed throughout the year
Maybe you will get so much back from volunteering on this day it will spur you into continuing action as part of your daily life. Organizations like animal shelters, soup kitchens, nursing homes and hospitals are always looking for individuals to donate a portion of their time to help the less fortunate.
Then look toward World Kindness Day celebrated on November 13th for your next opportunity to touch others lives in a positive way. Or just start performing random acts of kindness on a regular basis. You may just find that it helps you as much as it helps others.
Photo credits: Karen Foley.