I'm a freelance illustrator. Illustration is not just a hobby for me, it's a job. I'm used to have clients who want this, that, and that one. Clients that have ideas, but not clear ideas, and your due is to find something in their mind and put it on paper. And after each project, you have to find another client with another idea... Very tiring...
This was my job before DT. Today I'm thinking about saving all the money I use to promote my freelance work and finding clients. I'm considering the idea of working full-time for DT. Working for DT is PURE FREEDOM. I love it.
So I'm trying to be an active part of the community.
And I think I can give some suggestion for all the illustrators that want to make money with DT.
1 - Make it with dedication and enthusiasm.
DT doesn't give you tomorrow-deadlines. He is NOT a boring client who tells you what to do and what not to do. So you really have time and freedom to do your best. You can choose your subject and your deadine. This can be a expected suggestion but if you give a look to some illustrators portfolios you can find a lot of cheap-looking illustrations. You have to say something with your images, not just making a quick drawing... You have to comunicate a concept ora a feeling, to make something useful and artistic at the same time.
And if you think "for nearly 1 US$ per download this is the best I can do..." you will NEVER make money with DT.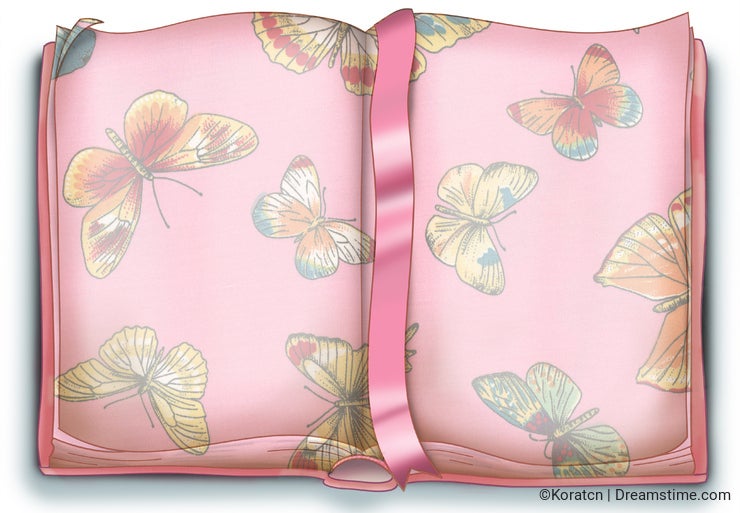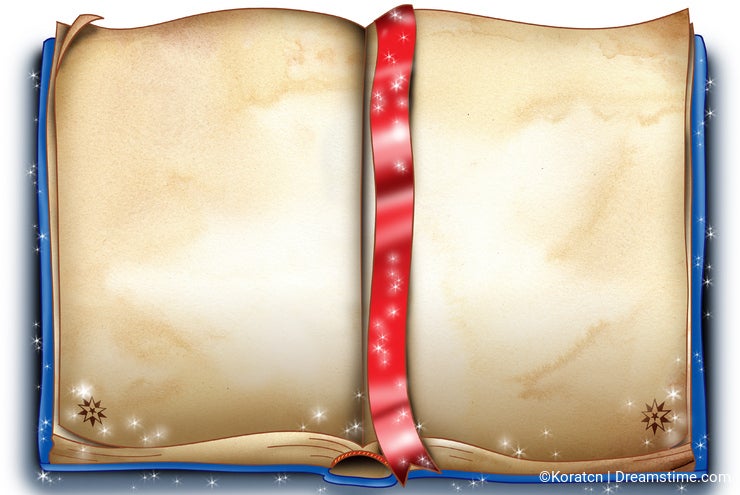 Don't do it just to have one more picture in your portfolio. I know, with your computer you can manage an image, making different illustrations with just one first drawing very quickly. Well, you can do it, but only if each variant is your best.
Not just changing randomly colors or shapes.
Even an empty book can help you making money if you take your time to make interesting different versions of it. One magic old retro book, one pink butterfly girly book, one recipes book, one greyscale empty book for people who prints in BW...
And with 8 different versions of this book in my portfolio, last month a buyer contacted me for having another one, which is selling well as the others...