How to photograph Christmas lights - Dreamstime
All of us love Christmas lights and cannot wait for the nighttime to come so we could go outside and see them in all their glory. Christmas lights look great both live and photographed, so get your camera ready and go out to capture unique shots of light displays hanging on poles, houses or buildings.
Get ready
When shooting in cold, make sure you protect both yourselves and your gear. Get dressed warmly with body layers and outdoor equipment: warm mittens, hat, scarf, warm socks, winter boots.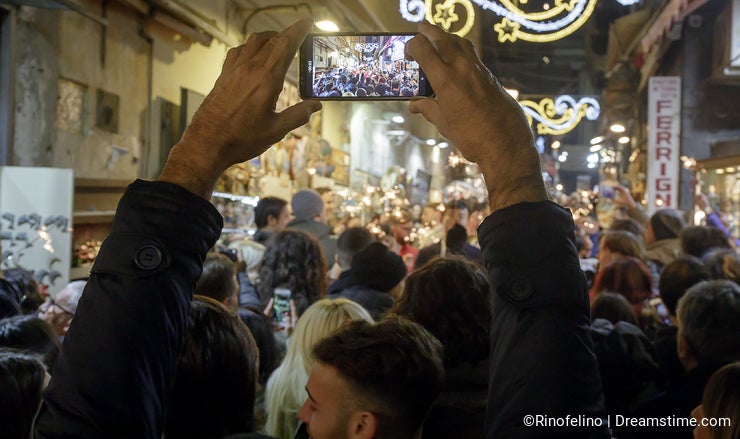 It's important to mind your batteries as they lose their power quickly in cold weather. Place something warm around the battery compartment to keep them charged longer. Extra batteries are a must-have in winter and they too need to be placed in warm places.
The technical stuff
In order to shoot Christmas lights at nighttime, the scenes involved must be correctly exposed. Shoot at a higher ISO and for longer shutter speeds. The tripod is a must. Also, set your timer delay properly and use a remote shutter to avoid camera shakes in your photos.
Take into account that the lenses are important, too. Use lenses for close up and wide angle, you'll see the magical touch they add to those lights.
Well, this is for starters, the basic scene, now let's try add some special effects: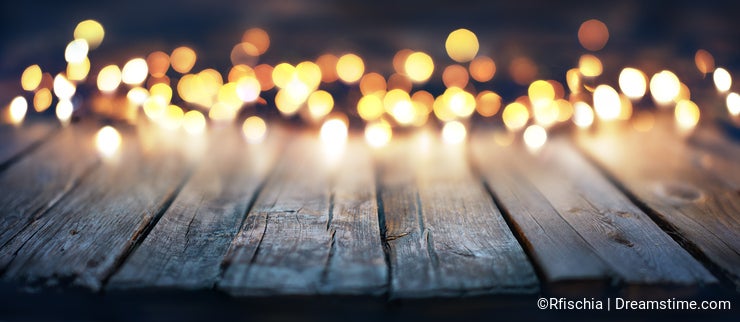 Bokeh – Bokeh blur is one of those special effects you cannot miss. To have the perfect bokeh for dramatic effect, shoot out of focus lights with a shallow depth of field. The aperture must be set wide open so the lens will allow preferably f/2.8 or lower. Turn auto focus off, use close ups or wide angle, and blur the lights manually.
Blur motion – When you shoot moving objects, use a longer shutter to produce wonderful streaks of light in the scene.

Star bursts – For such effects, shoot at f/22 and compose the lights in tack sharp focus. For a correct exposure, you'll need a longer shutter speed, and for this, make sure your camera is steady on the tripod.
People – Add that special touch. And this can only come from including your friends and family in the Christmas photos whether they are outside in those wonderful lights or inside, in tyour cozy and warm home.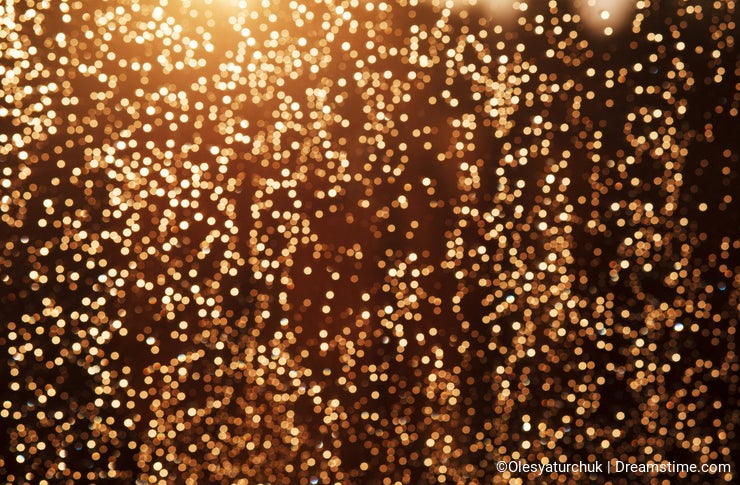 Zoom in/out – You can create other effects by shooting with a zoom lens and a long exposure. During the exposure, focus on the center of the lights and manually zoom your focal length out from close up to wide angle.
Drones - These are very trendy right now. You can definitely take some great aerial views of Christmas lights using drones.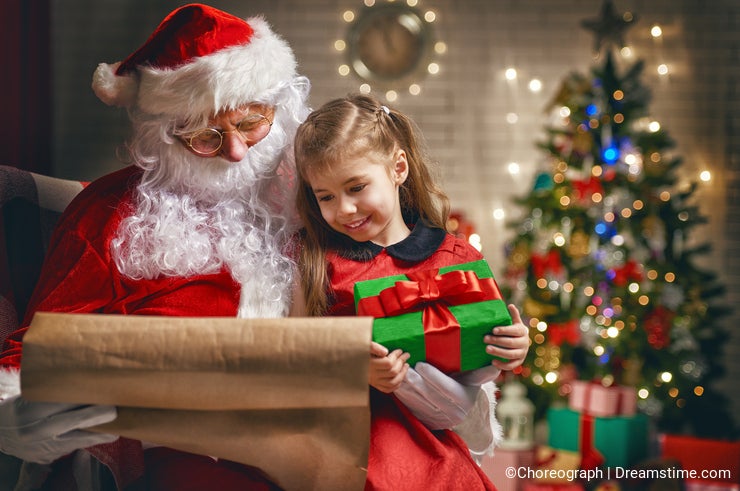 Indoors - When you're sure you've covered up all the beauty of Christmas lights at nighttime, move inside. The Christmas trees and all other decorations too deserve to be captured by your camera.
Photo credits: Konstantin Yuganov, Inara Prusakova, Olesya Turchuk, Rfischia, Rinofelino.