In a previous article I explained how to fix image distortions. Which is fine for photographs that have already been taken, but wouldn't it be nice not to have to fix them in the first place, or at least minimize them?
Here are some tips on how to do so:
1. Use voice activated or remote shutter.
A voice activated shutter is the single most important tool in your image distortion prevention arsenal. It can not only prevent distortions but can also help prevent motion blurs, even with handheld shots. If you're device doesn't support voice activated shutter then a remote shutter is almost as good.
2. Use a tripod.
Using a tripod is the second most important tool in your image distortion prevention arsenal, no matter how steady you think your hand is. The farther away objects in your photo are, there's a higher chance of them being distorted. So when used in combination with a voice activated/remote shutter, (instead of a physical shutter button or on-screen button) almost any distortion can be overcome.
3. Shoot at 100 ISO whenever possible.
100 ISO is your camera sensor's native setting. Which means anything different than this is taking that base value and amplifying it (i.e.1600 ISO) or deamplifying it (50 ISO), which can cause a lot of noise and distortion either way. This is also important when shooting in mixed light situations.
More.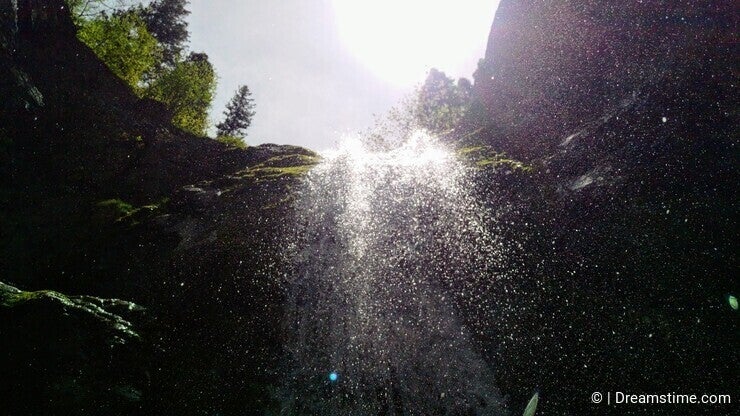 4. Clean your lens.
A smudged lens can produce some cool effects, but usually a clean lens is your best friend. So keep a microfiber cloth and a hand air blaster with your camera gear.