How to sell stock photography on Dreamstime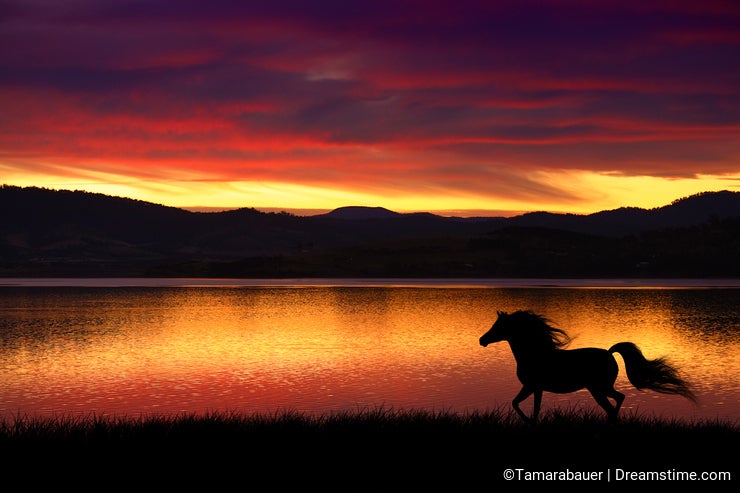 The photograph is, without a doubt, one of the most remarkable inventions of mankind. Could the men who pioneered the first attempts to make an image into a durable, permanent form have ever imagined just what an incredible gift the photograph would become to humanity?
A photograph can be many things to any of us. Still, mostly, it is a capture of a moment in the present...and only a second later, that moment is already gone, forever, and becomes the past. But to have captured that moment, in permanent format, that we can then continue to view and enjoy, is quite outstanding. We are so accustomed to photos and cameras that most of us probably never really stop to think of how precious those captured moments may actually be. A photo is an open window, which allows us a glimpse into another time and place.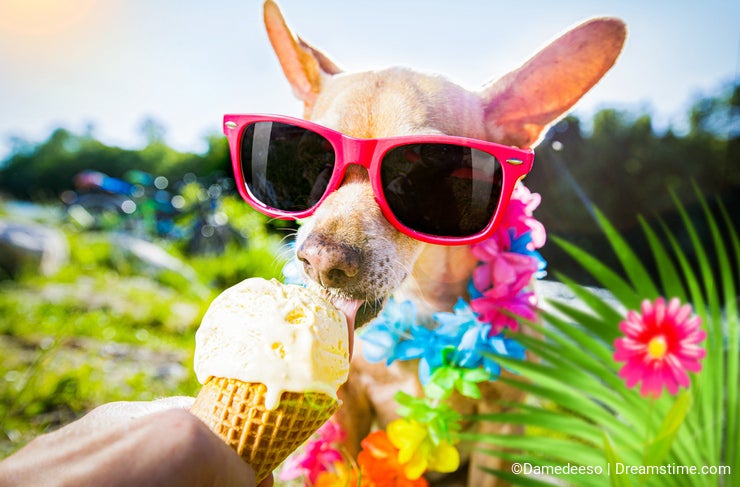 Without stock photos, we could never look back on our children as infants. Our fading memories are often jogged with forgotten moments when we sit down with a photo album on our laps. We could never travel visually into other parts of the world and visit strange and exotic places, were it not for images. We would never have the opportunity for historical events to become a reality before our eyes were not for stock images captured in the past.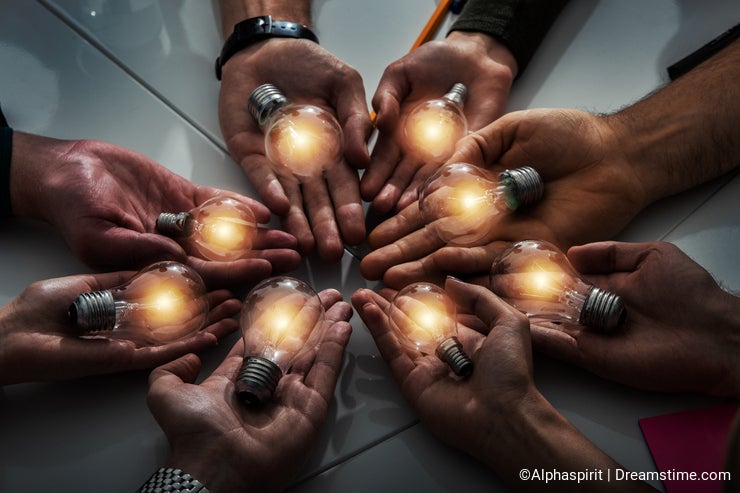 Photos can be sweet and poignant portraits - of family, loved ones and our pets; or they may be a capture of some incredible athletic feat, frozen in time forever; they can be a reminder of world history and events that took place so long ago; they can be a feast for the eyes, of a spectacular sunset or sunrise, rainbow or landscape; they can be gifts we joyfully give to others; they can be enlarged, framed and can enhance our walls as decorations to brighten up living areas.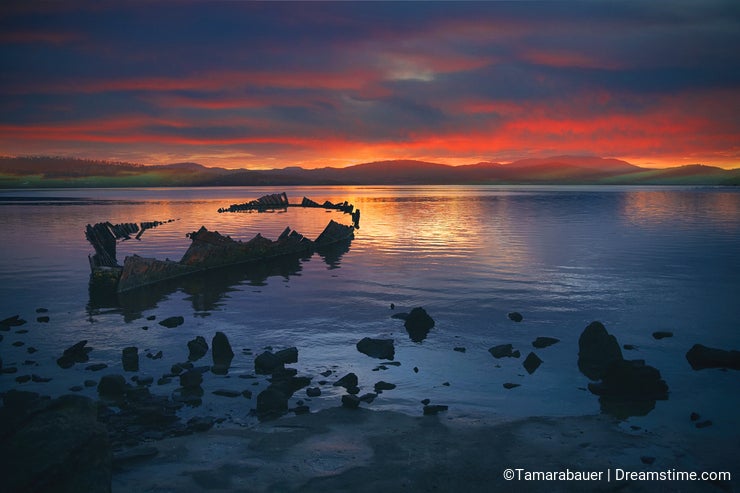 Most of us pay little attention to the fact that images, whether they be images, videos, or illustrations, make up a large part of our lives. Billions upon billions of images are used for commercial purposes all over the world, either to sell a product or a service. Imagery is found on billboards, magazines, almost all packaged products, covers for books and CDs or DVDs, websites, calendars, travel brochures, flyers, TV commercials, business cards, etc.
Your own images, illustrations or videos can also be used to make an income for you. This article is designed to guide you through the process of selling your stock photography on Dreamstime.
The opportunity to join our community at Dreamstime is open to anyone. You do not need to be a professional; we welcome submissions by amateur enthusiasts, whether they be photographs, illustrations, videos, or audio files.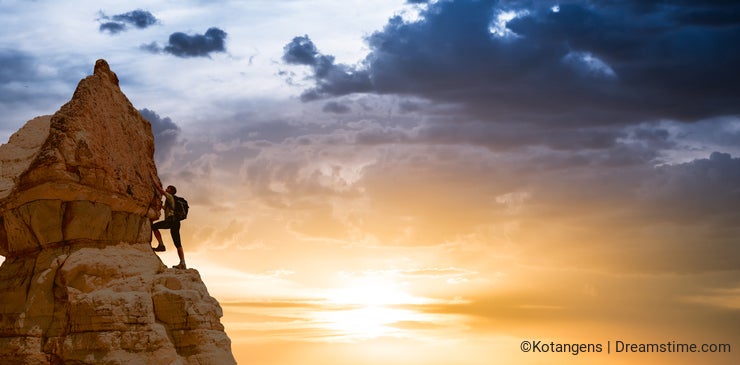 How much can you make selling stock photography?
At Dreamstime, you can sell your stock photography and earn $0.38 to $6,000 per stock photo, so there are plenty of opportunities to make some income from your work. Our online files are structured on a tiered basis, from level 1 through to level 5. Level 1 files have the lowest price point, and as the sales increase, so does the level and pricing of that file until the file reaches level 5.
Depending on your exclusivity status, you can get $2 for a medium level 1 image, $10 for a significant level 3 image, or $15 for an extra-large level 5 image. An extended license for a level 5 image could earn you as much as $40. You can even sell the rights for a photo for hundreds of dollars if the right buyer comes across it. It all depends on what purpose the buyers are downloading for, whether your files are exclusive or not, whether you are an exclusive photographer or not, and whether your photos are popular.

You can create a free account with us and be ready to upload in minutes, but we have some guidelines that need to be met before submitting your files to our agency.
Your submission must be your own personal work, and you must own the copyright upon everything within it
In essence, what this means is that whatever you submit to our library must be totally your own work, whether as a photographer, illustrator, or videographer. You cannot borrow content from elsewhere and send it to Dreamstime as your own, it is unlawful to do so.
If you are a photographer or videographer, you must take the photo/video that you upload, and any editing must be done by yourself. If you're an illustrator, your content must be entirely your own creation.
Dreamstime has a policy of checking uploaded content to ensure it's not available somewhere else by another contributor and reserves the right to block the account of an individual who takes images from other sites and uploads them as their own content.
Traced illustrations should have the original image uploaded in the Property Release area
Silhouette or outline illustrations of people or objects traced from a photo are acceptable as long as you provide a property release for the photograph, which also must be your own work - you cannot download someone else's image and trace it and offer it as your own design.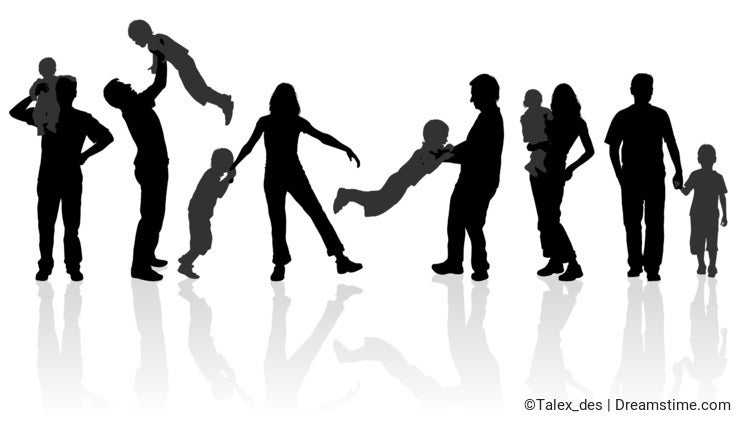 We have a Property Release section on our site where you can download the release, fill it out and sign it (along with an independent witness), and preferably include a snap of the photo you are tracing within the release itself.
Property releases are a legal document and may be found in your account settings:
My Account > My Files > Releases Library > Property Releases.
On the top right of the page, simply click "Add a new property release." Be sure to fill out all the fields and then upload it along with your file.
Don't upload offensive content such as explicit nudes, drugs, people in offensive positions, racism
Dreamstime is a family-friendly agency. While we have a safe search feature to filter out images that are confronting or graphic (such as injuries or editorial shots depicting violence, for example), we will not accept overly offensive images.
We will accept tasteful nude images of adults (must be 18 and over), along with a model release and ID for the model included with the release. If your image is borderline pornographic, we will not accept it.
We do not ever accept nude images of children or teens.
We may accept images that depict drug dependency but only as long as there is a proper context to the image, and they must be extremely subtle. For example, we will accept a photo of a hand stubbing out a cigarette, and the content filter will be applied to such an image, but we won't accept an image of a person injecting themselves with a drug.
We don't accept images of people who indicate suicidal intentions, or domestic violence towards women and children.
Any form of racism towards people, their cultures, or country flags is also not acceptable.
We have some more detailed information on reasons why Dreamstime files may be refused.
Add a relevant description to your file to increase its relevance in searches
As the old adage goes, "time is money," which applies to both contributors and buyers. From the buyer's perspective, searching in our library for precisely the right image that will perfectly meet their needs can be an exhaustive and time-consuming process. They may be under pressure to find the most suitable content in a narrow window of time, which means that when they type their keywords into our search bar, images that are exactly what they require need to appear promptly in the search results. This cannot happen when content is keyworded incorrectly and can be a source of great frustration for our buyers.
When submitting your content to Dreamstime, it's important that the title, description, and keywords accurately reflect what your image or video is all about, and this is also crucial to the sales potential of your content - in other words, it's equally beneficial to you as a contributor as it is to a buyer for your wording to be relevant.
Buyers will use our search engine to find your images, and if the wording doesn't represent what's in the image, it will never be found. This can result in loss of income for the contributor. Therefore it is in your own best interest to adhere to this suggestion.
Let's look at an example, something simple like a picture of an apple. A suitable title, description, and keywords would be as follows:
Title: A bright red apple with droplets of water on the skin
Description: Mouth-watering crisp apple, freshly washed with water drops still visible. Concept of healthy diet and nutrition.
Keywords: bright, apple, fruit, crispy, crisp, fresh, diet, natural, food, healthy, nutritious, wholesome, red, droplets, water, snack, delicious.
What would not be suitable is adding any wording that doesn't represent what is in your artwork. Sometimes such material will be uploaded with entirely unrelated words, such as "puppy, person, shampoo, grass, chips, tree, sky, face, hands, cake, table, etc.". None of these words have anything to do with what is in the image, and contrary to what some contributors may believe (that the more words they include, the better their chances for the image to be seen), this will not help the sales of such an image at all.
Keep it simple and completely relevant, to do the best for yourself and any potential buyers. We have a more detailed article on keywording which will be of value to help you determine how to best keyword your images.
Check the image for faults listed in these guidelines.
While it may be extremely tempting, particularly for new contributors, to build their portfolio as quickly as possible with hundreds or even thousands of uploads, we recommend that our contributors check their work before submission.
Every file that is uploaded to Dreamstime is inspected by a reviewer whose job it is to ensure that the file meets specific standards. Therefore it is in the contributor's own interests to check their work before it makes its way to our servers.
While our reviewers are very reasonable, we look for quality content, and simple snapshots that don't meet our guidelines will be refused if they have no sales potential.
What are some of the things you should consider when looking at your work? Firstly, a good composition. For example, you can upload a shot of your pet against a green grassy background, or having a run at the beach. However, if you take a photo of that same pet in your home and the background is cluttered with your TV or Playstation games, clothes, or toys on the floor, this will not be considered a well-composed picture and will be refused.
We also look at other technical issues such as poor lighting (over or underexposure), too much noise (digital grain), poor lens performance (chromatic aberration, or distorted pixels).
We do not accept images that have watermarks on them or time stamps from the camera.
Sometimes buyers will be so happy with particular images they will return to that same contributor repeatedly. It's important to remember that you are offering your content for sale, thus what you offer is representing you as the artist. You owe it to yourself to present your very best.
Must have a Model Release for all recognizable people in your image or video
A model release is a legal document that gives the photographer permission to use images or video of a person in a commercial context. This release can be found in your Dreamstime account section, My Account > My Files > Releases Library > Model Releases.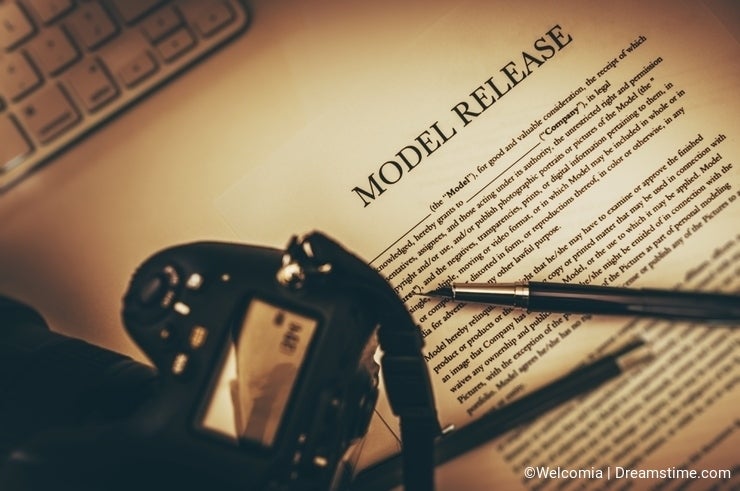 The acceptable file format for model releases is JPEG or PDF, filenames must contain only letters and numbers, no special characters.
We cannot accept images or videos of people without a model release (unless submitted as editorial). Still, in that scenario, they need to have editorial context such as a public area containing tourists' images.
Studio shots and posed images have no editorial value and must be submitted with a model release. Model release documents are also inspected by reviewers, so they need to be filled out accurately and entirely for the photographer and model/s, with an independent witness signing off.
Any person under the age of 18 will need a model release specifically for minors that the parents or guardians must fill out.
Model releases can be printed out on paper and hand signed, then scanned and uploaded. We have several acceptable digital model releases that may be used instead.
For model releases or property releases generated in model release apps, the name and build of the app must be left visible in the footer of your document. Please note that we do not accept model releases or property releases digitally signed on tablets, phones, or other devices and were not created using one of the applications approved by us. These are iOS - Model Release, ASMP Release, Easy Release, Dreamstime Companion, Android - Dreamstime Companion Easy Release.
For further details regarding how to fill in model and property releases, please check our article.
Are images copyright free?
Images or videos that contain copyrighted elements cannot be accepted unless they are submitted as editorial (and again, there needs to be editorial context.)

Copyrighted elements include things such as logos, branding, characters from cartoons or movies, buildings protected by trademarks, sculptures, certain vehicles such as Porsche, Ferrari and Harley Davidson, books and music, toys and games, shoes and clothing, license plates on cars, house numbers, and certain famous tourist attractions.
There are occasions where you can remove a logo or branding from your creation using picture editing software. It will be perfectly fine to accept as long as it looks generic (for example, the logo on an electrical item or piece of clothing can be cloned out).
We have some constructive tips available regarding copyright which may help clarify this topic in further detail.
Dreamstime file requirements and pricing structure
Click the link for information on file requirements, how pricing is structured, and details on revenue from extended licenses.
Getting ready to upload
If you are enthusiastic about uploading your work on Dreamstime, we welcome you to join us! Once you have created your account, please check this article for tips on uploading content on Dreamstime.
Be sure to familiarize yourself with the requirements necessary - this will ensure you will be able to submit quality content and keep your acceptance ratio high.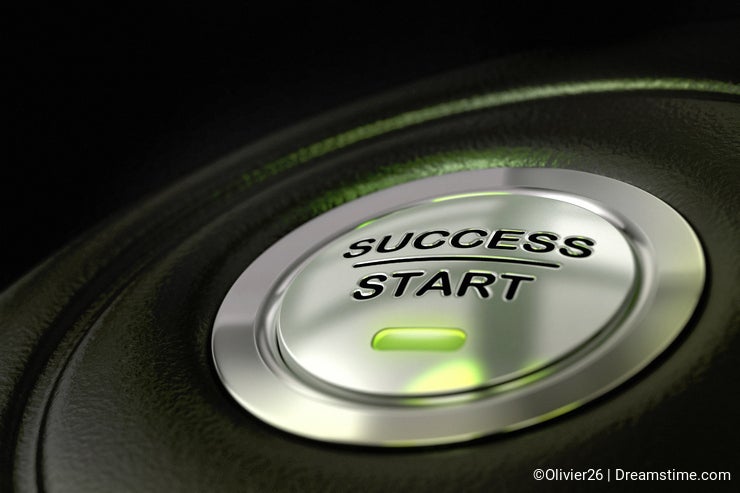 You can upload your images on Dreamstime's dedicated page.
Finally, we extend a warm welcome to you to Dreamstime. We look forward to a partnership with you in this remarkable world of microstock!
Photo credits: Alphaspirit, Andrey Burmakin, Mariusz Prusaczyk, Damedeeso, Tetyana Kochneva, Olivier Le Moal, Sergeyacros, Aleksey Telnov, Tamara Bauer, Welcomia.