How to shoot events
If you are an expert on shooting different kinds of events and you want to win $600 cash prizes, please join our new contest: How to shoot events. Are you there in the first row at sports competitions, concerts, or conferences? Or do you prefer weddings, trade shows, cultural exhibitions or behind the scenes happenings?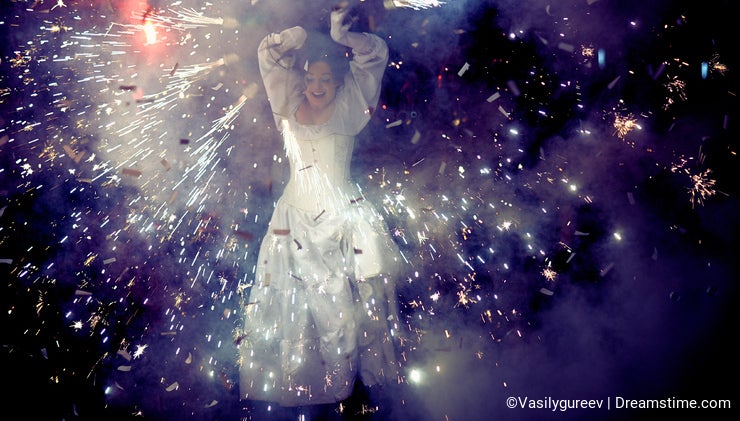 Event photography requires planning and attention to details, so send your practical tips for a chance to win $300, $200 and $100 prizes in cash. We would like to find out what are the best angles to shoot from, what to focus on, what to avoid, what kind of equipment is suitable for specific events, what to do so we don't bother the guests, before-after event planning, and even how to dress appropriately. It's all about not missing the big opportunity.
Before you start writing, please check our guidelines here to make sure your piece is eligible for the contest. Make sure you also add eventcontest in your articles' tags so we can spot them easily.
As mentioned before, the voters need to have a minimal experience on Dreamstime: as photographers, buyers or blog writers. One click on the Useful tool = one vote.
From now on, our contest will happen every three months so you have plenty of time to document and prepare your submissions to be outstanding. Deadline: April 30, 2019.
Start writing HERE. Good luck!
Photo credits: Vasily Gureev.