Have you asked yourself this question before? If not, I think you have not been serious in stock photography. Or, I would say, you have not played hard. A lot of professionals have written about how to improve picture qualities. I have not seen any topics about how to take a lot of pictures. I think quantity is as important as quality in stock photography. You need a lot a lot of pictures to make a lot of sales! Don't forget, average sale only makes about $1. When I had hundreds of photos online, I only could make a few sales a day the most. But now I have almost five thousand pictures online, In one lucky day, I had 90 sales.
I started uploading pictures to Dreamstime in 2012. Having almost 5 thousand pictures online in less than three years is not bad. I am not satisfied with it though. I always ask myself how to take more pictures. For most people, to take more pictures means to travel to more distant lands. The reality is, like myself, most people don't get to travel often. So how am I going to take a lot of pictures around home or work? I figured out these ideas to share with you.
1. Make it a project.
No matter where and what you are taking pictures of, always consider it a big project. Try to think that is a big job for you to promote that place, and thinking that place is very beautiful. Even though it maybe not. Try to make the most out from it. Even if you are just in a mall, a neighborhood, a supermarket, etc. Even if you are just watching kids playing, people walking, etc. Here is an example. I've been shooting the Space Needle of Seattle for a few times and each time I figured out new ways.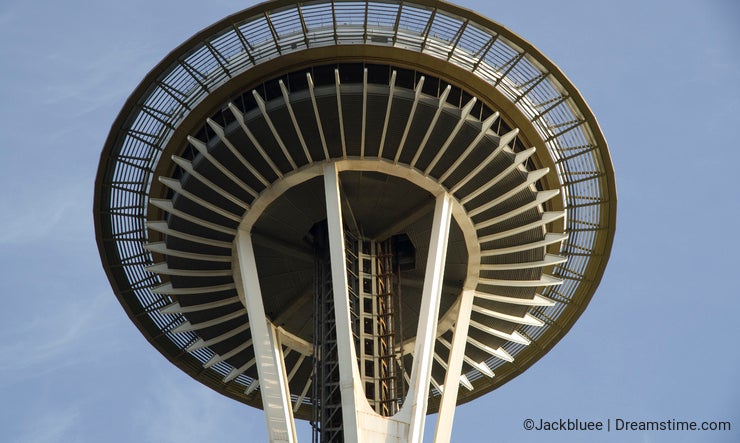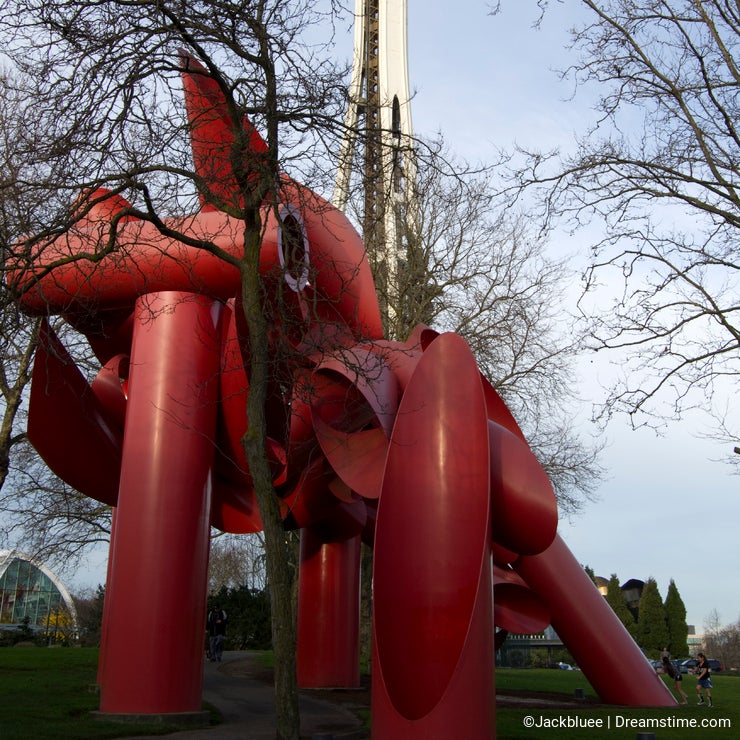 I have 371 pictures of clothing. All taken in stores and malls. I probably have been to the malls 15 times to take all that pictures. Each time I still have a new concept for it.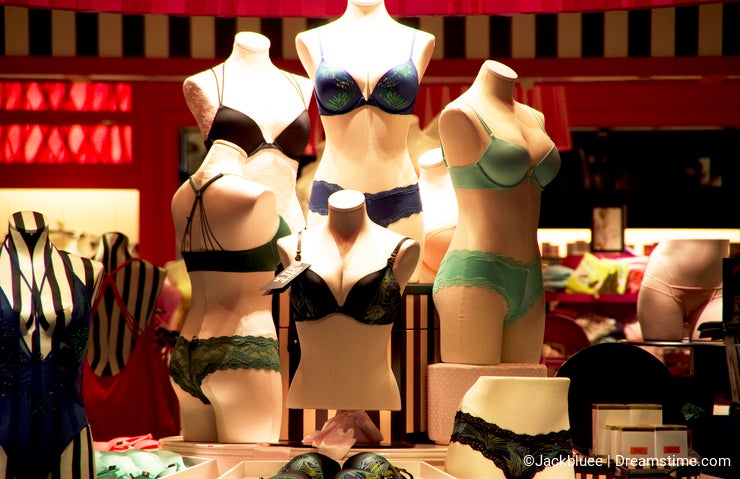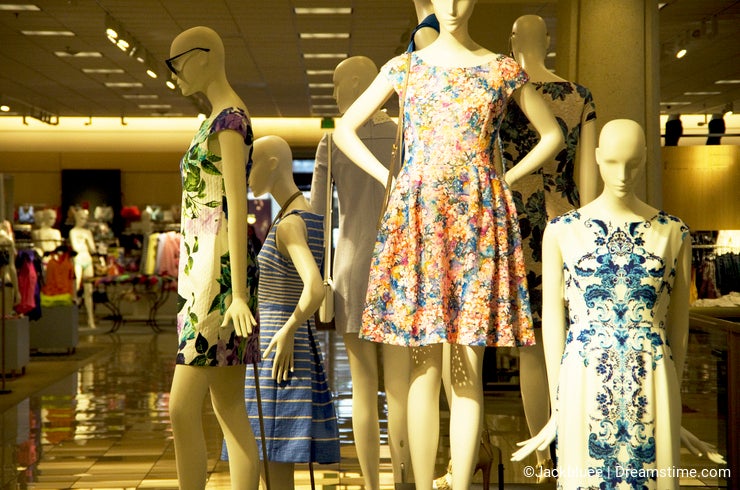 2. Every subject works.
Don't pass out anything around you. Take the homeless man when he is not looking. Take the nice cars when you see them. Take the fire station, the school, the offices, the streets, the sidewalks, the dog, the toilet, the doctor's office, the market... Endless of opportunities! Some pictures below have made good sales that surprised me!
8 sales in a year
A few sales every year.

3. Shoot the whole city!! OVER AND OVER. Since 2012, I've visited for no more than 4 big cities. Only Seattle alone, I have 1000 pictures.
Even this pic made a few sales and earned $23.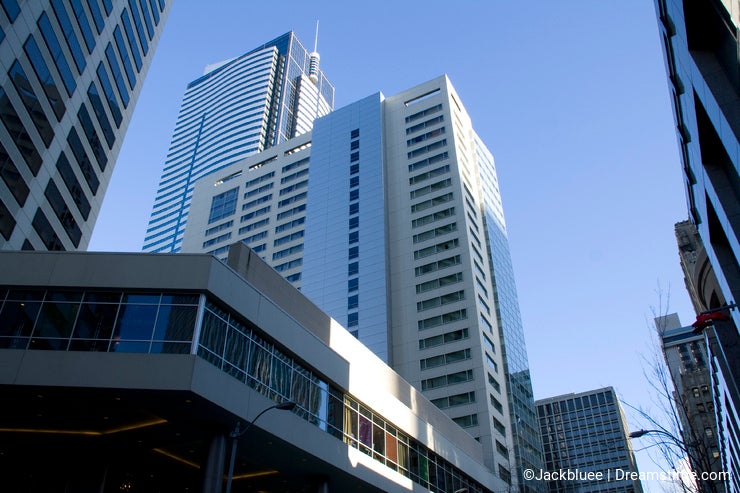 4. Shoot indoor. Don't be afraid, put the ISO as high as it needs, leave the quality to God.

Finally, enjoy your shootings! You don't make good money here. Make sure it makes you happy since it doesn't make you rich. Otherwise, no point to work hard on it.