How to Upload and Submit Images on Dreamstime
Uploading photos on Dreamstime.com may appear steep at first, but it's as easy as can be once you know how to do it!
First of all, welcome to Dreamstime, the world's greatest stock photo marketplace.
You'll be connected with the world's largest client database in the stock photos industry. Dreamstime licenses images to customers across the world, from high-end agencies to individuals looking for the perfect image for their projects.
You can be a part of our community by uploading photos at Dreamstime.com and selling them.
It's easy and intuitive, as you'll be using an advanced interface for uploading images, specially designed for photographers.
You'll enjoy easy upload and a quick review of your files. Share your work, and we'll make it available in seconds! You'll always and forever own the copyright for your images.
We've created a guide that will show step-by-step exactly how to submit and upload photos on Dreamstime.
If you are already skilled at uploading photos, however, you might want to check out the article dedicated to keywording your photos, as it is crucial to how many images you sell on Dreamstime.
Step 1: Log in to Dreamstime Or Signup for Free
If you are not already a member of Dreamstime, you can create an account for free.
Step 2: Navigate to "Upload a file" section
After login, look for the big green button in the top right part of the dashboard page.
Step 3: Upload images to your account
You have two ways of doing this, as in any modern browser interface: browse your computer or drag files over the browser window.
Note: if you have multiple files prepared for upload and it's easier for you, an alternative option is the use of FTP upload. More useful information can be found in our FAQ section - Contributor related questions.
Step 4: Enter details about uploaded images
For each upload, you can edit all image properties: title, description, category, choose relevant keywords, type of license. In this step, you can upload documents for the model release, if necessary.
A new feature that can be used by any Dreamstime contributor: using PhotoEye AI & Machine Learning - you can automatically insert relevant keywords for your photos.
While images are waiting to be edited, they are held in an unfinished state until this step is completed.
Step 5: Submit an image for review
After completing step 4, the image is sent to the Dreamstime editorial team for review. Information about each image is displayed, like estimated time remaining until the image will be reviewed, the status of the review, ID and license type, date of submission.
Step 6: Congratulations! Your image was approved.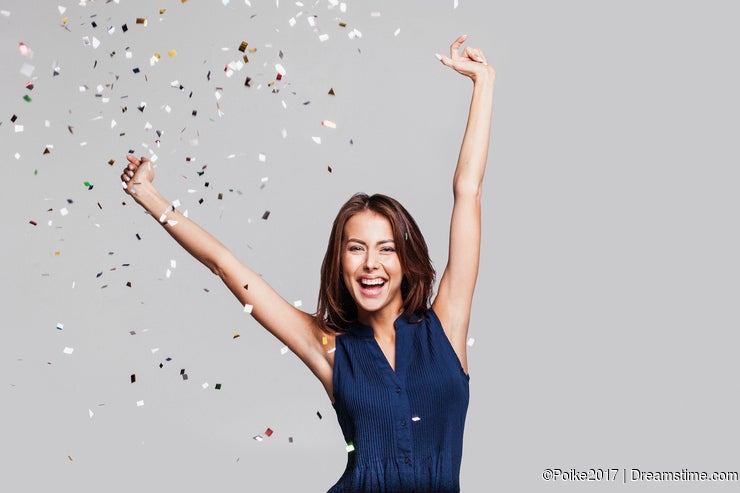 Photo credits: Poike2017.