How to Use Stock Photos on Facebook
Sharing images on Facebook is a practice as old as time itself, mastered from immemorial ages with fluffy cats and cute dogs, as far as 2004 actually, but it seems like forever, doesn't it?
But not all images are made the same. Some are your own work, those can be shared at your discretion and you should also remember that you own the copyright on these images so if you see them used afterwards in anyway you didn't agree to you should take action. Free images can mostly be used for posts but you should always check the license agreement to stay safe.And the hero of the day will be the stock photo.
Stock photos have really exploded on the photography scene around the same time Facebook was started, 2004. The first few years were slower but now stock imagery sites are growing exponentially from year to year.For small business owner, blog writers, influencers and for those who want to start any kind of venture via Facebook stock sites are an incredibly vast resource of imagery and ideas.
Using stock photos for your Facebook page should not be a complicated process and if you follow the next steps in this blog you will own it in no time.
1. Finding the right image
Searching through tens of millions of images can sound tricky or even scary but it's actually quite easy. Dreamstime has a simple to use search engine that will lead you to the right image as long as you familiarize yourself with its capabilities. A simple search can be performed by keywords, if the number of images is too big and you can't find what you're looking for, use the advanced search which allows you to refine the initial results by selecting particular attributes ranging from number of people in an image and preferred type of license to exact color pallets.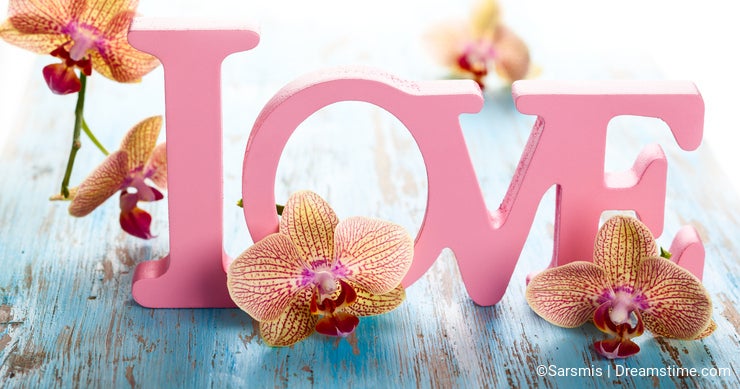 2. The image license
You've just found the perfect image for your page, the one that represents your thoughts and ideas exactly, what do you do?If you answered 'download it and use it' you need to take a small step back. The first thing you need to do once you found The One is take a look at what kind of license it is sold under. If it's a commercial royalty free license you are good to go, download the image and you can use it. Make sure that your usage is decent and we also advise to add a credit line to the image (the credit line is the line of text that mentions the original author). If this is not possible we won't mind as for commercial images this is just a suggestion.If the image has an editorial license things are a bit different. Editorial images can only be used to depict truthful articles, posts and events and they absolutely must include the credit line. Make sure to only use these images if you're talking about an event, a place, or celebrity and avoid using them for commercial purposes as they will certainly contain copyrights and trademarks.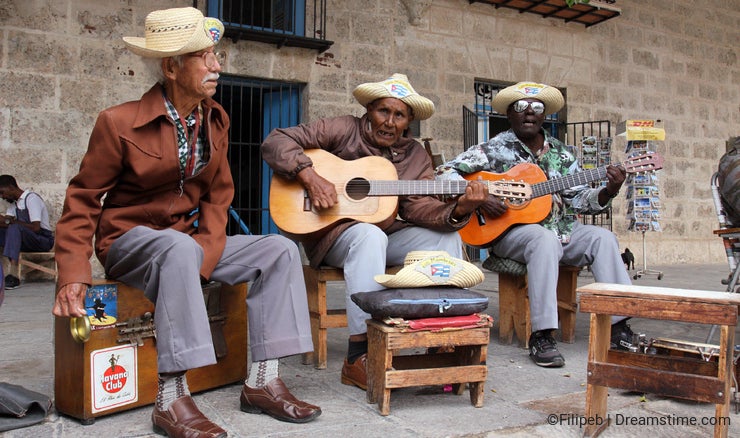 3. Buy credits or subscription, download and use it
Stock images may not be free but they are very cheap, especially when you choose bundles, also called subscriptions. These will give you a limited number of downloads per day for a chosen time period for a very good price. If you're only buying one image then go for the credits packages, but take it from us, subscriptions are the best, especially if you're planning to build up your Facebook page in time. Once this is sorted proceed to download the image. Facebook displays best images that are in the square format and most used resolution is around 800x800px, easy to download and crop. You can use a lower resolution as well, but if you bought the subscription you can take advantage and download whatever size you want. If don't know or don't wish to crop the images but simply want to display them as they are you will do just fine with the Small resolution. If you plan to do a bit of editing download the Medium one.Now all you need to do is add a catchy phrase, you can even do that on the image itself as Facebook as this capability built in, and submit the image on your page. Share it with you friends and ask them to make your page popular to their friends.Update your page regularly with interesting content accompanied by beautiful visuals and your page will grow in no time.
Good luck and Facebook time!
Photo credits: Filipe Varela, Svetlana Kolpakova.
Stock related image searches
To provide you with additional information about how we collect and use your personal data, we've recently updated our
Privacy Policy
and
Terms of Service
. Please review these pages now, as they apply to your continued use of our website.