How to Use Your Time Wisely During Covid-19 Pandemic
Hello fellow Dreamstime contributors. I hope you are all well at the time you're reading this. Today's post is related to these unprecedented times we are living and how, in my opinion, we photographers should take the most advantage of the unexpected huge amount of free time we have.
1. Clean your archive
We all have it. Bigger or smaller, our archive is filled with so many photos that will never be seen. Out of focus images, bad framing or just photos we don't consider good enough, now it's the moment to get rid of them. The process of cleaning your archive will have two major benefits.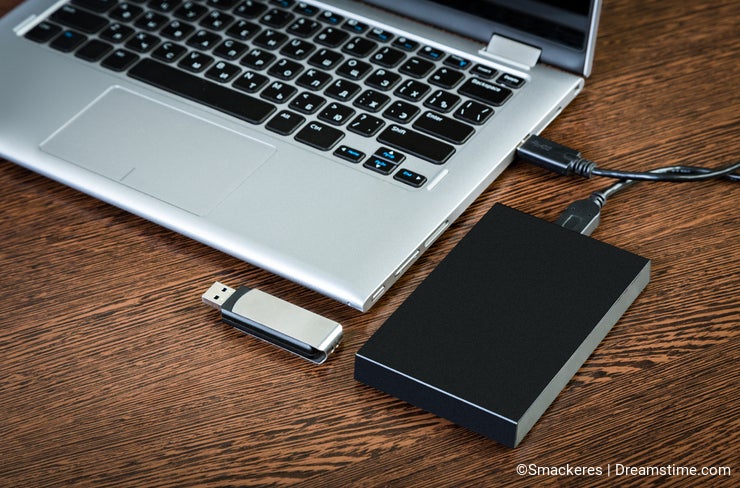 First of all, it will save you money. How? You'll be surprise how much space you will free up on your HDDs. If you were planning to buy a new one because of the lack of space you can keep your money. You'll have plenty of room for new photos on the external drives you already own.
Second of all, it's a very big boost for your self-confidence. Looking at all the pictures you took as a beginner and seeing your whole process of developing your skills and vision by going through your whole archive will make you realise you are actually really far from the point you were at when you started your journey in photography.
2. Take advantage of the rare opportunities
If you are fortunate enough to live near a place with a really good photo sales potential, usually a tourist attractions, you might have noticed how desolating empty the spot is nowadays. Look at the really rare opportunity you actually have. You can go out there and take some nice and unique photos which would have been quite impossible to take before. Unless you went on really long exposures, put a filter on and so on. But the lack of tourists all around the world give us, photographers, a rare chance of capturing unique images. Don't miss that chance.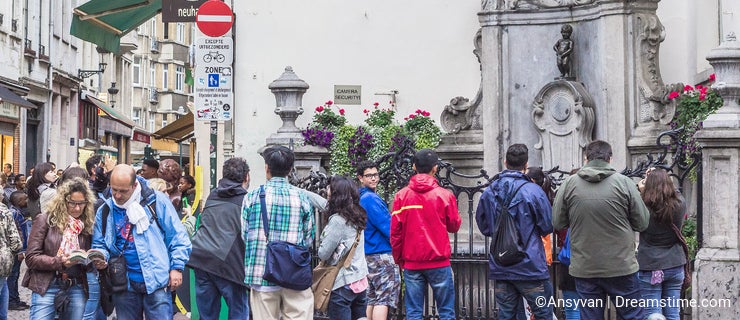 3. Learn, learn, learn
There are loads of sources on internet that we can use to learn something new. No matter how inexperienced or good we are, we can always learn something from someone. Try to use some of the extra free time you have to read an article related to a skill you want to master watch a tutorial explaining some editing technique, anything. The sky is the limit so it's all down to you.
These being said, I hope you are all safe and that your activities will be back to normal soon.
Photo credits: Andriana Syvanych, Smackeres.