Hi, I have earned US$300 but I am in trouble of getting it out.
I have also registered a Paypal account but I do not know how to get it out from Paypal if I transfer it to Paypal. There is not other solution except by wire transfer to China bank account but this involved heavy service charge fees for US$35.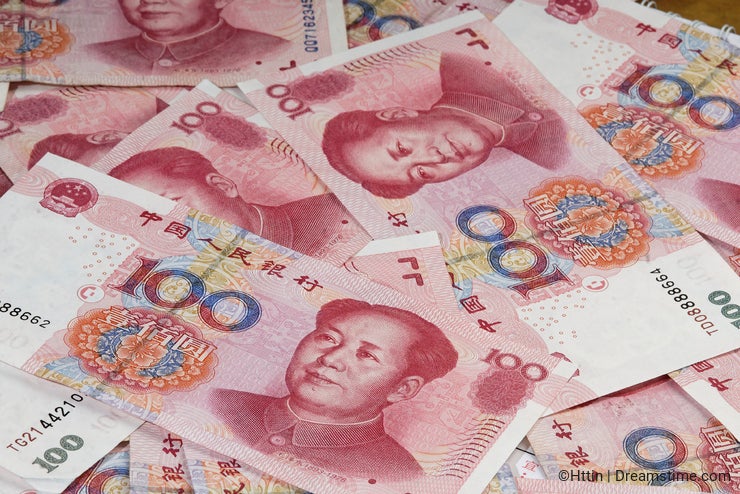 Any one can help me on this?
Thank you.