How and why to manage a collection?
As you will find on the dreamstime website, managed collections are groups of pictures with a similar theme.
They can be something simple as Food or Editorials or Backgrounds, textures.
Or can be very specific as Recognizable Landmarks.
The choice of what to add is left up to the creator and their thoughts of what may be needed or researched by buyers.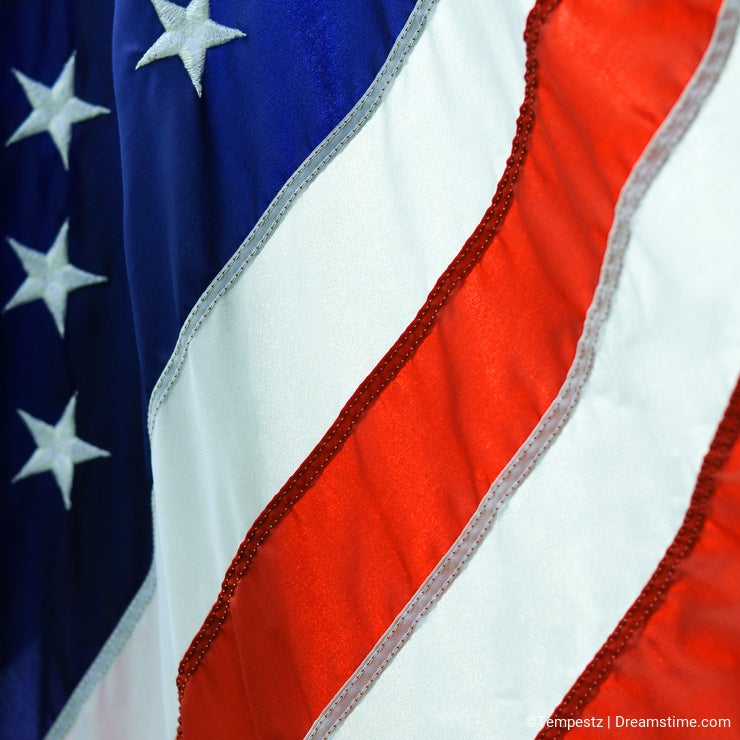 Having a minimum of five contributors as specified by dreamstime will allow the managed collection to become visible on the site. Less than five contributors will make the collection only visible to the creator.
Collections will help a customer look quickly through one specific theme that may be more specialized than the normal search functions on the sight. Since key-wording is important, sometimes our images do not show up in the normal search function of the website but if your picture is added to collection it will become part of this and will be seen by those who look at it.
The creator can also tailor the collection to include their favorite contributor's pictures that support the theme. This helps increase visibility to their own pictures and their "friends" pictures. This increase in visibility will hopefully yield positive results for them and their "friends". Sharing the collection on social media sites will also lead to more visibility. As I have written before, more visibility does not guarantee sales but it will help increase your chances of being downloaded.
Photo credits: Tempestz.