How and why you should use stock photos in Facebook marketing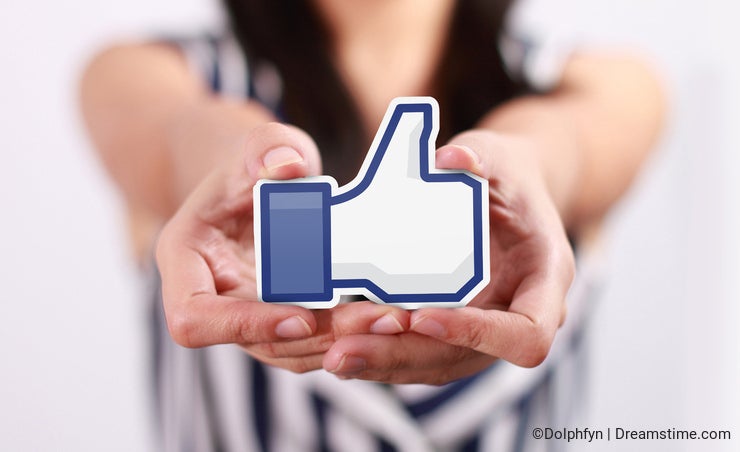 Did you consider starting a Facebook marketing campaign for your business or brand? What do you think about Facebook ads? Did you think about using stock photography for your campaigns?
Facebook is the most popular social networking platform ever with tw billion monthly active users, a milestone that seemed almost impossible a decade ago. We are talking about double the size of Instagram and Twitter put together, which means that when it comes to marketing, Facebook is still the first choice for many businesses and brands from all around the world.
Things you should know before actually starting a marketing campaign
If you just launched your business and you want to be successful, you need to invest in promoting it. There are many ways of doing it, with or without money. However, one of the best methods in advertising a brand, a business or a website, is to invest your time in creating a content marketing campaign.
What do you need in order to get started?
1. A website or blog.
If you want to start a content marketing campaign, the first thing you should do is to set up a website or a blog (you can choose both, as well) for your business. First, you have to choose a domain name that is closely related to your business or brand and then, the hosting service. On account of your content management system, I would recommend Wordpress because it supported by most of the hosting companies and at the same time it is easy to install and SEO friendly. Once you have completed these steps, you can create your website and / or blog and start posting.
TIP for eCommerce websites: If you are running an online store, you can create a blog and write about some valuable information for your customers or, you can write really unique and informative descriptions to your products that may as well serve as a content marketing strategy.
2. Social media accounts.
Once you have set up your website, it's time to popularize your content and engage in effective social marketing. There are several social media platforms you can sign up with your business or brand account but I would recommend you to start with Facebook. Once you have a successful ongoing campaign here, you can also move on to other platforms such as Twitter or Instagram, deepening on what you are sharing and with whom.
3. Inspiration
Should you want to deliver great and valuable content to your followers and customers, you need a few basic writing and photographic skills but at the same time, you will need inspiration. Sometimes, it does not even matter what you say, as long as you know how to say it.
How to put the words together, making them attractive and valuable at the same time. Of course, you need something interesting and lucrative for each chosen topic but the way you develop it, will count more than the actual data.
Why using Facebook for marketing and how?
1. The reason
As I have said in the intro section of this article, Facebook is the most popular social media platform in 2017. Almost all your potential customers or fans are already on Facebook, sharing their good and bad moments, talking and socializing to each other. At the same time, Facebook receives tons of data from its users. Therefore, they can deliver some of the best targeted ads in the industry, comparable only to Google.
If you are new in business, you must know that Facebook facilitates communication between brands and people. And communication is an important part of your marketing campaign, should you want to satisfy your clients and convince them to share your ideas or come back for more, after their initial purchase.
Every customer who wants to address you is able to do it by posting on your wall or by sending a personal message. At the same time, you can respond to all their requests or complaints and make sure they walk away satisfied or at least, with their questions answered. A great deal of these customers will return because communication facilitates the development of trust.
It doesn't matter that you are just about to launch your business, you should also consider Facebook ads because they are cheap. While the organic reach on the platform is almost insignificant, the paid ads are quite effective and at the same time, you will not need a huge marketing budget.
You can start with just a few dollars each week and build up your brand from scratch. Then, should you be satisfied of your results, you can increase your budget and create bigger marketing campaigns.
2. The method
• Have an active Facebook account.
• Create a page for your brand and / or business
• Research your potential customers (age, income, geographical area etc.)
• Start by publishing relevant content with a focus on visual rather than text
• Share you most relevant links as well (if you are backed up by a website or blog)
• Boost your posts or pages to draw more attention to them
• Create and pay for Facebook ads. Focus on targeting rather than budget. The better targeted are your ads, the less you will pay in order to get the likes and shares you need.
What happens when you don't have enough good photos?
Not everybody knows how to shoot a great photo and if you are at the beginning of your business, maybe you want to invest your money in other services. And when it comes to product marketing, things tend to get even more complicated, in case you want to have great images of your products.
While for an eCommerce website stock photography is less valuable and only effective on general marketing campaigns and day to day posts, for everybody else, it may be the greatest and most valuable solution for creating and sharing valuable visual content.
Stock photography may help you for three reasons: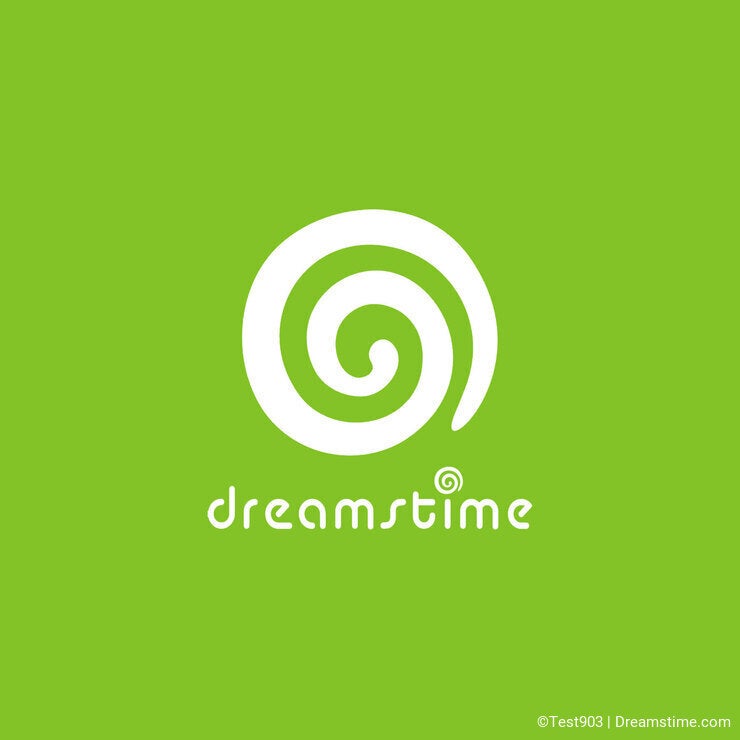 1. It will save you a great amount of time, not having to shoot and retouch your own photos.
2. It delivers great and social media friendly images that were shot by professionals.
3. You will pay less than you would have paid by hiring a professional photographer.
How to use stock photography in your Facebook marketing campaigns
Should you choose to use stock photography for your Facebook marketing and advertising campaigns, you need to first adjust the budget for these extra expenses. You will find dozens of free images repositories online but if you want quality you should choose a stock website such as Dreamstime.
Why are stock images a good choice?
✓ Stock images are cost effective. You don't have to shoot thousands of photos in order to choose a dozen quality photos. You can just browse a website and buy exactly what you need. Thus, you will save money and time as well.
✓ If you know where to look and what images to look for, you can create incredible quality content in just a few minutes
✓ Ads look better with professional visual images
✓ Sometimes, stock photography attracts more followers than custom designs
✓ When used properly, stock images can draw positive emotions from your visitors and followers
✓ People of 2017 are mostly visual. This means that they will better remember images than words. Beautiful images, like those available n a stock website are easier to remember if chosen properly
Here are some tips to consider before creating content or advertisements based on stock photos:
1. Choose images that look good in all sizes. You will need to resize them when posting on Facebook or when you create a Facebook advertising banner based on them.
2. Choose images that have a centered focus. You may need to crop it upon uploading it on your Facebook account and you don't want to cut off something important from it.
3. Make sure the chosen images are representative for your brand. If you are able to match the stock images colors with the colors of your logo it will be even better.
4. Study your competition and avoid using the same stock images they are using. You need authenticity for a successful marketing campaign.
5. Also, avoid images that may be considered clichés. This is also important for your brand's authenticity.
6. Most of the people represented in stock photos are models. You can use such images but it will work better for you if you look for real people. Choose images of people that don't look like models; they will work better for you if they are showing people that look like your regular customers. For instance, if your business is local, don't use a photography that shows people who are not representative for your local community.
Conclusion
Facebook is the most popular social network today and it is obvious why all brands and businesses are using it for conducting marketing campaigns.
However, in 2017, a campaign should be focused on visual rather than text. Even content marketing campaigns are more effective when texts are accompanied by relevant images or videos. Therefore, we need more images than ever and stock photography websites can satisfy this need easily and cost effective.
How often do you use stock images in your marketing campaigns? How much time do you spend searching for the right and most representative visuals for your Facebook ads and posts?
Photo credits: Aleksey Boldin, Dolphfyn, George Mdivanian, Test Dt.