Humbled by Those Around Me (Food For Thought)
I am amazed by the talented photographers who post their work on Dreamstime. The body of work displayed in the galleries of Dreamstime shows just how good the photographers are who post work in stock photography. To excel in the realms of this field your creativity must shine continuously. With every burst of the camera shutter your "A" game needs to be firing on all eight cylinders. If four cylinders is all you can muster, it's time to up your game.
With so many talented photographers out there, how do you set yourself apart? This question is posed endlessly, often by novices to photography or those having no luck selling their photographs. Disenchantment can set in if you allow it to happen, but the photographer in all of us knows that we will continue to shoot photographs regardless of the extrinsic rewards.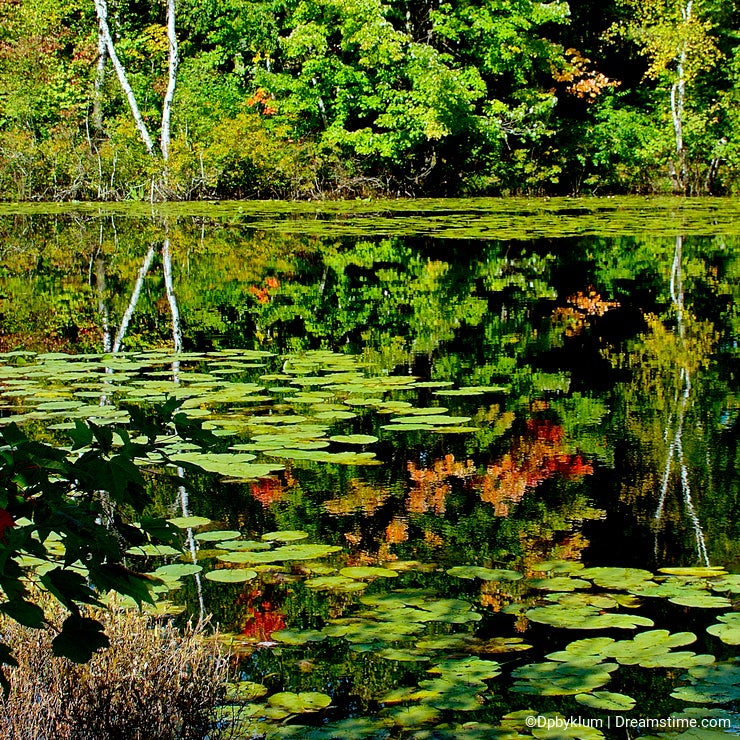 The intrinsic love of photography makes us look for the new, the unusual, the not-so-pleasant, or the just plain beautiful. If I have learned anything from my photography over the years, it is this -- don't beat yourself up in comparisons. Don't try to copy someone else's style or replicate their photos. You, alone, are the composer of your personal photographic symphony and the music has to please you before it will ever please anyone else.
As they say, cream rises to the top. There is a trap that consumes the unwary who obsessively compare their work to those around them. Many amateur photographers needlessly fall into the comparison trap. They feel they can't compete with the well-honed styles of more experienced photographers who have worked years at their craft. The "X" factor in photography is experience. The key concept that a photographer must address is finding their niche.
Quality and creativity do not just appear overnight. These are abilities that are nurtured over time and demand constant refinement to hone the skills. You have to anticipate the ups and downs of photography trends or stock photography may not be the right place for you.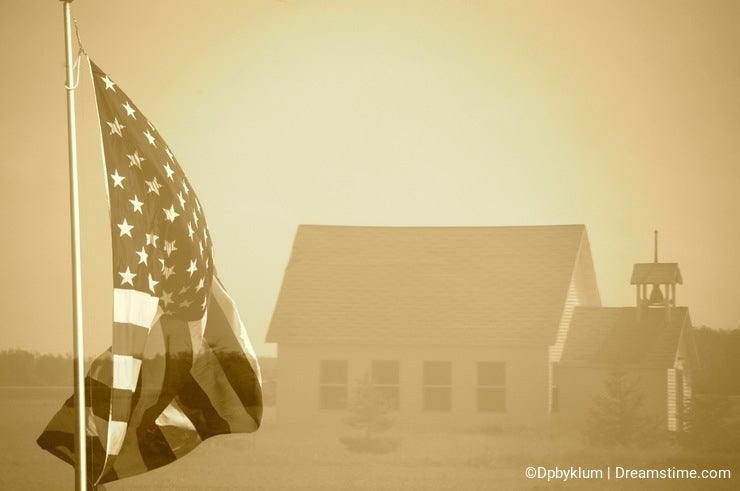 I am also impressed by the bloggers who are willing to share their tips and techniques. My background as a teacher makes this an easy door to open on a personal level. But, so many contributors to this site are willing participants to sharing their love of craft. Kudos to the many writers who so freely share of themselves as they post their best tips and procedures. Learning from those around you is highly recommended. Trying to compare your work with every other photographer - not so much.
This particular post is a simple gesture intended to give a big shoutout to those who contribute great photographs on this site. Photography is first and foremost a personal venture. It feeds the artistic side of your being--and that my friends, is food for thought.
Until next time. Stay healthy. Stay safe. And keep on clickin'
Photo credits: Daryl Byklum.