Hundreads and more....
I made 126 entries. it's still not much and continue uploading. I made several mistakes. Uploaded some photos which are not .jpg for mistake and my ratio fall. In the future must be careful for this. Continuing ahead...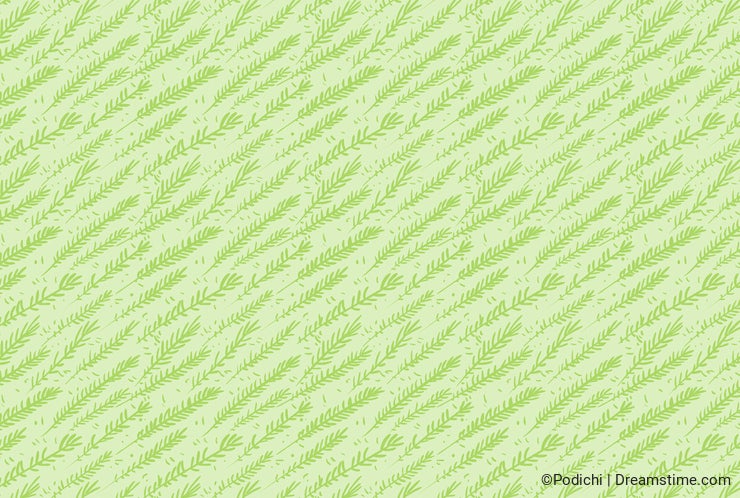 Photo credits: Anna Podekova.
To provide you with additional information about how we collect and use your personal data, we've recently updated our
Privacy Policy
and
Terms of Service
. Please review these pages now, as they apply to your continued use of our website.