Hunters with wings
Among all bird-groups, Raptors or Birds of Prey are the ones who attract the attention of many bird-lovers as well as the songbirds of course which are well-known to most people from our gardens.
Raptors are specialised in hunting other birds, mammals, reptiles and even fishes. Evolution has prepared them for this task with sharp claws which close around the body of their victims with an impressive power as well as with hooked beaks which are used to kill and cut the prey. While some species as falcons mainly use their beak to kill, other as Royal Eagles, Buzzards and others rely on their strong claws to catch and also wipe out their victims.
Also the hunting tactics vary from family to family: Some species soar high in the sky and execute a sharp vertical attack as soon as they detect a suitable object (Eagles, Buzzards) while others stay under the cover of dense forest vegetation to suddenly burst out and catch the prey on surprise (Sparrow Hawks and Goshawks). Among the raptors we find also the fastest bird of the world: the Peregrine Falcon which attains a speed reaching over 322 km/h (200 mph) during its characteristic hunting stoop (high speed dive).
Today I wanted to present a few of my Photos of Birds of Prey:
Common Buzzard
Marsh Harrier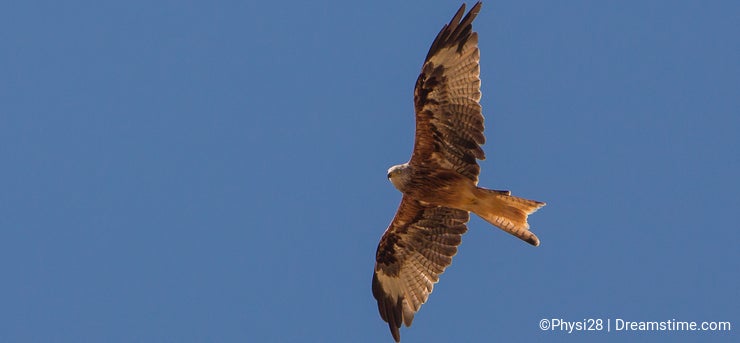 Red Kite
Osprey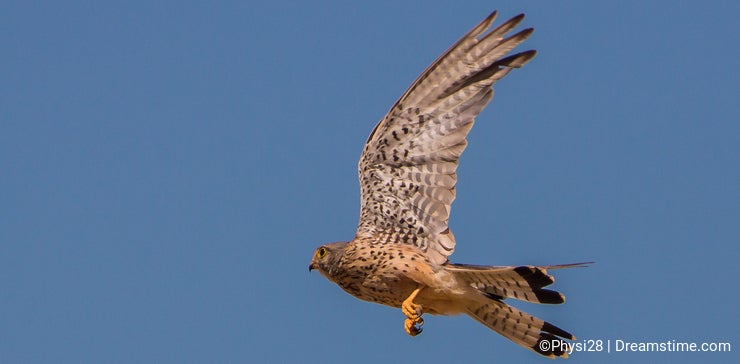 Common Kestrel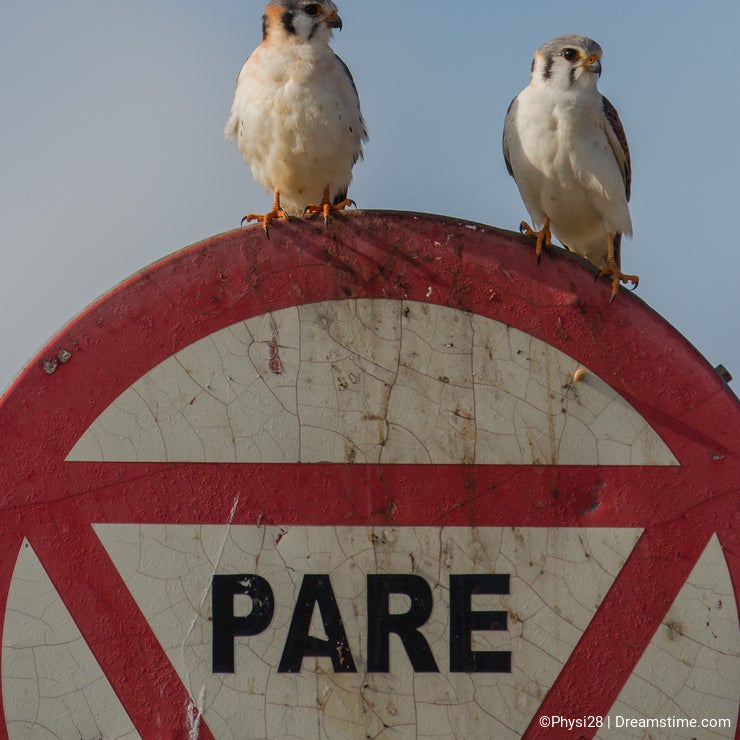 American Kestrel (Cuba)

Sparrow Hawk

White-tailed Eagle (Lithuania)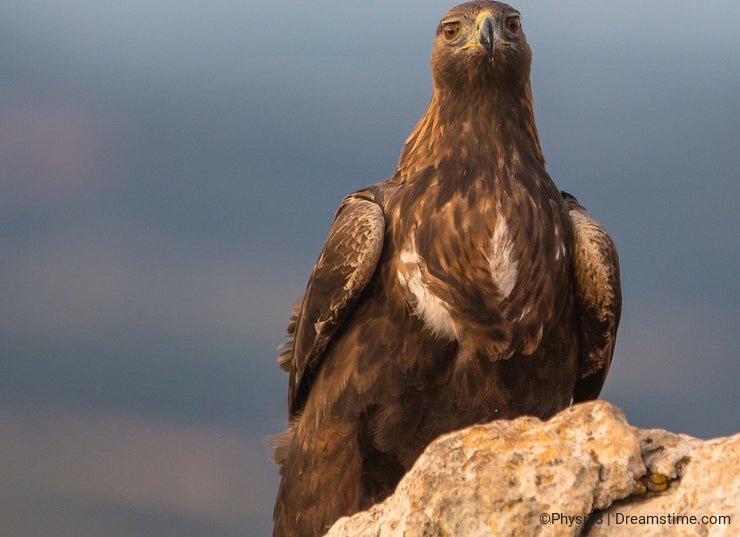 Golden Eagle (Spain)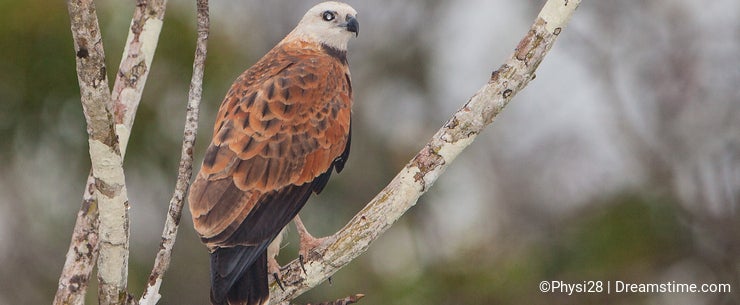 Black-collared Hawk (Peru)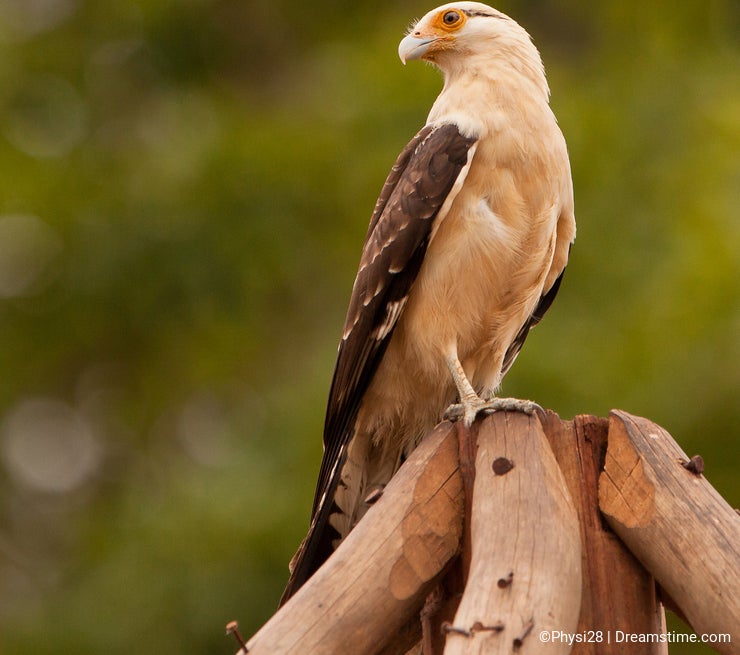 Yellow-headed Caracara (Peru)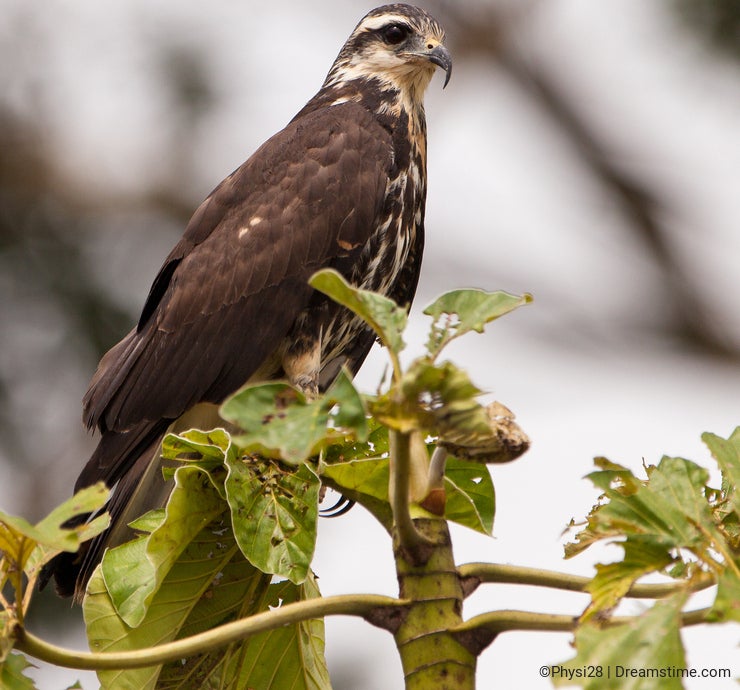 Snail Kite (Peru)
Savannah Hawk (Kenya)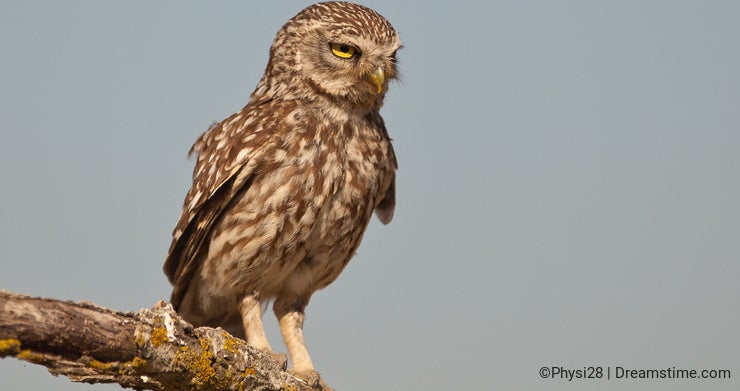 Little Owl
Martial Eagle (Kenya)
Photo credits: Joan Egert.
Birds related image searches
To provide you with additional information about how we collect and use your personal data, we've recently updated our
Privacy Policy
and
Terms of Service
. Please review these pages now, as they apply to your continued use of our website.