I am back
Somehow and don't know why I have lost my interest of photography..
However, now my interest of photography is back. Now I am more on "astrophotography"...
Share you some of my recent photos: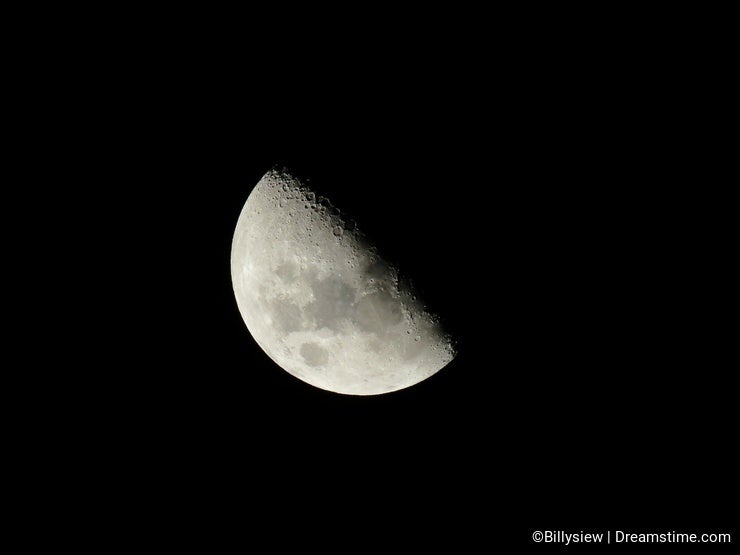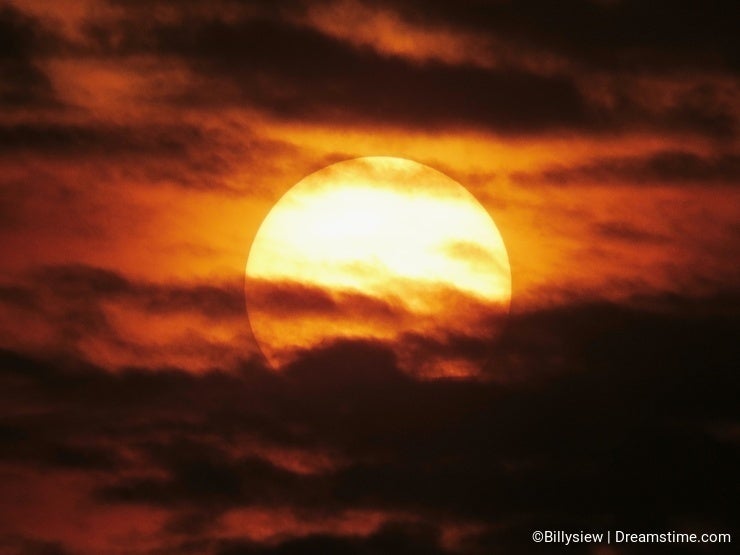 Photo credits: Woo Bing Siew.
To provide you with additional information about how we collect and use your personal data, we've recently updated our
Privacy Policy
and
Terms of Service
. Please review these pages now, as they apply to your continued use of our website.