I became the exclusive seller!
Hey everybody!
I became the exclusive seller and I am so happy!
I don't have a lot of sales, but I'm still excited.
Because I like to take pictures, and if you earn something, then it is amazing :))
Here are some of my photos///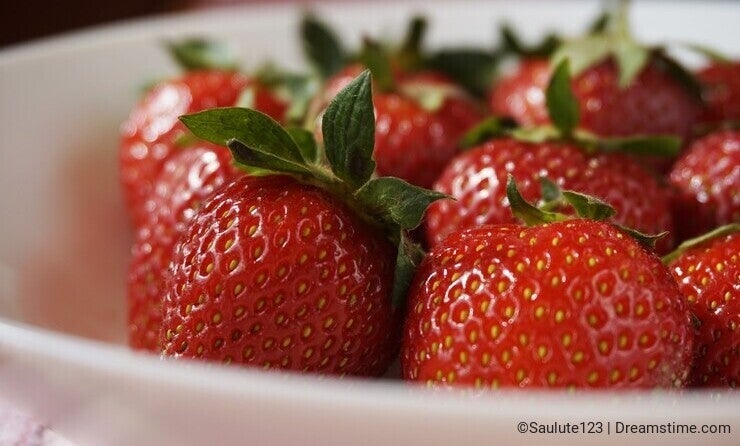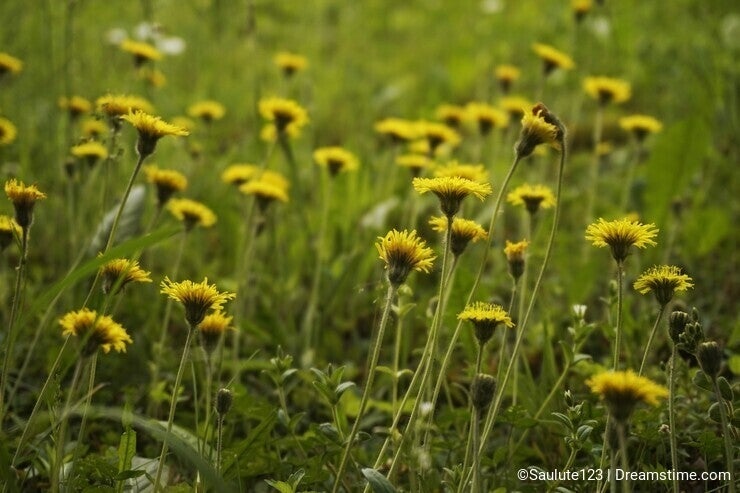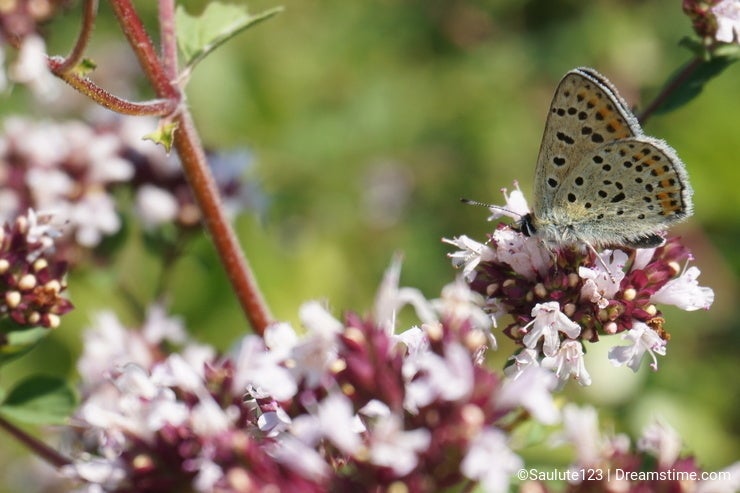 Have a great day!
Photo credits: Vaida Kunčinienė.
To provide you with additional information about how we collect and use your personal data, we've recently updated our
Privacy Policy
and
Terms of Service
. Please review these pages now, as they apply to your continued use of our website.